Shock twist shared by reporter close to David Sullivan with West Ham United transfer committee circus update.
Things have not gone well for West Ham in the summer transfer window so far, with David Sullivan, David Moyes, Tim Steidten, Mark Noble and Rob Newman all supposedly working together on potential incomings.
READ ALSO: The real reason why David Moyes is refusing to listen to Tim Steidten and his transfer recommendations
The problem is that there are clearly differing strategies between the five men. By all accounts, it is a complete circus behind the scenes right now, with Steidten and Moyes in particular clashing over their respective transfer targets and strategies.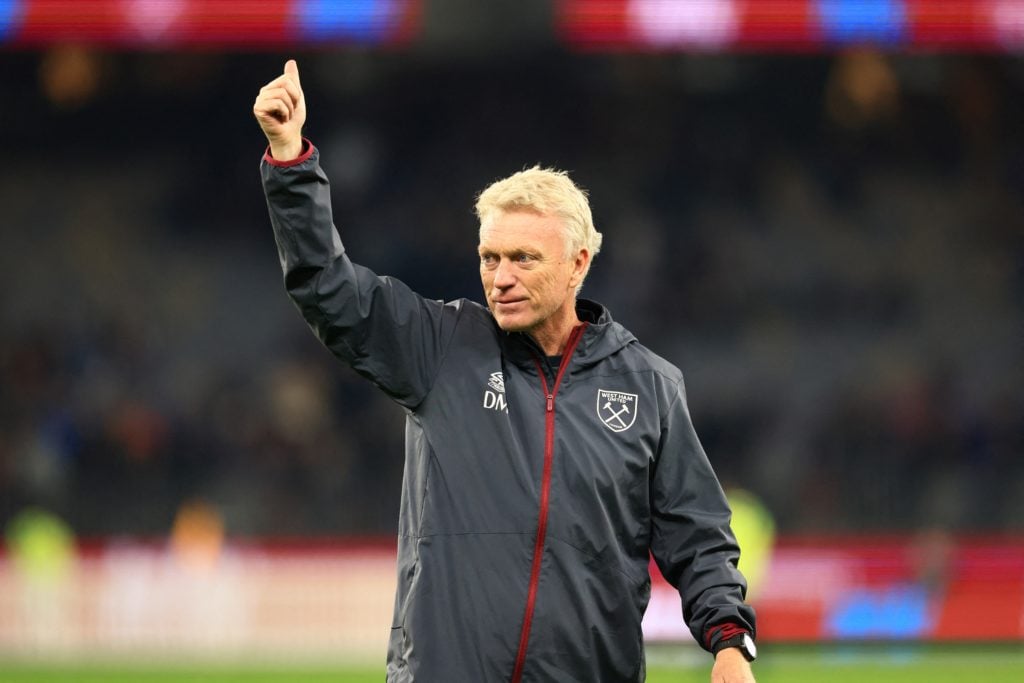 Out of the five people mentioned above, Newman was one man who was widely expected to leave this summer.
However, it appears as though that isn't actually the case…
Shock twist shared by reporter close to David Sullivan with transfer committee circus update
Newman appears to be very much alive and kicking in his role at the London Stadium, in spite of recent rumours to the contrary.
Sean Whetstone – someone with very close contacts to Hammers owner David Sullivan – has claimed that the Hammers head of recruitment isn't going anywhere this summer:
So the pressure should really be on Newman now. He's been here for long enough, and he starts to need making waves in the transfer market.
West Ham's recruitment quite simply hasn't been good enough over the past few years, and all of that needs to change now.
To be fair to David Sullivan, he has backed West Ham manager David Moyes with the finances since he returned to the London Stadium in December 2019.
Now it's down to the likes of Newman to get the right players through the door as we look to make progress after Declan Rice's exit.
READ ALSO:
Shock Tim Steidten claim emerges just one month into West Ham job
57-capped England international to West Ham is still on but there's one very big problem
Jacob Steinberg: West Ham are working on a deal to sign 21-year-old PL star
Related Topics
MORE WEST HAM STORIES