West Ham United have always thrived when developing academy products.
They have had numerous iconic names such as Bobby Moore, Martin Peters and Geoff Hurst all came up through the West Ham system.
Additionally, so did Trevor Brooking, Alvin Martin, Tony Cottee, Paul Ince and current club captain – Declan Rice.
So it's always good to keep an eye on the next generation of Hammers. Here is the current under-21s squad.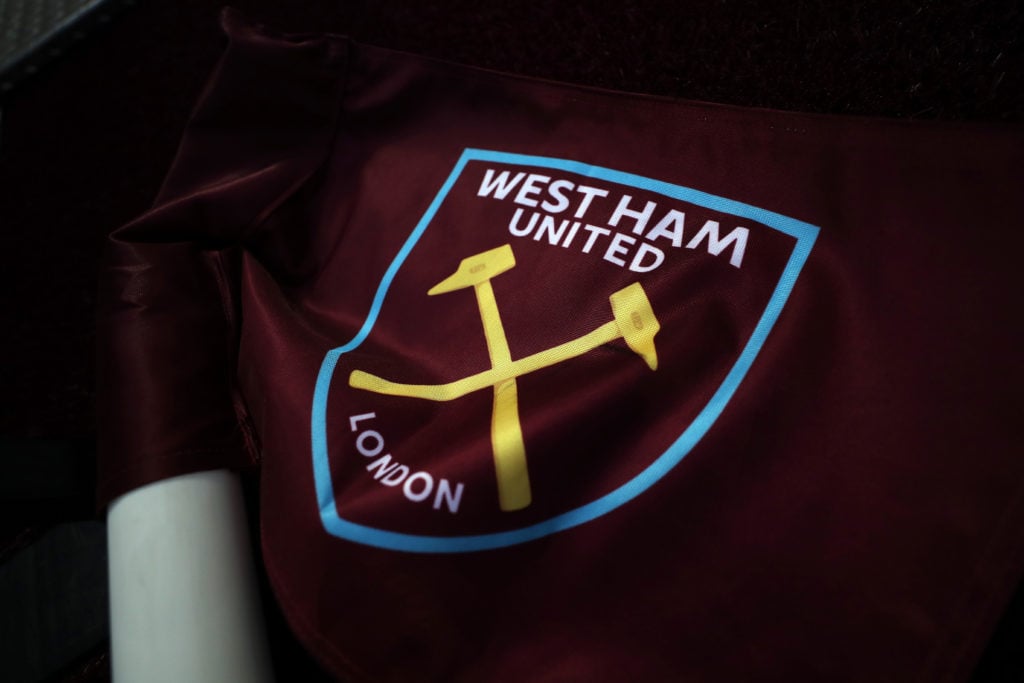 West Ham Under-21 Goalkeepers
Name: Krisztian Hegyi
Date of birth: September 24, 2002
Name: Joseph Anang
Date of birth: June 8, 2000
Under-21 Defenders
Name: Luizao
Date of birth: March 8, 2002
Position: Centre-back
Name: Levi Laing
Date of birth: April 12, 2003
Position: Centre-back
Name: Michael Forbes
Date of birth: April 29, 2004
Position: Centre-back
Name: Regan Clayton
Date of birth: November 11, 2004
Position: Left-back
Name: Junior Robinson
Date of birth: April 6, 2004
Position: Right-back
Under-21 Midfielders
Name: Keenan Appiah-Forson
Date of birth: October 16, 2001
Position: Defensive Midfielder
Name: Freddie Potts
Date of birth: September 12, 2003
Position: Defensive Midfielder
Name: Archie Woods
Date of birth: September 17, 2003
Position: Defensive Midfielder
Name: Patrick Kelly
Date of birth: October 2, 2004
Position: Central Midfielder
Name: Dan Chesters
Date of birth: April 4, 2002
Position: Right Midfielder
Name: Kamarai Swyer
Date of birth: December 4, 2004
Position: Attacking Midfielder
Under-21 Attackers
Name: Armstrong Oko-Flex
Date of birth: March 2, 2002
Position: Left Winger
Name: Remy Coddington
Date of birth: March 6, 2004
Position: Right Winger
Name: Divin Mubama
Date of birth: October 25, 2004
Position: Centre-Forward