Rush Green Training Ground is the current training centre of West Ham United.
It's situated in the London Borough of Barking and Dagenham. The club moved from Chadwell Heath and made it their main headquarters in 2015.
The facility features numerous pitches and some impressive facilities where the first team train.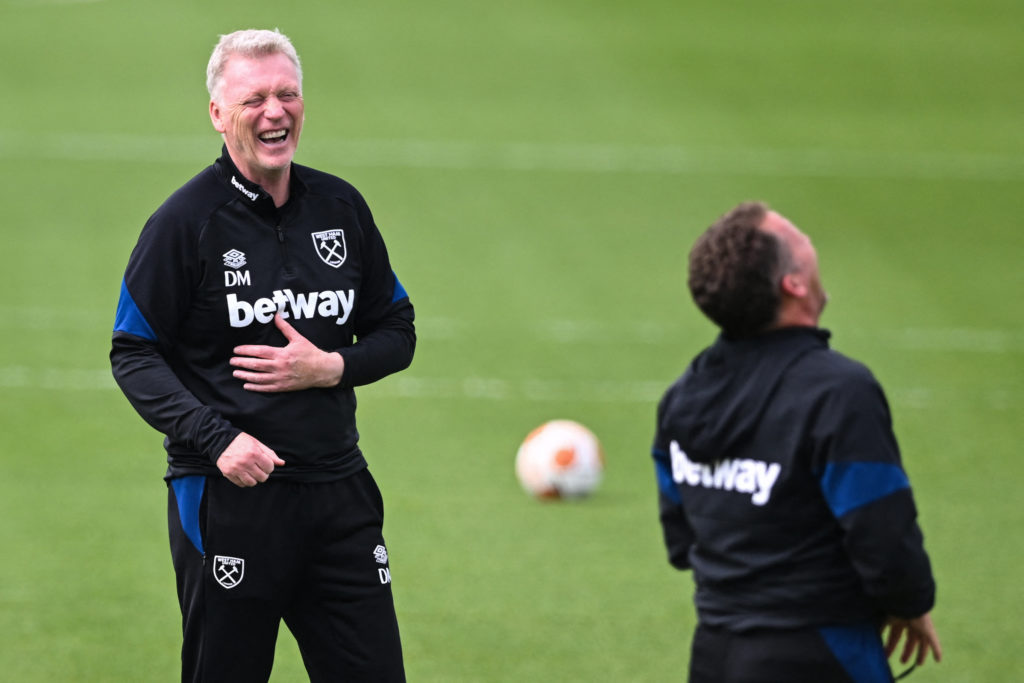 West Ham training ground name
West Ham United's training ground, Rush Green, got its name from the street where it is located in the London Borough of Barking and Dagenham.
The name "Rush Green" is believed to have originated from the medieval English word "risch," meaning rush or reed, which grew in abundance in the area's marshy grounds.
The word "green" refers to the open spaces or fields in the area.
How many pitches are there at Rush Green Training Centre?
The Rush Green Training Centre is an impressive site, featuring state-of-the-art amenities to help the team prepare for their games and maintain their fitness.
One of the key features of Rush Green is the several full-sized outdoor football pitches. The facility also has a 3G artificial turf pitch that provides a consistent playing surface in all weather conditions.
In addition to these outdoor pitches, the training centre has an indoor sports hall, hydrotherapy pool, medical and physiotherapy rooms, and a gymnasium. These facilities ensure that the players have access to everything they need to train, stay fit, and recover from injuries.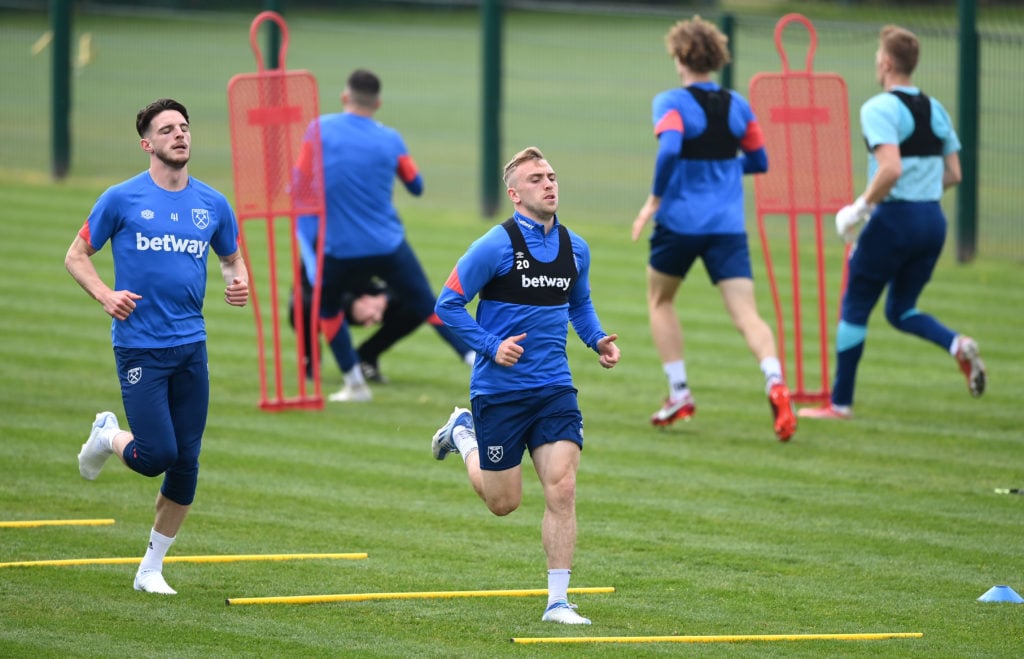 The club has invested heavily in upgrading Rush Green's facilities over the years. For example, the installation of a hybrid pitch surface has allowed the team to train in a range of conditions.
The facility's medical facilities are also top-notch, featuring the latest equipment and staffed by highly trained professionals.
Where did West Ham train before Rush Green Training Centre?
Before the Rush Green Training Centre, West Ham United trained at several different locations.
The club's first-ever training ground was at the Memorial Grounds in West Ham. They trained here from the late 19th century until the early 20th century.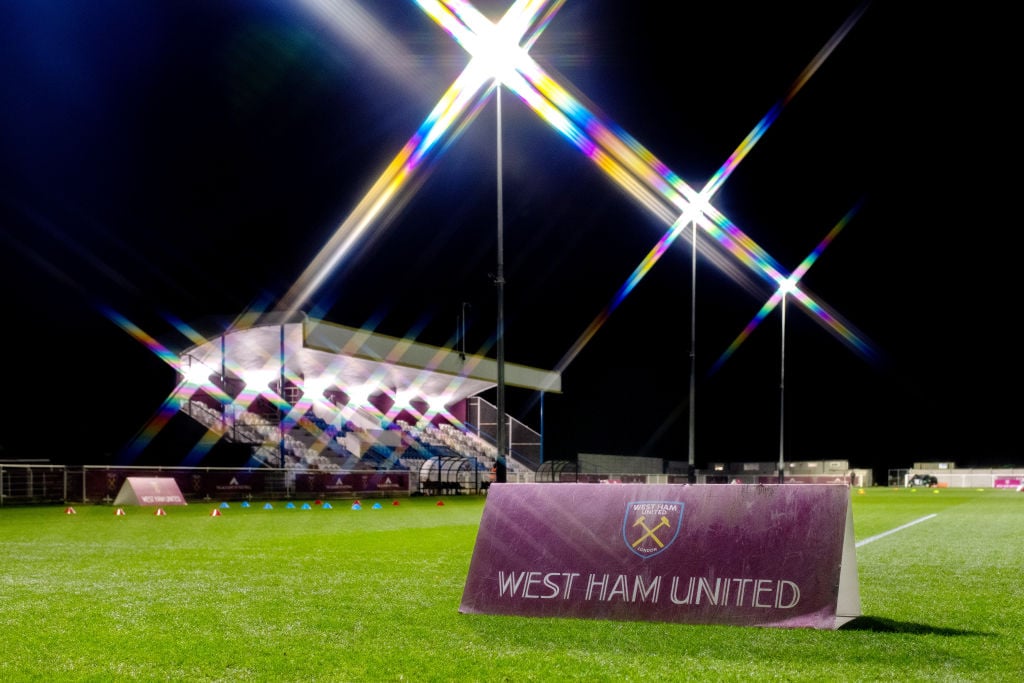 In the 1950s and 1960s, West Ham United trained at the Boleyn Ground, the club's former stadium. This was situated in East London. However, due to limited space and the proximity of local residents, training here was not always ideal.
In 2015 West Ham moved three miles from their previous Chadwell Heath base in east London to Rush Green.
Plans to develop West Ham training ground
Over the last few years, multiple planning applications have been applied for Rush Green,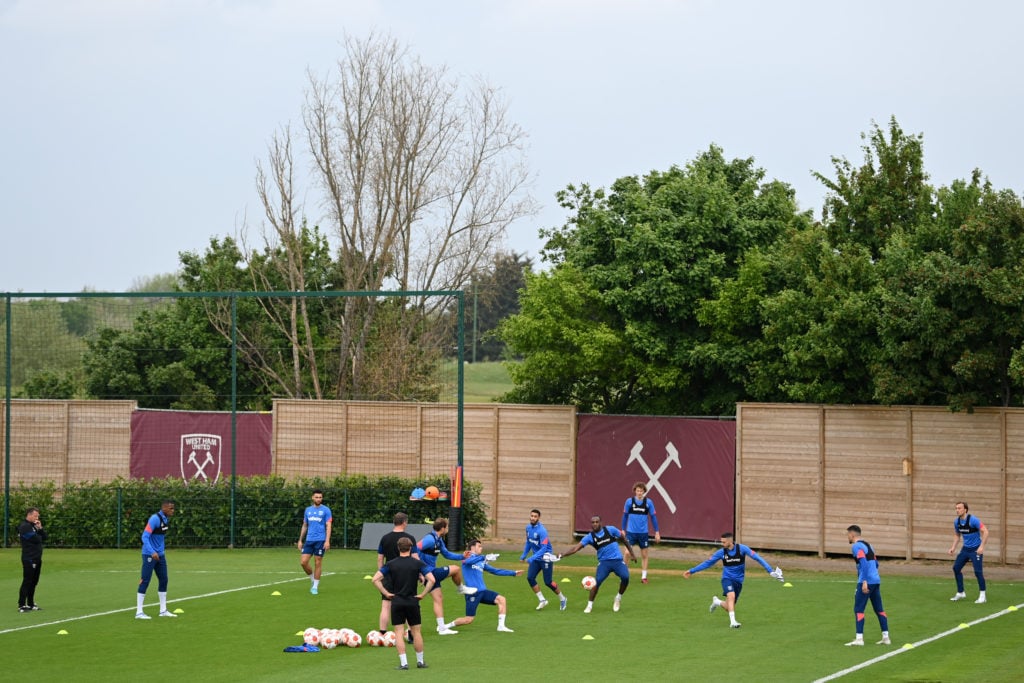 In August 2021, the club submitted a fresh proposal to build a new training ground building, after the license previously granted by the local council lapsed.
Thankfully for the Irons, this proposal was approved in October of that year.
The work was set to be completed in September 2022. However, the changes are yet to be publicly unveiled.