West Ham United is owned by David Gold, Daniel Kretinsky and David Sullivan, who each hold various different stakes in the club, and by the investment firm, CB Holdings.
CB Holdings is owned by the billionaire businessman, Albert "Tripp" Smith.
David Gold recently passed away in January 2023 – which means his shares are currently held by his family. At this moment in time, they have no intention to sell.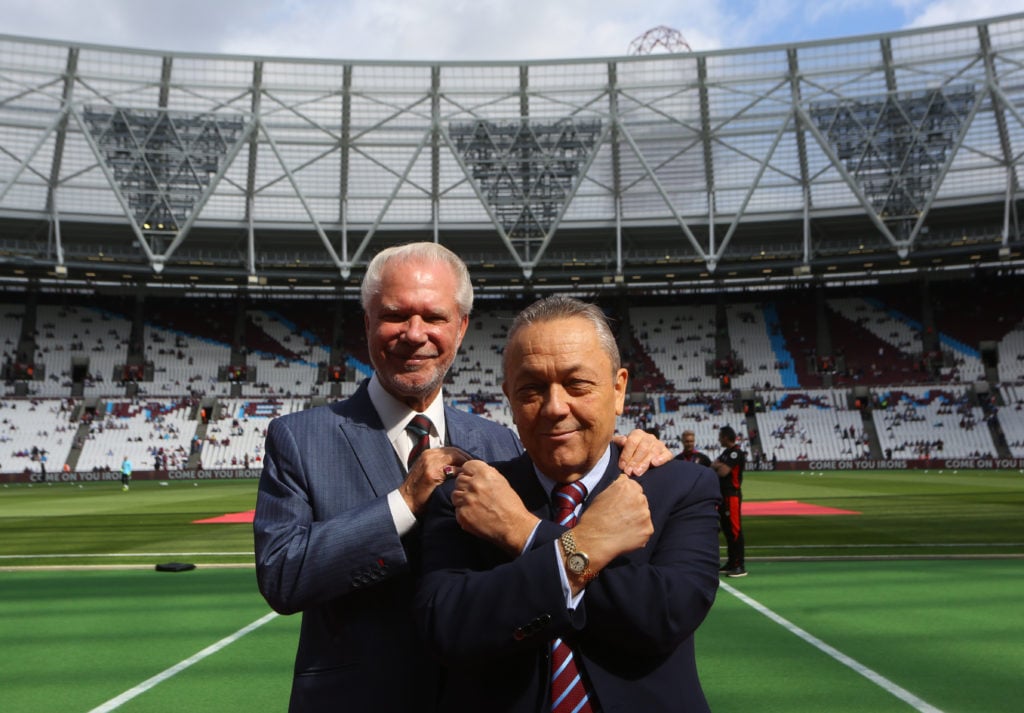 When did they become the owners of West Ham?
David Gold and David Sullivan became the joint owners of West Ham United on January 19, 2010, after buying a controlling 50% stake in the club from the Icelandic bank, Straumur-Burdaras.
On 10 November 2021, West Ham announced Kretinsky had acquired 27% of the shares in the club.
The other 50% stake in the club was purchased by CB Holdings, which is owned by Albert "Tripp" Smith.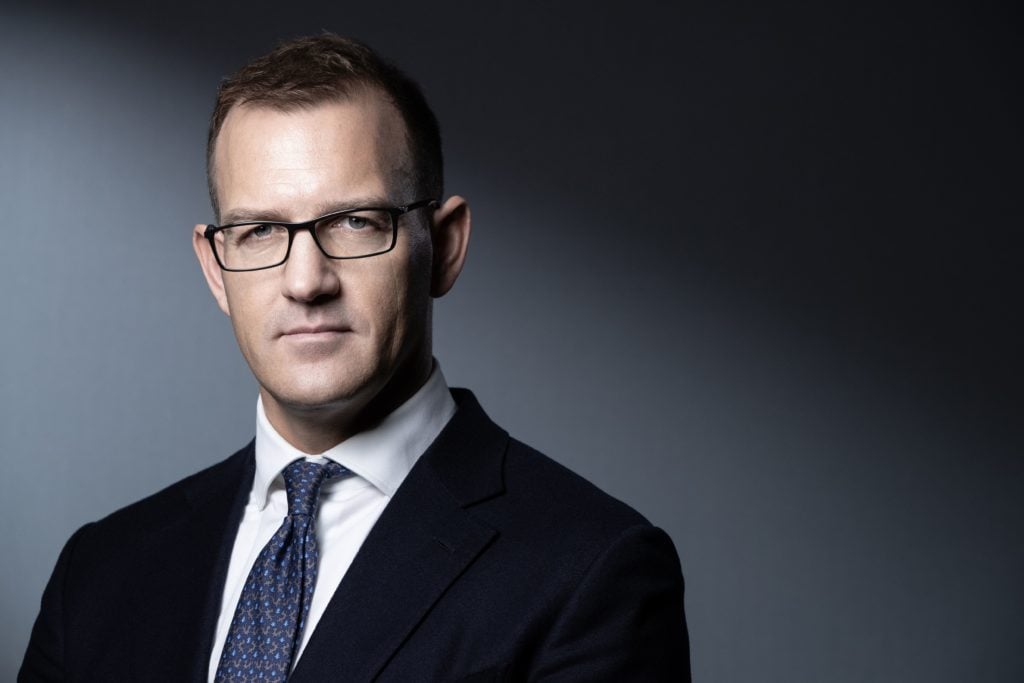 What have West Ham won under the club's owner?
West Ham have not won anything with these owners at the helm.
However, they have spent big money and have had some fantastic cup runs, particularly in Europe – reaching the Europa League final and also achieving great success currently in the Europa Conference League.
What other sports franchises do West Ham's owners own other than the Hammers?
David Gold and David Sullivan did have ownership stakes in Birmingham City football club.
However, they sold their shares in Birmingham City in 2009. They also previously owned a stake in the ice hockey team, the LA Kings, before selling it in 2006.
As for Kretinsky, he has a 49% majority stake in AC Sparta Prague, one of the most successful football clubs in the Czech Republic.
He also has ownership in Hockey Club Sparta Prague, a professional ice hockey team based in the same city. He acquired a majority stake in the club in 2017.
How much are West Ham's owners worth?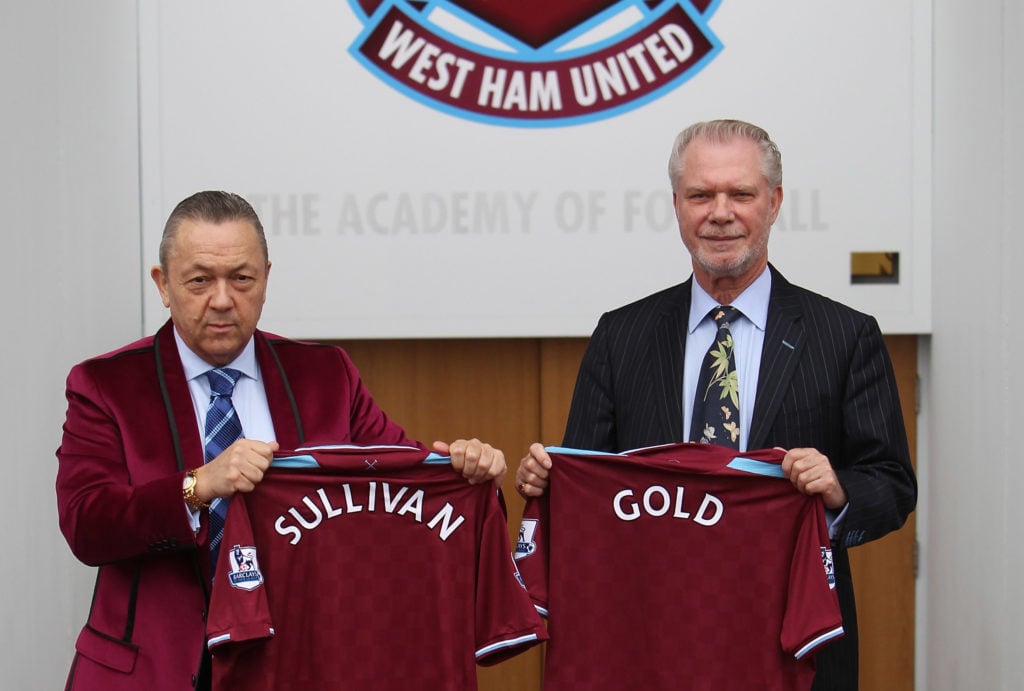 David Gold, before his death, was estimated to be worth around £500 million.
Daniel Kretinskey is by far the wealthiest, said to have a net worth of around £9.5b.
David Sullivan is said to be around the £1.5 billion mark.
Finally, Albert Smith's net worth is around £1 billion.