The real reason why David Moyes is refusing to listen to Tim Steidten and his transfer recommendations.
Tim Steidten was appointed as the new West Ham director of football on July 1st, and it was plain to see at the time that this might cause friction between him and David Moyes.
READ ALSO: West Ham target sent off during pre-season friendly vs Burnley after nasty head-butt
The Hammers boss is notoriously stubborn, and has never taken kindly to outside help throughout his career.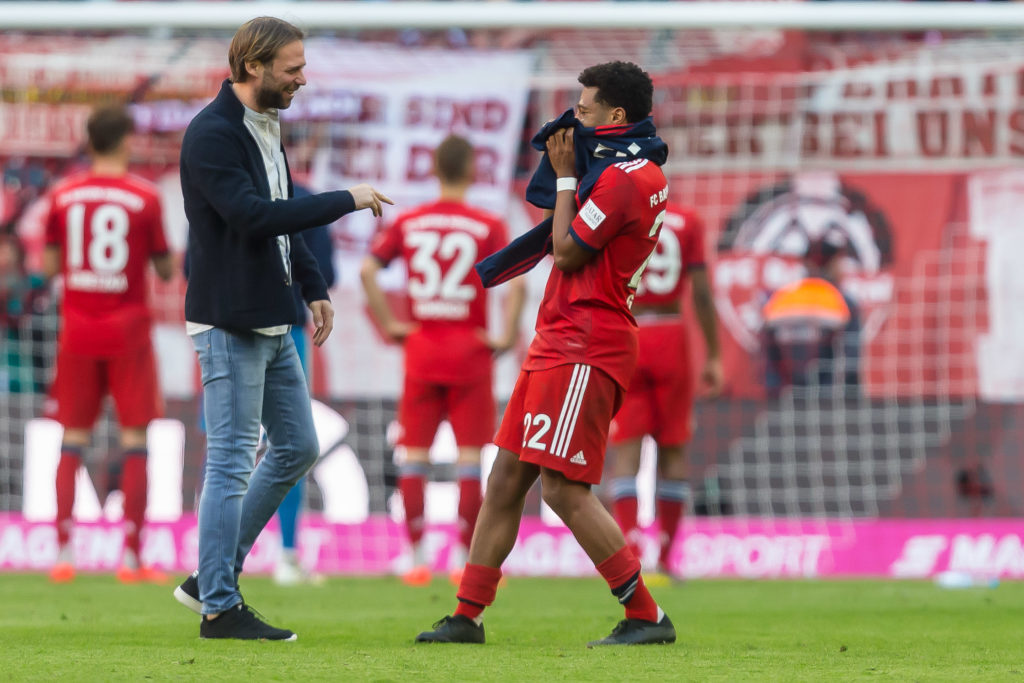 And recent report from Jacob Steinberg claimed that the Scot and the German are currently at loggerheads regarding their differing transfer targets.
Moyes is said to want experienced Premier League signings in the summer transfer window, whilst Steidten is keen to build more for the future by exploring the European market for more unpolished gems with huge ceilings.
I know which route I would prefer to take. In fact, I'm sure most people would go with the latter. However, I think I know why Moyes is so intent on signing experienced British players only this summer…
Real reason why David Moyes is refusing to listen to Tim Steidten and his transfer recommendations
Here's the thing – Moyes only has one year remaining on his contract at the London Stadium.
It is painfully clear that Moyes needs results this season if he is to be handed a contract extension. And by that I mean another top seven finish in the Premier League or a cup win.
David Sullivan should have sacked him or backed him by offering him a new three-year deal or something. The Scot is in no mans lands now.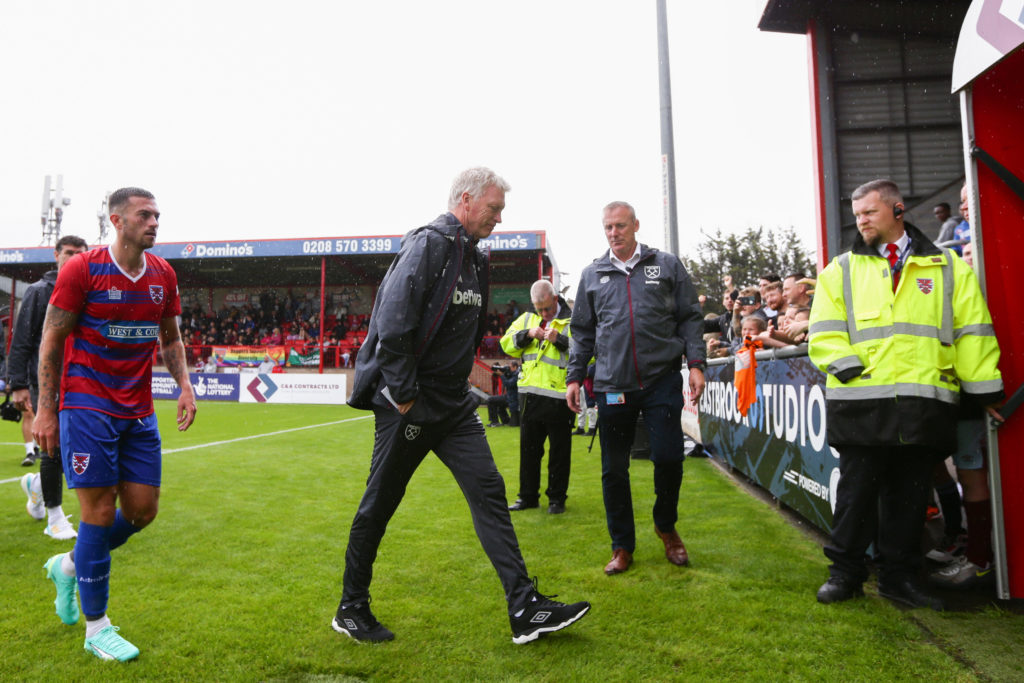 In fairness, I don't really blame him for wanting to sign players who will hit the ground running at the London Stadium.
Why would he be open to signing young players from abroad who aren't quite ready yet, when he only has only one season to earn a new deal?
West Ham seem to be in a real mess at the moment, with David Moyes and Tim Steidten at loggerheads regarding their respective approaches to transfers, key players having left, and not one single new arrival.
Only West Ham could win our first major trophy in 43 years and then manage to actually go backwards straight after! You couldn't make it up really.
The only way things will work out this season in my opinion is if Steidten or Moyes walk. As good as the German has been at spotting talent, he seemed like a strange appointment at the time and those concerns are now coming to coming home to roost.
READ ALSO:
Shock Tim Steidten claim emerges just one month into West Ham job
57-capped England international to West Ham is still on but there's one very big problem
Jacob Steinberg: West Ham are working on a deal to sign 21-year-old PL star
Related Topics
MORE WEST HAM STORIES