A big new twist to the Jesse Lingard deal from a source inside West Ham may push him to join Wolves.
Just when West Ham fans had started warming to the idea of re-signing Jesse Lingard, they could be about to feed him to the Wolves – quite literally.
As reported earlier this week, a move to DC United in MLS fell through but Saudi clubs, Turkish duo Galatasaray and Fenerbahce and now Wolverhampton Wanderers allegedly want Lingard too.
Lingard has been training with the Hammers for nearly three weeks. And a decision on any West Ham deal for free agent Lingard is due soon with the club having to submit its final squad to the Premier League by September 13th.
But the same applies for Wolves if they do – as reported by Sky Sports – want to sign the midfielder too.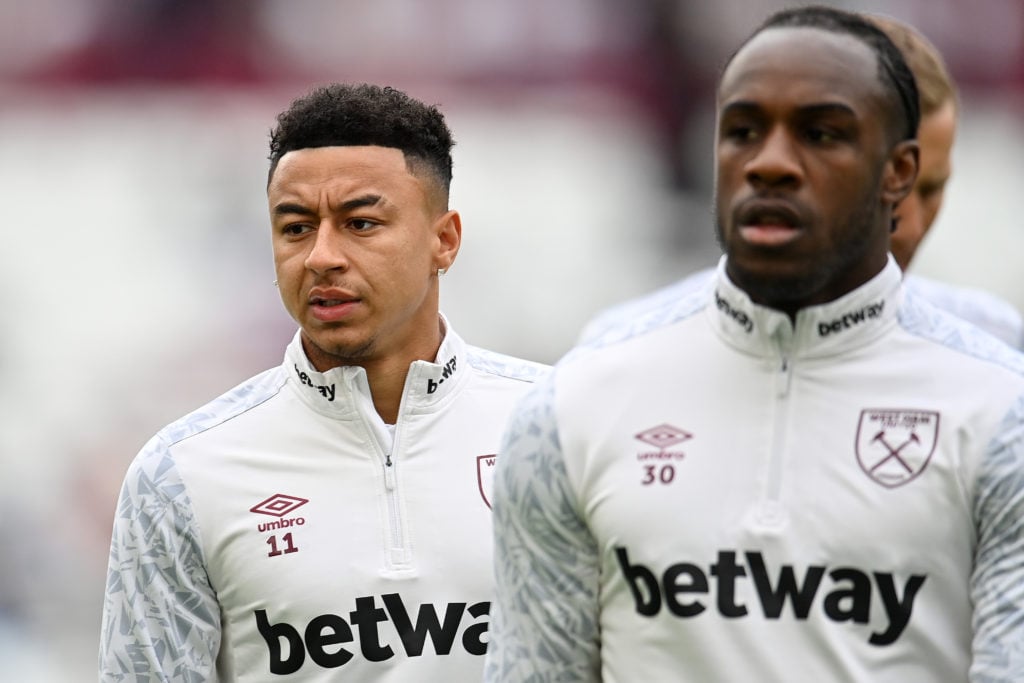 Big new twist to Jesse Lingard deal from source inside West Ham may feed him to Wolves
After an initially frosty reaction to the news Lingard was training with the club with a view to signing as a free agent, many Hammers fans now see it as a no-brainer.
Wolves clearly feel he can add something to their team too after three defeats from their opening four games following the loss of Matheus Nunes late in the window.
Now there's been a big new twist to the Lingard deal from a source inside West Ham and it may push him to join Wolves.
Because according to his information from inside West Han, Sean Whetstone believes Lingard will only be offered a six-month deal until January by the Hammers.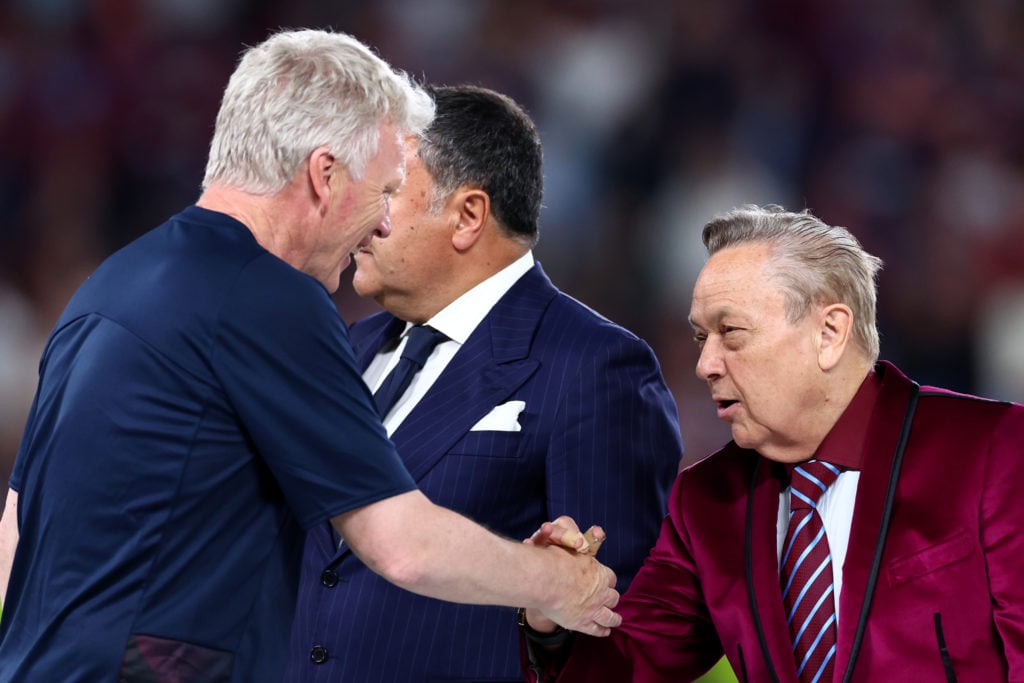 'His big test comes in Thursday's game'
And his performance in a behind-closed-doors friendly against Ipswich today will go a long way to deciding whether he is offered it.
"Jesse Lingard continues to train with West Ham and is expected to be included in a behind closed doors game against Ipswich on Thursday," Whetstone said.
"West Ham need to file their 25 man squad by 13 September and there is still a belief that Lingard will be offered a short term contract until January by David Moyes.
"His big test comes in tomorrow's (Thursday) game."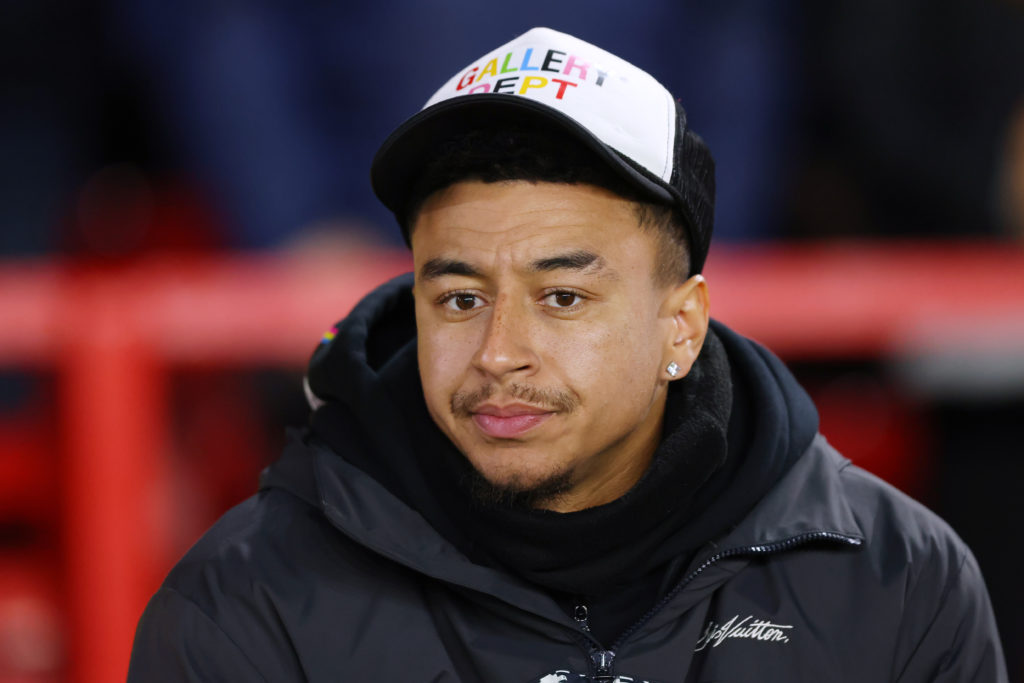 Fans open to Lingard return now fear Wolves could gazump them with longer contract
Most had assumed Lingard's deal would be at least until the end of the season.
Many West Ham fans believe the offer of such a short deal – and the trial nature of it – could end up pushing Lingard to join Wolves instead. Particularly if they gazump the Hammers with a longer-term contract.
While some West Ham supporters are ambivalent about whether he signs, many are open to "forgiving" Lingard for his decision to snub them for Forest last year.
Lingard revealed the reason for that decision was that he did not "feel the love" from West Ham at the time. Hence fears he may feel the same way this time around.
The 30-year-old did however continue his West Ham charm offensive yesterday with a new post on social media.
READ ALSO
Related Topics
MORE WEST HAM STORIES