Jesse Lingard has lifted the lid on the real reason negotiations over a move to West Ham broke down before he chose Nottingham Forest.
When Lingard snubbed West Ham for Nottingham Forest last summer it caused quite the stir in the football world.
West Ham's year-long pursuit of Lingard came to an end when the David Moyes favourite made something of a shock announcement that he was signing for newly-promoted Forest.
The midfielder was widely criticised and accused of chasing the money by joining Forest after reports abound that he was offered £200k per week by the club of Brian Clough.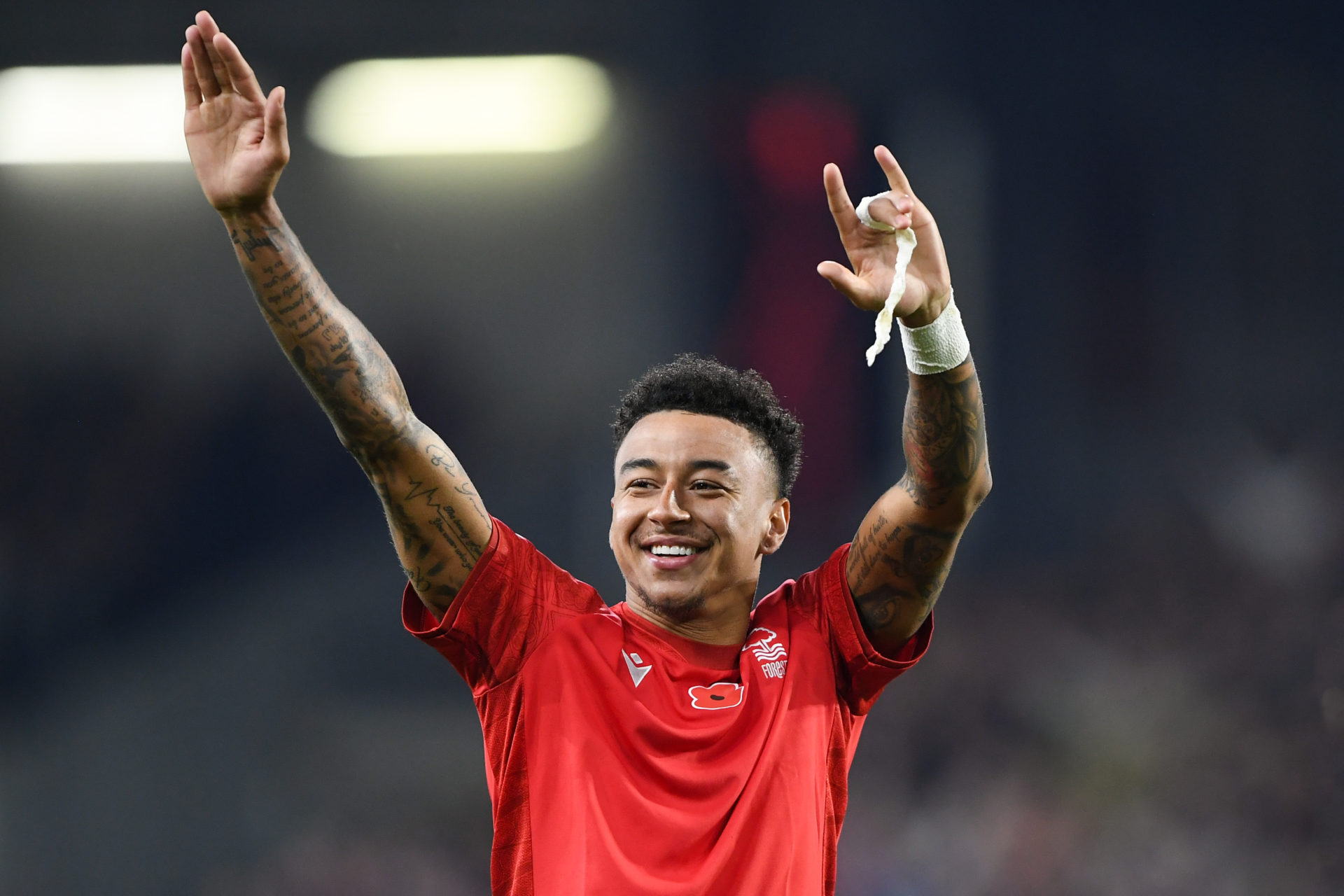 That criticism turned out to be inaccurate and unfair, though, when the reports were blown out of the water by respected journalists at both The Telegraph and The Athletic who said he is actually on a base salary of £80k rising to £121k pw at Forest – less than he had been offered by the Hammers.
The blow looked to have been softened by West Ham's record £51m move to sign Lucas Paqueta. But the Brazilian has struggled to adjust to English football thus far while Lingard has hardly been lighting up the league with Forest either.
Certainly not like he did during that sensational six-month spell with West Ham previously where he scored nine goals and laid on six assists in 16 games.
There has been claim and counter claim about why Lingard opted to join Forest over the Hammers since.
Now Lingard has lifted the lid on the real reason West Ham move negotiations broke down before he chose Nottingham Forest.
Lingard has followed Hammers boss Moyes onto Steven Bartlett's Diary of a CEO podcast this week.
And he says West Ham simply needed to show him more respect, claiming the Hammers tried to rush a deal through and issued him with ultimatums.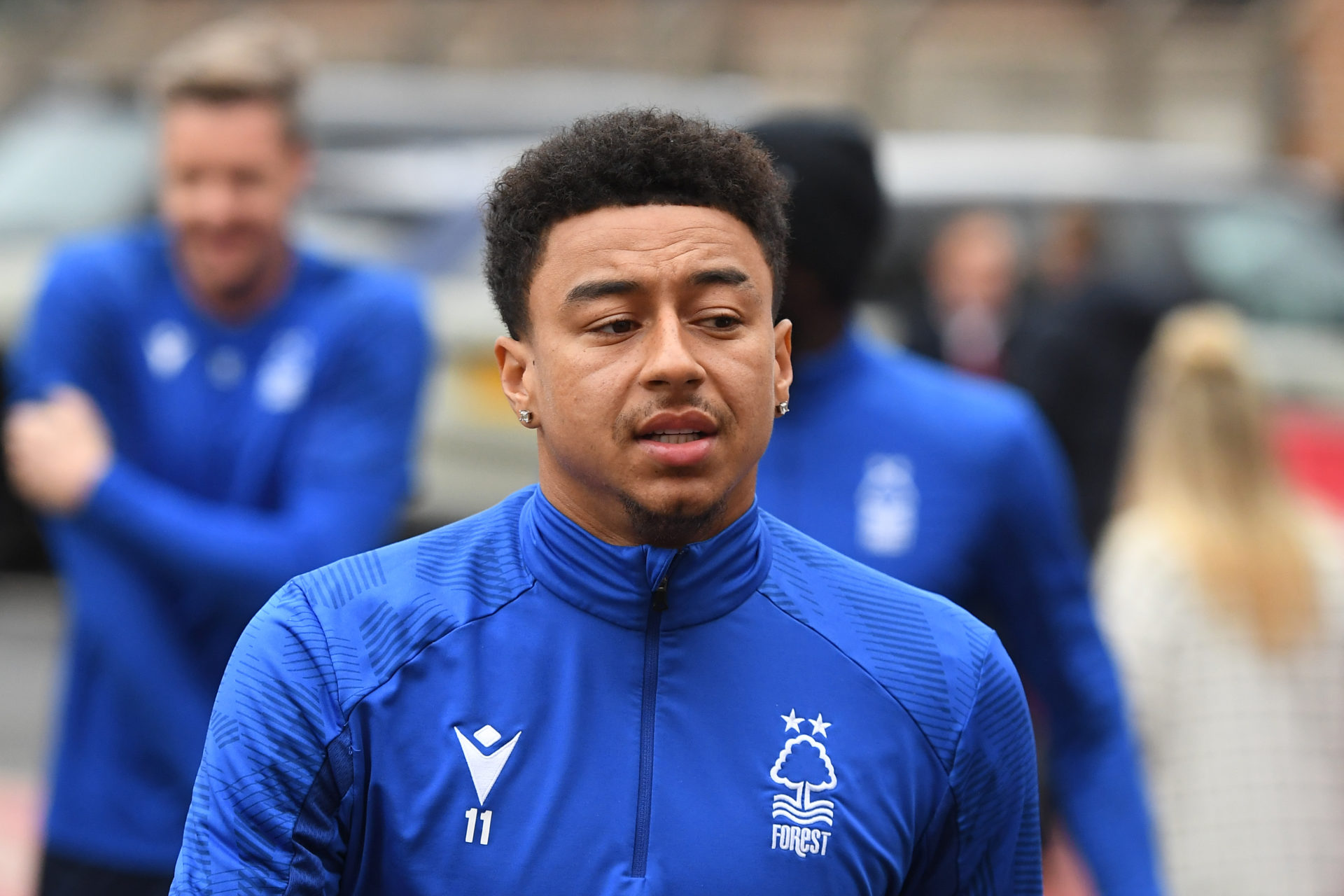 "Things broke down at West Ham in negotiations, which obviously I can't get into too much," Lingard said on Steven Bartlett's Diary of a CEO podcast.
"But Nottingham showed the love a lot more than West Ham. And when you think about it, I'd been at West Ham anyway so you expect – like you've seen what I can do, you've seen what I've done – you expect them to be like 'Yea you know what, we'll show you the love, this is the contract bla, bla, bla, this is the contract let's negotiate, let's talk'. And it weren't like that for some reason.
"They wanted me to sign but kind of rush it, it was kind of rushed. It would be like Wednesday and they'd be like 'sign by Friday, here's the deal sign it'. I was like 'let's talk, you know me, show a little bit of respect, I've been there, I've helped your team, got to Europa League, show a bit more respect and that'.
"Nottingham were just like 'listen, we love ya, we want ya, the manager will come to your house, the owner wants to fly you to Greece to sign the deal' – doing everything in their power to get the deal over the line and for me it was a new challenge, different challenge, newly-promoted team."
MORE WEST HAM NEWS
Have something to tell us about this article?
Let us know