A West Ham source close to co-owner David Sullivan and vice-chair Karren Brady has responded to Qatari takeover talk with a big Spurs claim.
At the weekend Hammers News reported that the Glazers taking Manchester United off the market could be potentially huge news for West Ham regarding a future takeover.
West Ham, Man United and Tottenham Hotspur have been heavily linked with big money Qatari takeovers over the last year.
Earlier this year reports abound that West Ham's bitter rivals Tottenham might be in line for a Qatari takeover amid doubts over the future involvement of former owner Joe Lewis's family.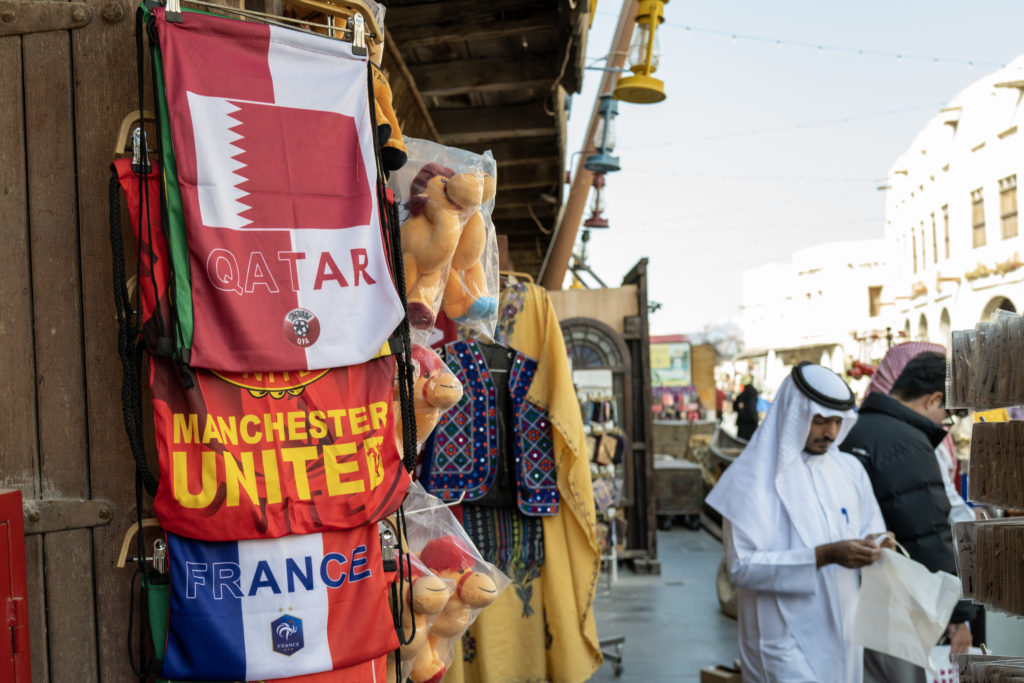 The takeover talk at West Ham has previously centred around the expiration of an embarrassment clause in the club's deal with the LLDC as anchor tenants of the former Olympic Stadium, which the club famously fought Spurs over.
After losing out on the London 2012 arena in Stratford to West Ham, Tottenham went ahead and built one of the best stadiums in the world.
There was confirmation that mega rich Qataris had been buying up land and buildings around the Olympic Stadium, leading to tenuous suggestions in the press that West Ham were being primed for a future takeover.
Back in 2016, The Daily Mail claimed that West Ham were being lined up for a takeover by the Qatar Investment Authority – who already owned the Olympic village. The same report said Spurs were also on the radar for Qatar ownership.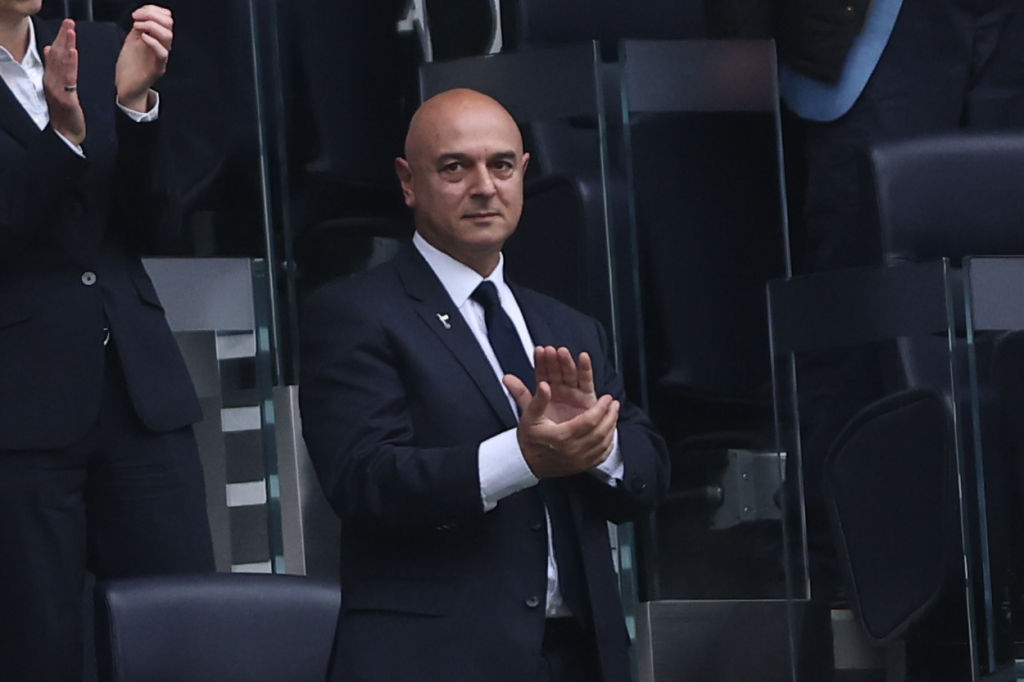 Hassan Al-Thawadi, leader of Qatar's 2022 organising committee, said: "I can see it happening down the road. It's likely. There's such a passion for football and the Premier League in particular. Everyone on the street has an opinion."
Football finance expert Kieran Maguire told Hammers News last season that Czech billionaire and West Ham's second biggest stakeholder Daniel Kretinsky has no desire for a full West Ham takeover.
Man United have been the subject of a protracted takeover bidding process since being put up for sale by the Glazers. And that process has been intrinsically linked to West Ham and Spurs with talk both parties in the running to buy the Red Devils could turn their attentions to one of the London rivals.
PSG's Qatari owners were said to have held talks with Daniel Levy over investing in – or buying – Tottenham earlier this year.
As reported last year, Sir Jim Ratcliffe was allegedly interested in a potential takeover of West Ham before Man United were put on the market.
And Ratcliffe's rival bidder for Man United, Qatari Sheikh Jassim bin Hamad al Thani, has been widely reported to be eyeing West Ham should his attempts to buy the Red Devils fail. That claim was repeated by The Sun back in May.
Earlier this summer respected BBC journalist Simon Stone, who has strong sources at Old Trafford, name-checked both West Ham and Tottenham when claiming Sheikh Jassim will likely look to buy another Premier League club should his Man United bid fail.
Now a West Ham source close to co-owner David Sullivan and vice-chair Karren Brady has responded to the Qatari takeover talk with a big Spurs claim.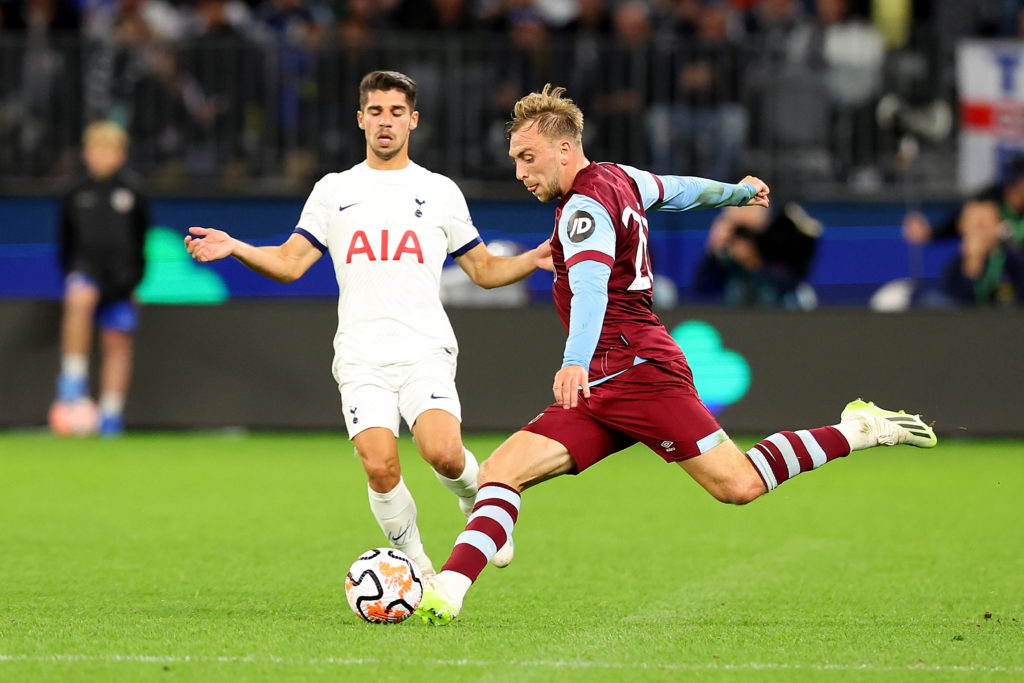 West Ham source close to David Sullivan responds to Qatari takeover talk with big Spurs claim
Sean Whetstone has responded to the latest round of Qatari rumours with 10 reasons why it is "not true".
And he claims West Ham's rivals Spurs are a much more likely target for any Qatari takeover.
"10 reasons why the West Ham Qatar Takeover is NOT true!" Whetstone said.
"1) There have been continuous Qatar take-over reports recycled over and over again since 2016 when the Daily Mail ran the first tale.
"2) Recent Speculation seems linked purely on Manchester United being taken off the market by the Glazers.
"3) Spurs would be a more obvious target and make more sense than West Ham for Qatar investment.
"4) Rumours started directly after the transfer window closed presumably to fill the content news cycle in a slow news week.
"5) The Gold family share ownership is complicated and subject to probate and inheritence tax if sold soon. Capital gains tax would also apply.
"6) Daniel Kretinsky has no incentive to sell unless he doubles his investment which would value West Ham at £1.25 billion which seems unlikely.
"7) David Sullivan doesn't have a great incentive to sell, he is already a billionaire and and extra £200m would not change his life at 74 years of age.
"8) One report on the subject suggests that Qatar owns land on Queen Elizabeth Park which is completely untrue. Qatar owns property all over London and not just restricted to Stratford.
"9) Another report suggests Qatar would buy the London Stadium which makes zero financial sense to acquire the toxic assets.
"10) Club sources have continuously maintained that there has been no serious approach for West Ham which have included proof of funds."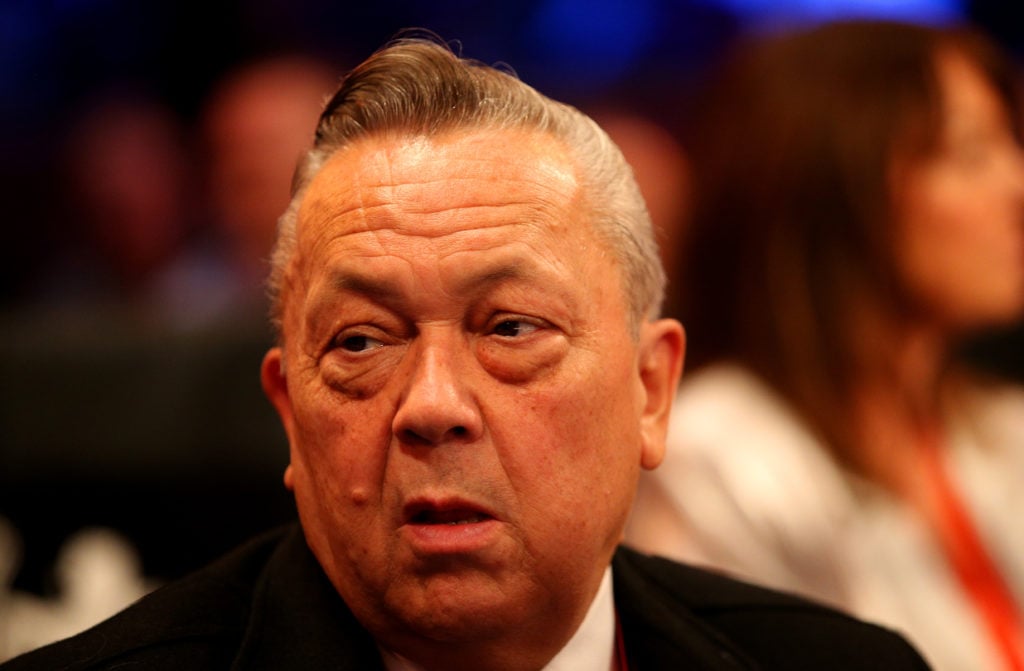 West Ham fans will recall the "takeover attempt" by PAI Captial back in 2021.
The firm, which was publicly backed by Rio and Anton Ferdinand and legend Tony Cottee, spoke exclusively to Hammers News about its grand plans for West Ham at the time.
But Whetstone's remark in Point 10 is strictly true as Sullivan told Hammers News at the time there was no follow-up bid after an initial approach from PAI and no proof of funds.
"There never was a second bid, ask them what it was for and how they made it and to whom?" Sullivan told Hammers News at the time regarding PAI's claims of a second bid to take over West Ham.
"Ask to see the rejection of the bid. Proper business people don't conduct their negotiations via the media.
"They saw West Ham United as a property deal and would have been unsuitable custodians of the club
"The club has never been in better shape."
READ ALSO
Related Topics
MORE WEST HAM STORIES