Potentially huge news for West Ham United has emerged from Man United after major takeover development.
Both West Ham and Manchester United have been heavily linked with big money takeovers over the last year.
And any new ownership of Hammers and Red Devils could well be intrinsically linked.
Man United have been the subject of a protracted takeover bidding process since being put up for sale by the Glazers.
And it has long been speculated that West Ham could be sold after the expiration of the club's embarrassment clause in the London Stadium deal with the LLDC back in March.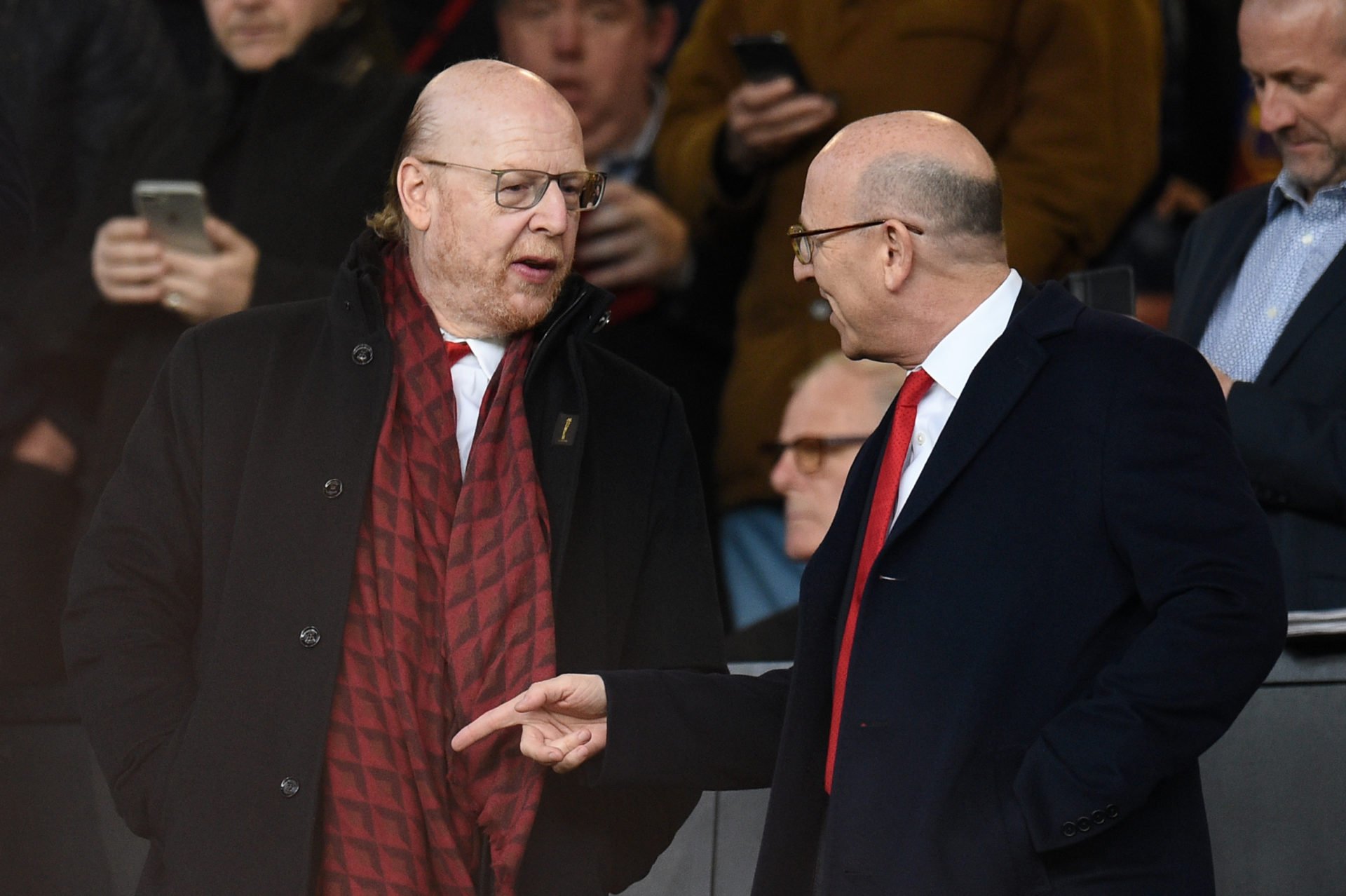 The passing of co-owner David Gold and his daughter Jacqueline has also seen speculation intensify that West Ham could soon change hands.
Football finance expert Kieran Maguire told Hammers News earlier this season that Daniel Kretinsky has no desire for a full West Ham takeover.
Both parties in the running to buy the Red Devils have been linked with a West Ham takeover too.
As reported last season, Sir Jim Ratcliffe was allegedly interested in a potential takeover of West Ham before Man United were put on the market.
It appeared the Glazers had killed any West Ham hopes of a Ratcliffe takeover when they put Man United up for sale as he confirmed his intention to bid for the Old Trafford club.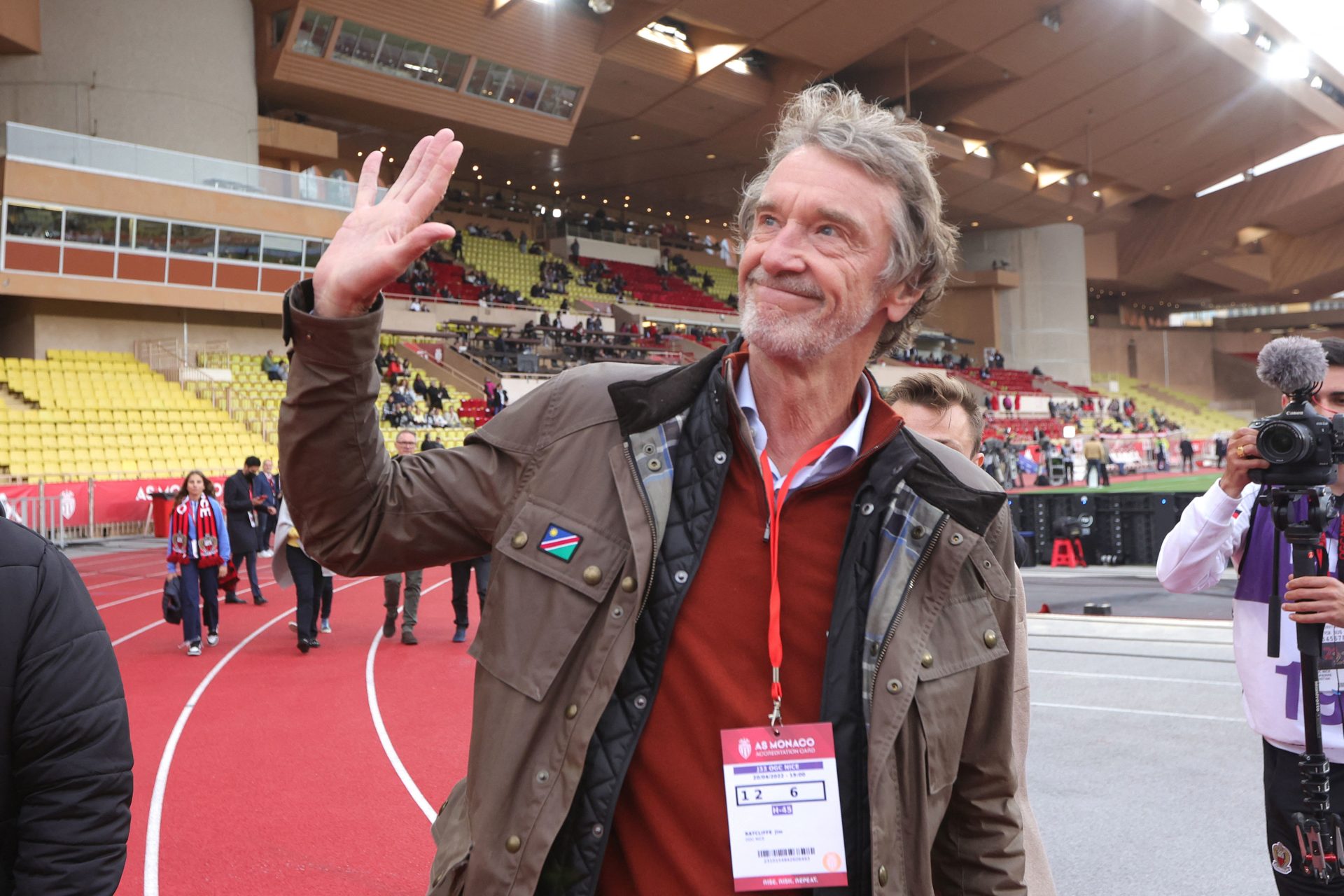 West Ham have long been linked with a potential Qatari takeover. The land near the London Stadium and Queen Elizabeth Park itself is Qatari owned.
And Ratcliffe's rival bidder for Man United, Qatari Sheikh Jassim bin Hamad al Thani, has been widely reported to be eyeing West Ham should his attempts to buy the Red Devils fail.
So potentially huge news for West Ham has emerged from Man United after a major takeover development overnight.
Because according to an exclusive from The Daily Mail this morning, the Glazers are taking Manchester United off the market until 2025.
And that leaves Sir Jim Ratcliffe and the Qataris empty handed in their pursuit of a Premier League club.
"The Glazers are going to take Manchester United off the market, having failed to get close to their anticipated asking price, according to a source with long-standing close ties to the American family…" the report states.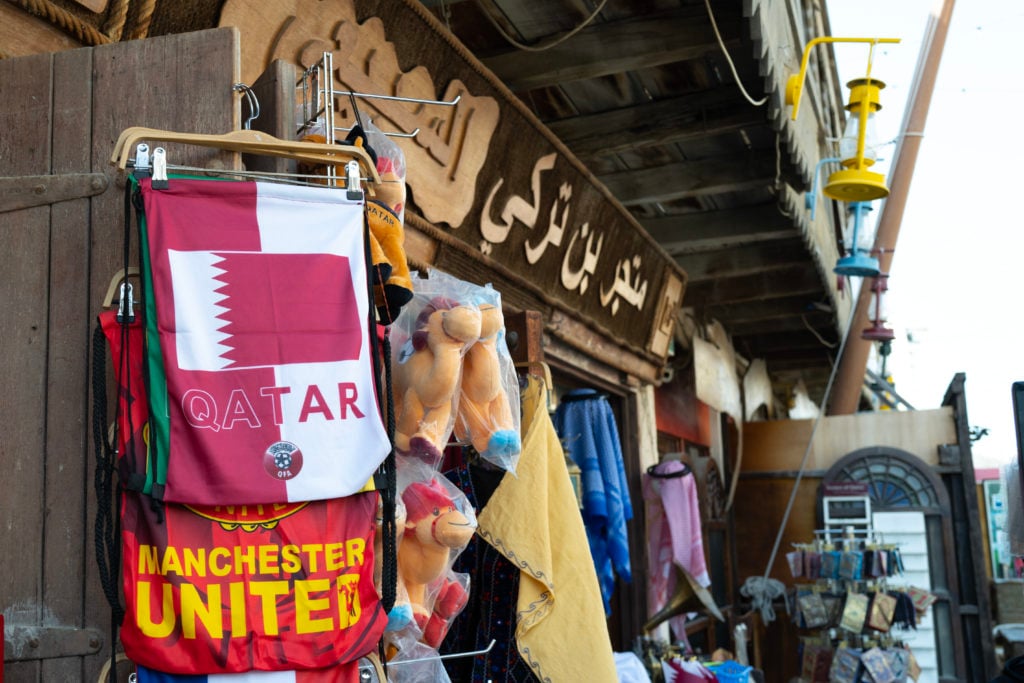 "The logic for taking United off the market now, says the source, is that the Glazer family will try to sell the club again in 2025, when they hope financial and 'environmental' factors may attract more bidders."
But that may only serve to push Sheikh Jassim and the Ineos camps in West Ham's direction. Although rivals Tottenham Hotspur may also be an option for them too.
West Ham fans have plenty to cheer about at the moment. And they have been pleasantly surprised by some of the club's business in the summer transfer window.
But the club's prospects could be transformed long-term under new owners with the wealth of the likes of Sheikh Jassim.
He is part of the ruling Qatari royal family who have a collective net worth estimated to be at around £275bn.
READ ALSO
Related Topics
MORE WEST HAM STORIES