West Ham nearly let Jesse Lingard slip through their fingers again and David Moyes faces a new headache to sign him claim reports.
Just when many West Ham fans had warmed to the idea of re-signing Jesse Lingard, news has emerged that the Hammers almost lost him again.
A decision on a West Ham deal for free agent Lingard is due in the coming week before the club has to submit its squad to the Premier League on September 13th.
After an initially frosty reaction to the news Lingard was training with the club with a view to signing as a free agent, many Hammers fans have warmed to the idea.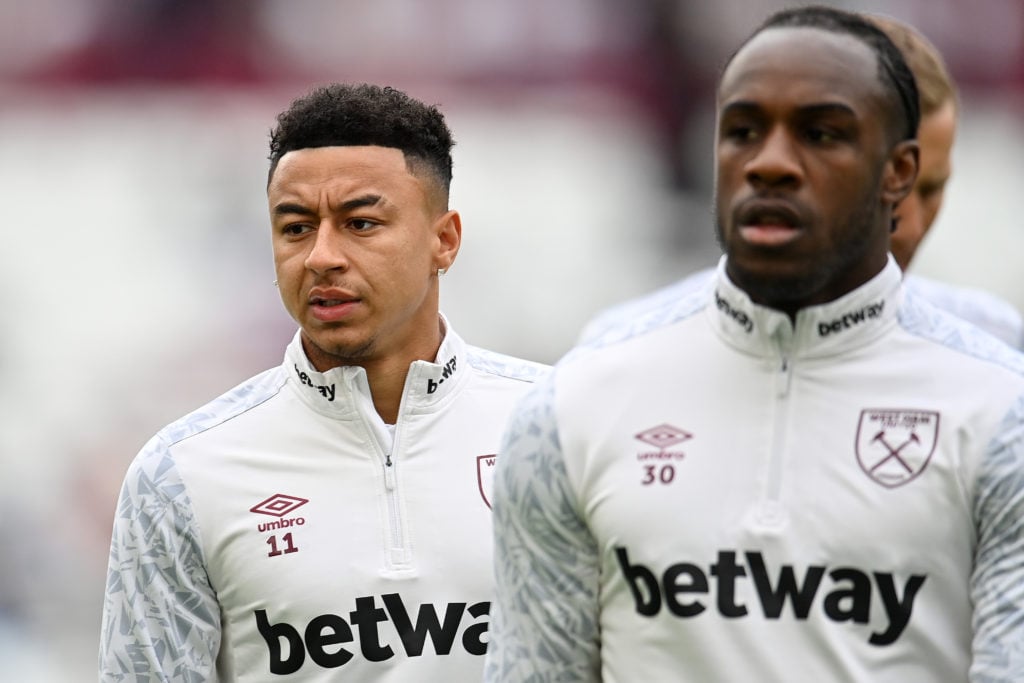 Frosty reception to Lingard return has thawed among many Hammers fans
Supporters have fond memories of the midfielder shining during his unforgettable six-month loan spell at the London Stadium – where he helped fire West Ham to within one win of Champions League qualification and their record Premier League points total.
That means many are open to "forgiving" Lingard for his decision to snub West Ham for Forest last year.
Lingard revealed the reason for that decision was that he did not "feel the love" from the Hammers at the time.
David Moyes has shown Lingard plenty of love this summer and has remarked that he has been impressed by the fleet-footed 30-year-old.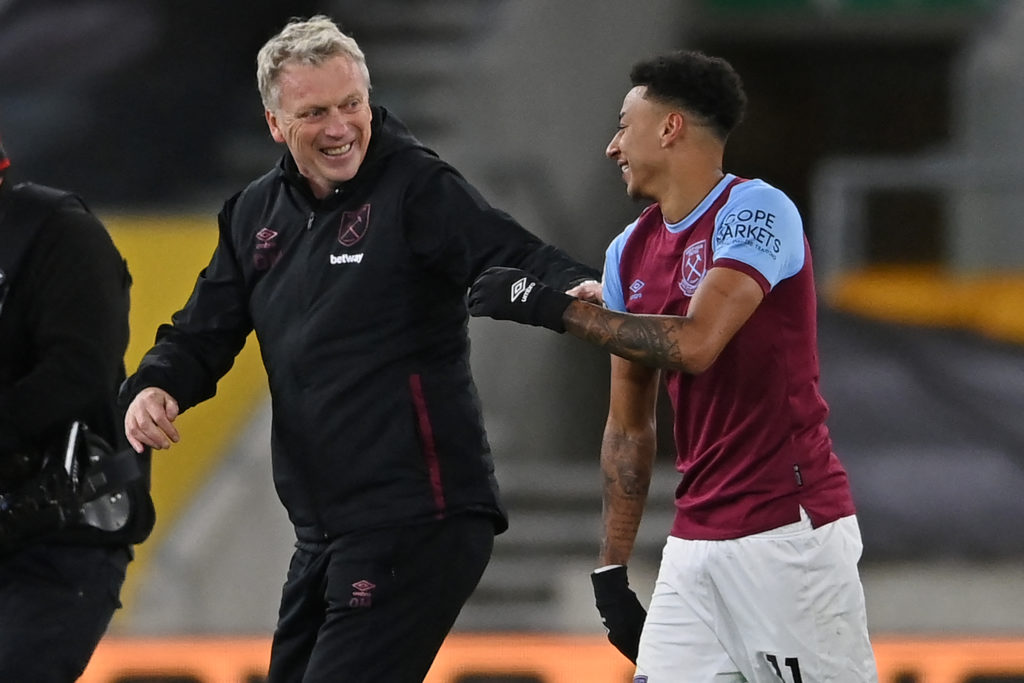 West Ham nearly let Jesse Lingard slip through their fingers again and David Moyes faces new headache to sign him claim reports
In light of West Ham's failure to sign a striker before the deadline, Lingard's ability to play up front or as a second forward is not lost on the club's supporters.
Many also feel he is perfectly suited to the team's counter attacking style.
But while Moyes and the club drag their heels on making Lingard their fifth signing of the summer, the door remains open for other clubs to swoop.
And that's exactly what almost happened according to news emerging in the last 24 hours.
West Ham nearly let Lingard slip through their fingers again and Moyes faces a new headache to sign him claim reports.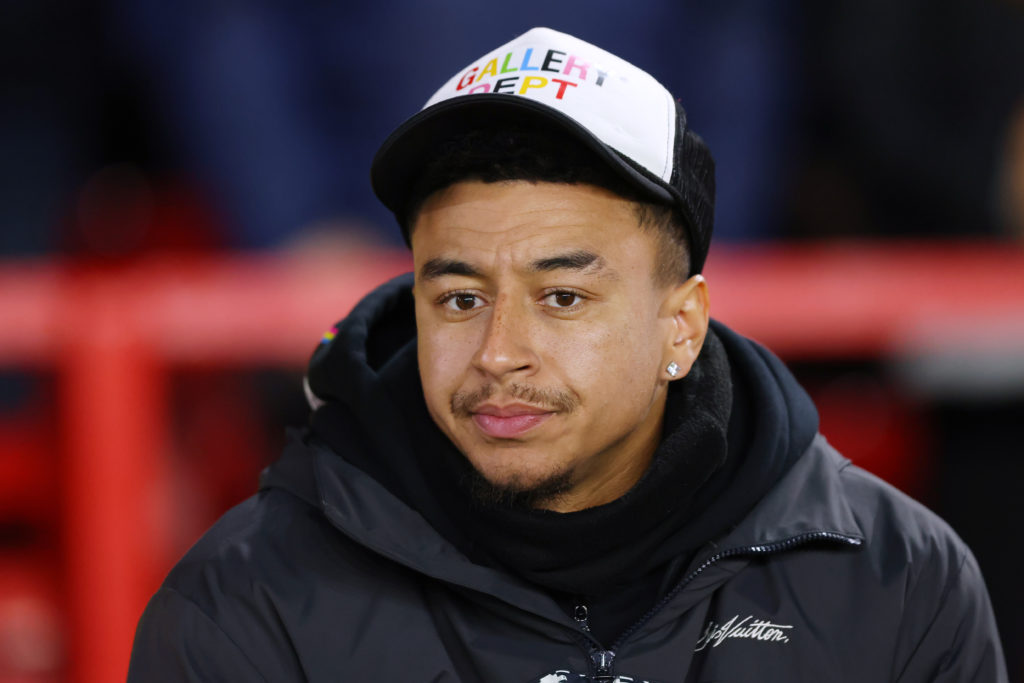 New double threat to initially controversial deal which has become something of a no-brainer for West Ham
Teamtalk and The Sun claim MLS side DC United, managed by Lingard's former Man United teammate Wayne Rooney, have been trying to sign the midfielder all summer as he has been working on his fitness with West Ham.
But they have pulled out of the race after Lingard pushed for a multi-year contract.
That was a big boost for Moyes given the fact he has publicly stated how impressed he has been by Lingard at Rush Green.
But it seems West Ham are not out of the woods yet if the Scot does want a permanent deal for him.
Because new reports emerging today from the likes of Football Insider claim Turkish duo Galatasaray and Fenerbahce want Lingard too.
With the Hammers set for another 50-game plus season and having four key players missing for up to five games during the African Nations, signing Lingard is starting to look like a no-brainer.
So letting him get away now would be a blow.
Lingard posted on social media over the weekend showing himself working up a sweat in training and watching West Ham win as the decision on signing him looms.
READ ALSO
Related Topics
MORE WEST HAM STORIES