A star West Ham boss David Moyes admitted he snubbed is so outstanding he's already signed a brand new deal in his debut season.
When you are under pressure to save your job with your team battling relegation and struggling to score goals, it is probably not the best idea to admit you snubbed the chance to sign one of the best strikers in the Premier League and of the World Cup.
But that is exactly what West Ham boss Moyes did recently with when it comes to Manchester City striker Julian Alvarez.
Just over a year ago West Ham were being heavily linked with a move for Man City's brilliant and exciting forward (El Intrasigente).
At the time Hammers News declared the then River Plate striker would be the ideal signing for West Ham.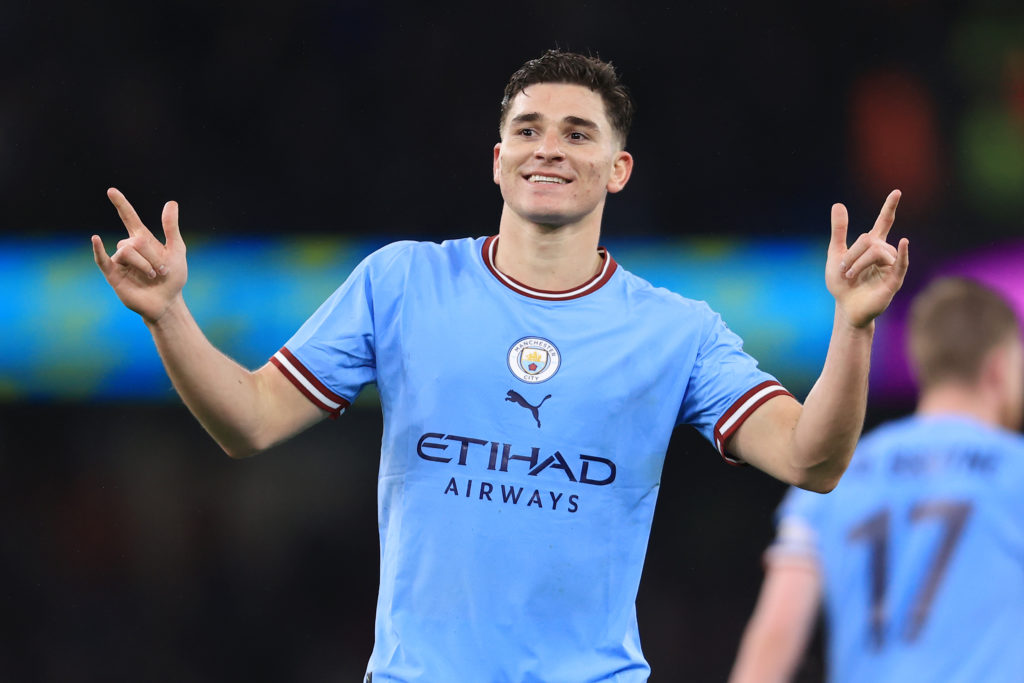 In the end, though, Alvarez signed for Man City last January for just £14m – remaining on loan with River Plate before arriving at the Etihad in the summer.
The former West Ham target Alvarez has shone for Man City this season and lit up Qatar too as he helped Argentina win the World Cup.
When it comes to transfer rumours – especially those involving West Ham – it is difficult to know how much truth there is behind some of them.
But Moyes recently made a jaw-dropping admission that he snubbed the chance to sign Man City star Alvarez for a bargain £14m because he had Michail Antonio.
While Moyes cannot be faulted for his honesty, the revelation left him open to understandable criticism from exasperated Hammers fans.
And the star Moyes admitted he snubbed is so outstanding he's already signed a brand new deal in his debut season.
Alvarez has signed a further extension to his Manchester City contract.
The striker, who played a starring role as Argentina won the 2022 World Cup in December, will now remain at the Etihad until the summer of 2028.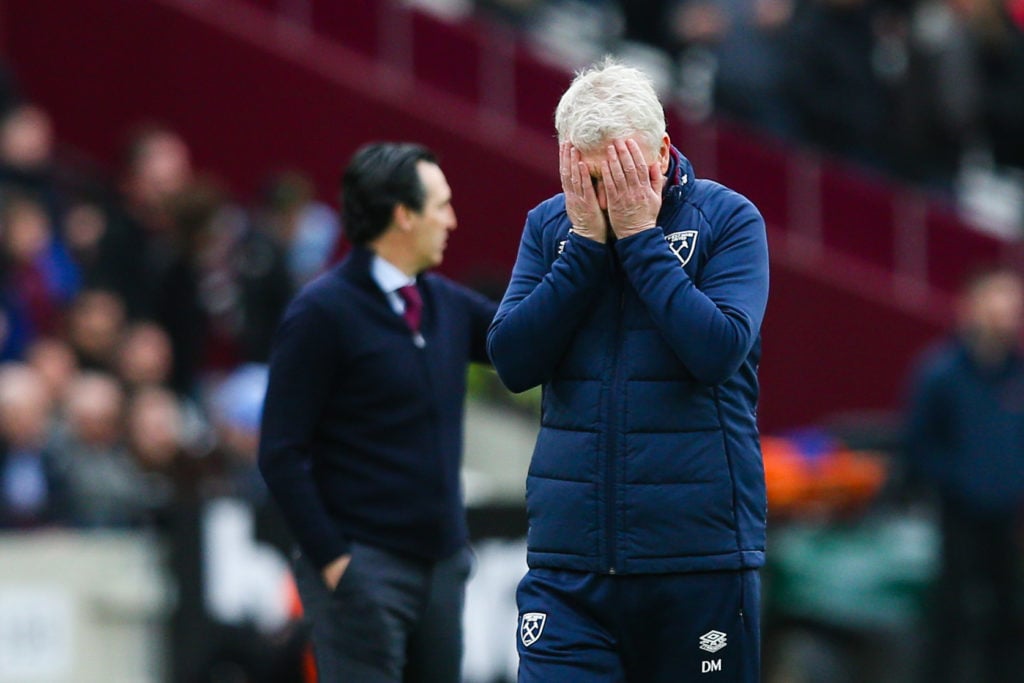 The man who could have been leading the line for West Ham says he could not be happier to extend his City stay – and believes he has plenty of room for improvement during the course of his new deal.
Alvarez said: "This is a very proud moment for me and my family. For a club like City to put their faith in me like this is amazing.
"I have been really pleased with my first season here, but I have plenty more I can do. I know I can be better, and City offer me everything I need to fulfil my potential."
Alvarez also thanked Pep Guardiola and Man City for believing in him by bringing him to the Premier League.
It's a crying shame Moyes didn't.
MORE WEST HAM NEWS
Have something to tell us about this article?
Let us know