David Moyes makes jaw-dropping West Ham transfer admission about Man City star Julian Alvarez which surely seals his fate.
When you are under pressure to save your job and your recruitment is under the microscope following an unprecedented £170 summer spend, it is probably not the best idea to admit you snubbed the chance to sign one of the stars of the Premier League and World Cup.
But that is exactly what under fire West Ham boss Moyes has just done when it comes to Manchester City striker Alvarez.
Just over a year ago West Ham were being heavily linked with a move for Man City's brilliant new goal getter (El Intrasigente).
At the time Hammers News declared the then River Plate striker would be the ideal signing for West Ham.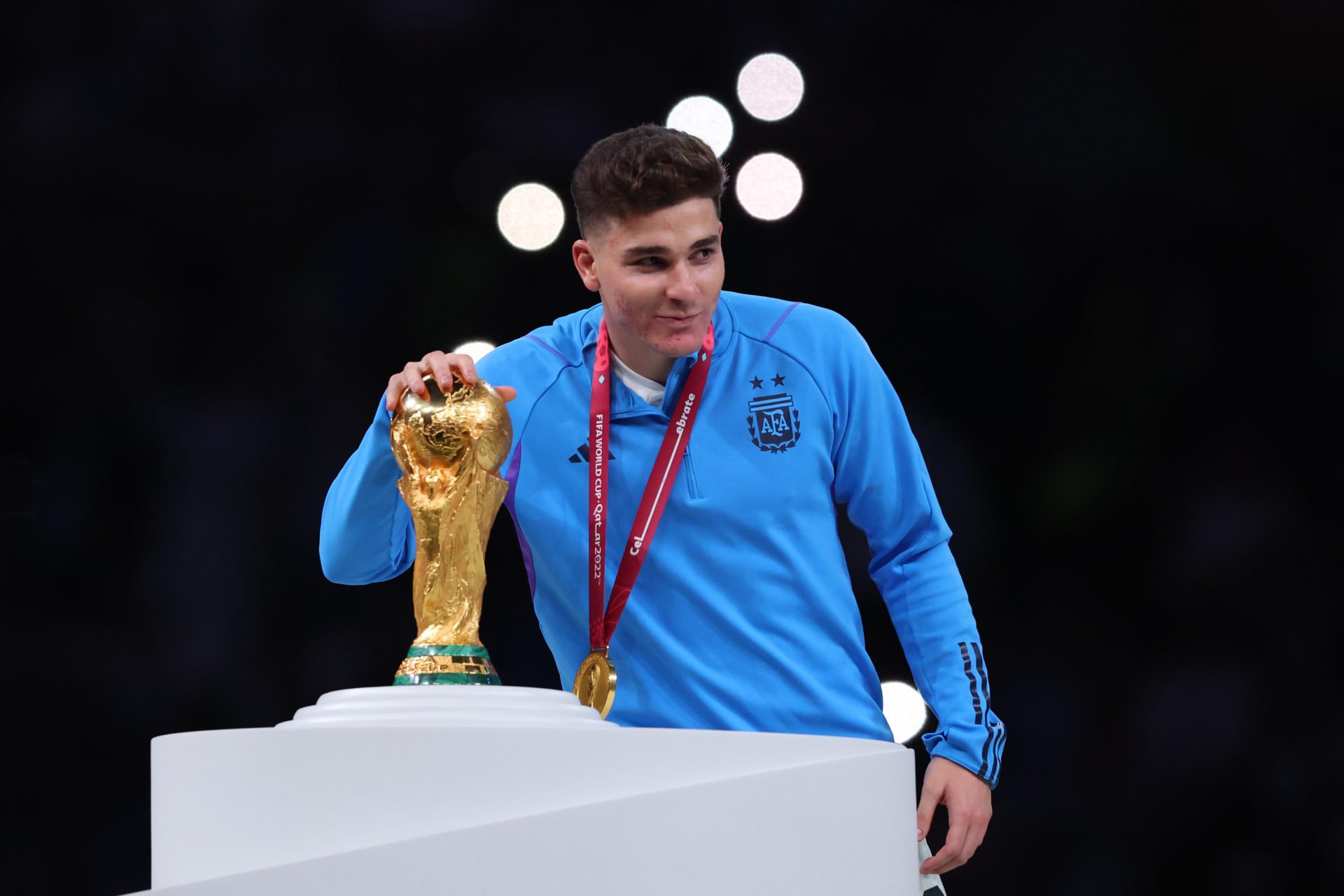 In the end, though, Alvarez signed for Man City last January for just £14m – remaining on loan with River Plate before arriving at the Etihad in the summer.
The former West Ham target Alvarez has shone for Man City this season and lit up Qatar too as he helped Argentina win the World Cup.
When it comes to transfer rumours – especially those involving West Ham – it is difficult to know how much truth there is behind some of them.
But Moyes has made a jaw-dropping West Ham transfer admission about Man City star Alvarez which surely seals his fate.
With West Ham in the bottom three and facing the very real possibility of being relegated this season, Moyes' signings have – justifiably – been the subject of intense scrutiny.
And while Moyes can be praised for his honesty, he has surely brought added pressure on himself by admitting he turned down the chance to sign brilliant bargain Alvarez, allowing Man City to snap up yet another top talent.
Worse still, Moyes says he was unsure of signing Alvarez because Michail Antonio – who turns 33 in March – was doing so well for West Ham.
"I think it's the ones I've missed, the ones where you say 'Nah, I don't think he's quite good enough.' I've had hundreds of them," Moyes told the Diary of a CEO podcast.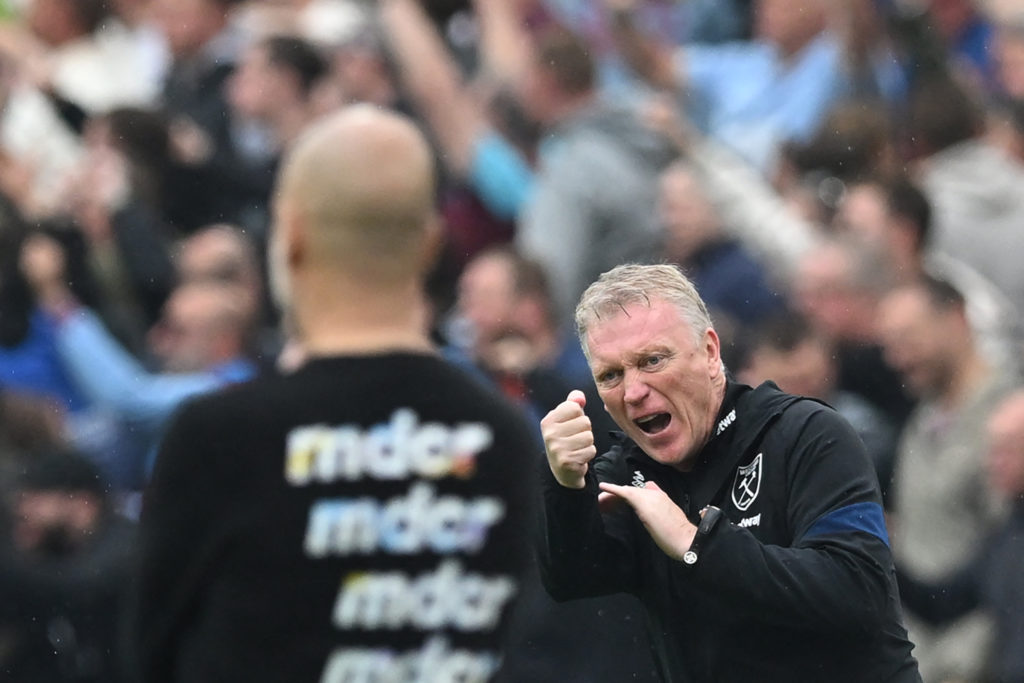 "Just recently, because we've been talking about it, Alvarez who has just played for Argentina in the World Cup, I bought in a new scout who says 'Look, you should go for Alvarez at River Plate'.
"I watched him and I thought he was a very good technician and done so many good things as a centre forward but I thought [he's] maybe not quite the one we want, we had Micky Antonio who had been doing very well and I thought I don't know.
"You see sometimes the players change in six months but I have to say there are other players like that who you don't take and don't go on to be a real success, but that one at the moment is just one where probably because it was only a year ago where I decided 'Nah, he's not one I'm going to take'."
Alvarez has scored eight goals in 23 appearances for Man City this season while West Ham have managed just 15 in 19 games across the entire team – the second worst goalscoring record in the Premier League.
Mind you even Erling Haaland would probably struggle to score goals in this current West Ham team.
MORE WEST HAM NEWS
Have something to tell us about this article?
Let us know