West Ham United's players need to liven up and listen to ex striker Craig Bellamy about what it means to play for this great club.
As Hammers News and several other West Ham websites have now declared, time is up and David Moyes must go.
But he is not the only one to blame for the club's horrendous year-long Premier League malaise.
Moyes has somehow spent £235m in the last two summers and taken this squad – now officially the oldest in the Premier League – backwards.
The Hammers have lost 20 of their last 37 Premier League games. They have only won 13 of their last 46 league games. There has been no win in seven Premier League games. Whatever way you try to dress it up there is nowhere to hide for Moyes or the players.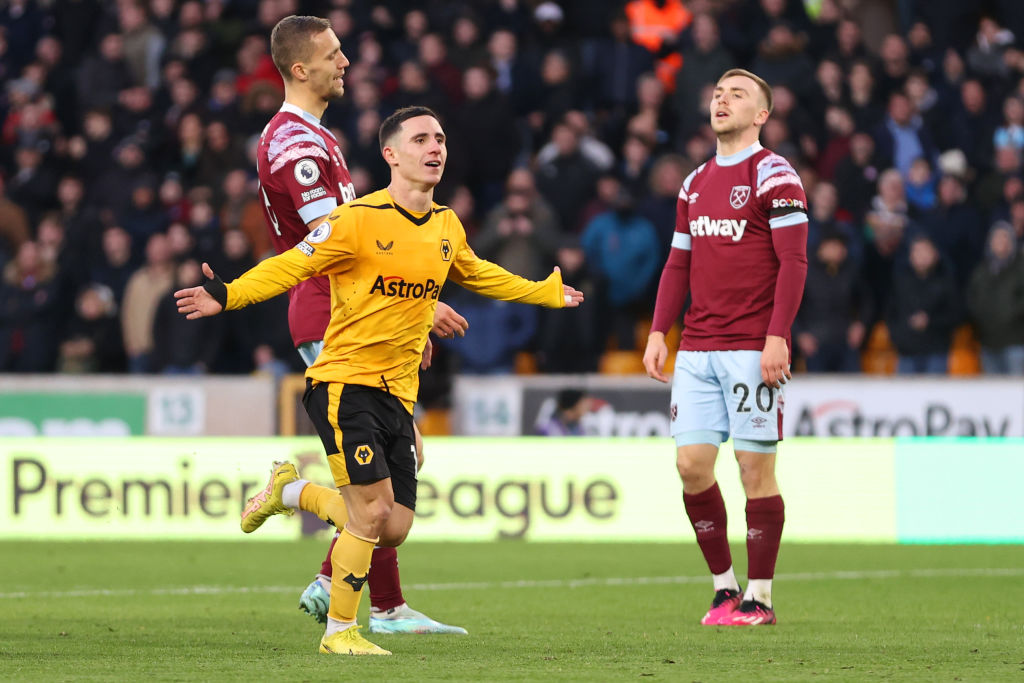 This is not a bump in the road or a blip. It's a full blown crisis.
West Ham have been sleepwalking into this relegation battle and now find themselves right in the thick of it.
Given what was at stake in the six-pointer at Wolves, this was another defensive, insipid, turgid, lifeless display for the most part. Yes West Ham came alive for the last few minutes and stoppage time in what was an all too familiar tale of too little, too late.
Moyes can keep telling fans that the players 'have been great' and that the team is 'playing well' until he is blue in the face. We've got eyes and we're not stupid.
Too many so-called Hammers stars have been hiding for too long.
The West Ham players need to liven up and listen to Craig Bellamy about what it means to play for this club.
Sneering pundits, rivals fans and journalists often belittle the club's ideals and the 'West Ham way'.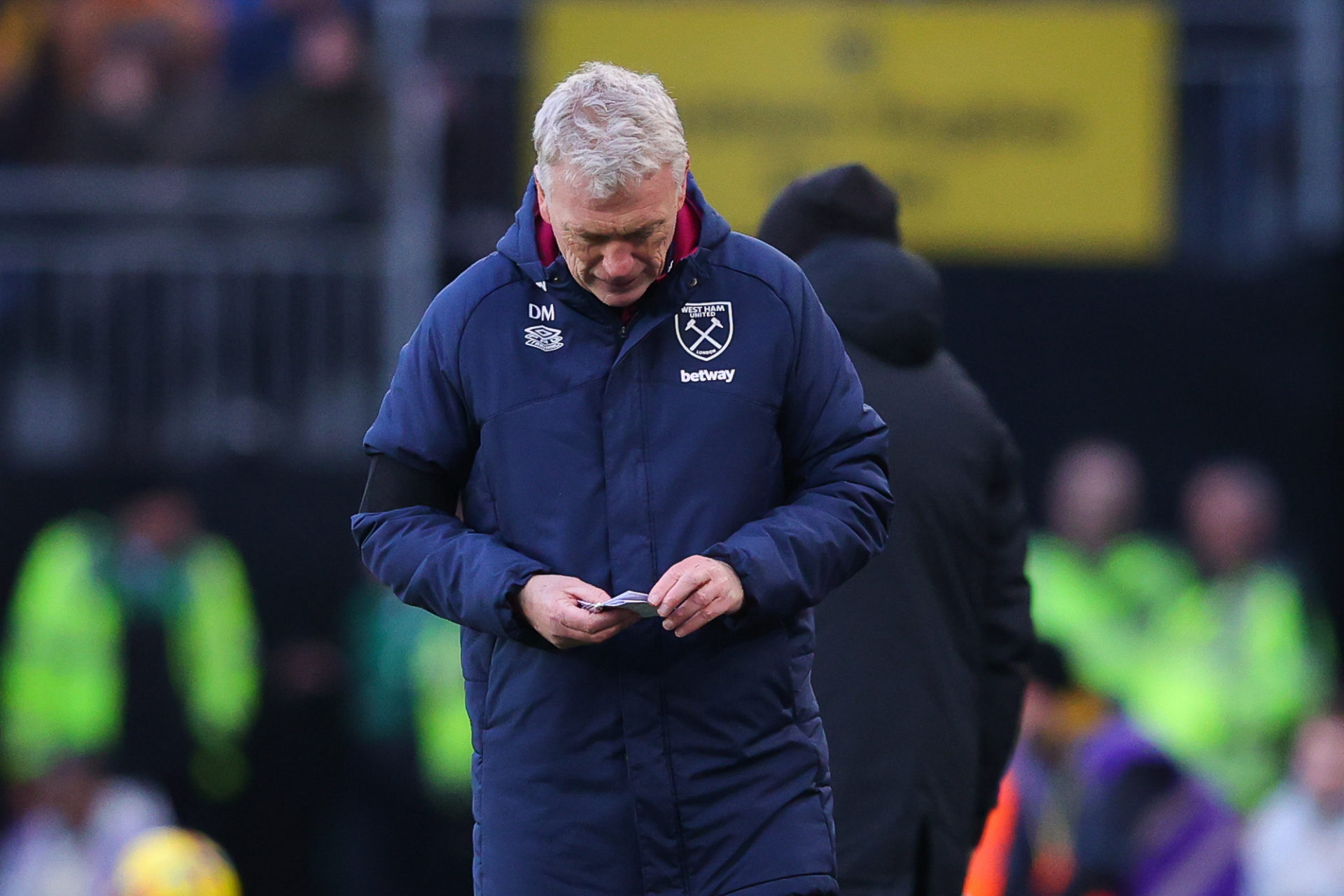 The inference from those dismissing the West Ham way as a fallacy is that it is Barcelona-esque tika taka football. And that while fans of clubs like Liverpool and Celtic are perfectly entitled to expect a certain type of football, West Ham's are not.
But that only demonstrates a lack of knowledge about the club ethos which was cemented into West Ham's history by the likes of Ron Greenwood and John Lyall.
One person who clearly gets it is our former firebrand forward Bellamy.
The former Hammers striker did a brilliant interview with The Central Club podcast earlier this season.
Not only did the ex Liverpool and Celtic star insist West Ham fans were the best and most knowledgeable he ever played for.
But he clearly completely gets the "West Ham way" and some of our players – and the manager – could do with taking note and showing the characteristics necessary to represent this great club.
"You know they get a bad rep the (West Ham) fans. But they were brilliant," Bellamy told The Central Club podcast.
"They're the most knowledgeable fans of all of them I ever played for, you couldn't kid 'em.
"Do you know you see people go around kicking people and I've seen fans cheer like 'Yea but he has a go'. He has a go at what?! He gives the ball away every time.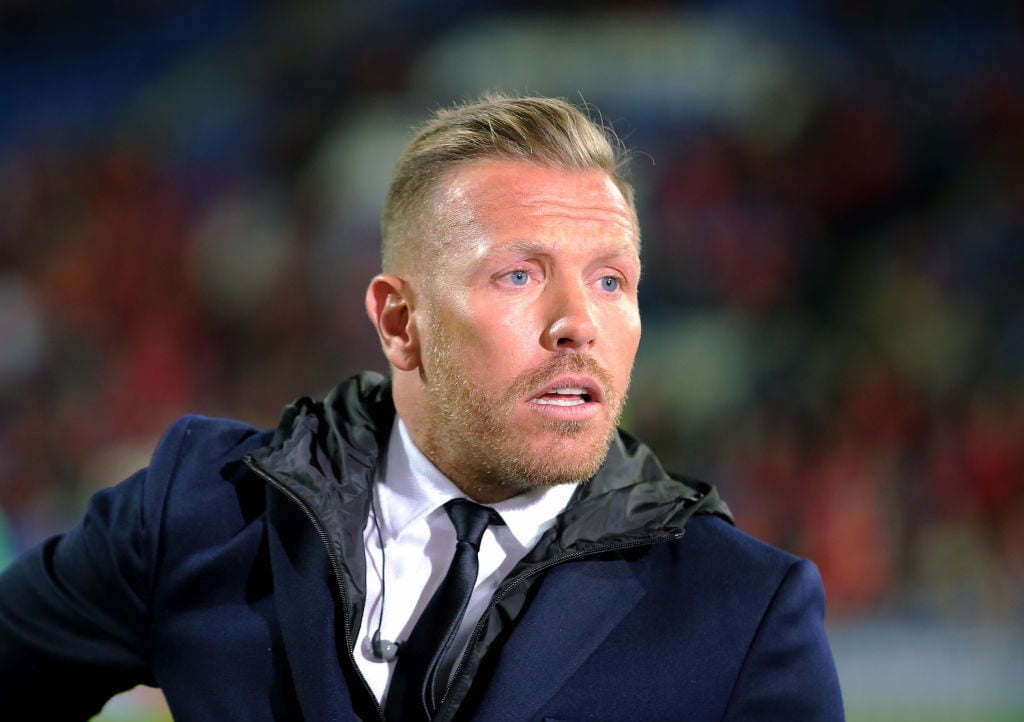 "There (West Ham) they won't accept that. Because you've got to be a good player as well. 'We expect you to have a go, we pay money for you to have a go, but what are you like on the ball and also what are you like when we're not happy, do you still have the balls to go and get the ball?'
"And if you do then they'll have you, they're with you then. And I loved that about them, they weren't kidded on because they've watched too many great players down the years, they've been brought up on Bobby Moore and all that type of stuff.
"It's just a special club. So many players, like James Collins and all that, you don't leave once you go there. You stay around there. Because it grips you, it's that club it's like once you've played for them you're like 'Oh I get it now, I get what this club is'.
"Even the humour of the fans, honestly. You see me smile as soon as I mention them. I just had so many happy memories there and even when I left I didn't want to leave, honest truth you ask anyone there, I didn't want to leave."
Moyes should play the Bellamy interview to these players. Or better still get him down to the training ground so he can tell them in person.
They might learn a thing or two.
MORE WEST HAM NEWS
Related Topics
Have something to tell us about this article?
Let us know