The message is simple this evening, thanks for everything David Moyes but it's time to go before it's too late as West Ham drop into the relegation mire.
A full inquest into how and why such horrendous complacency has been allowed to creep into the West Ham dressing room this season can be held at a later date.
For now the Hammers are facing a very real battle for survival and it's not one they are cut out for or will win based on the first half of the season.
West Ham brought up the halfway stage of the campaign in typical fashion – by losing. And to make matters worse to direct relegation rivals Wolves.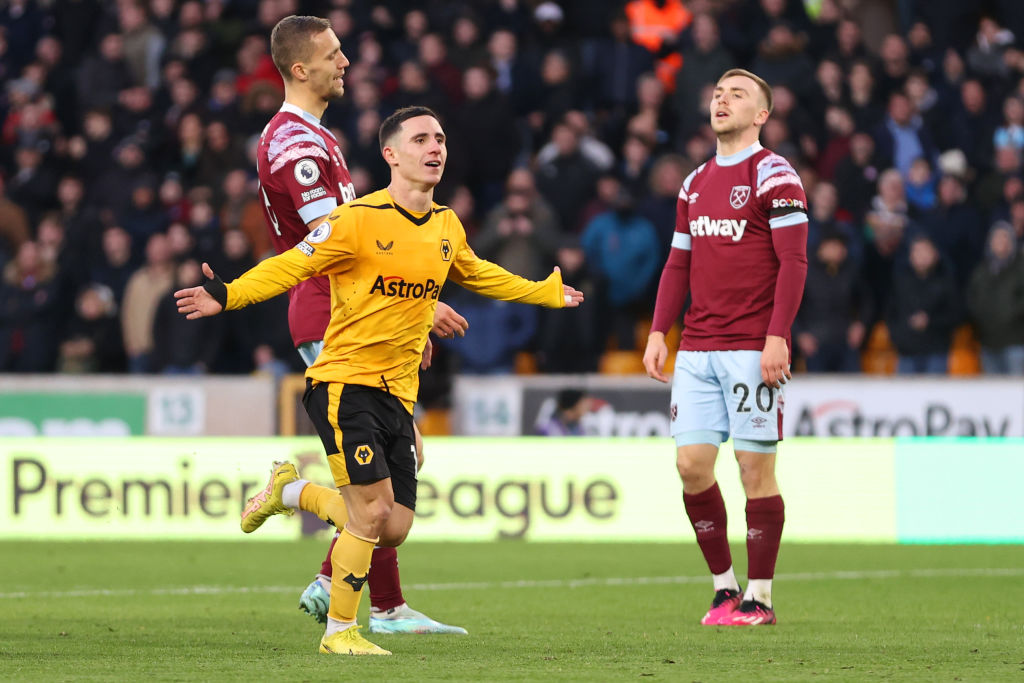 Moyes has tried to pretend momentum was building after a lucky draw at Leeds and fortunate FA Cup win against Brentford's reserves.
This was the same old West Ham. Devoid of any style, system, attacking patterns or intent and brittle at the back.
Moyes has somehow spent £235m in the last two summers and taken this squad – now officially the oldest in the Premier League – backwards.
The only time West Ham looked remotely threatening going forward, once again, was when Said Benrahma came on.
The Algerian is the only player who looks capable of scoring – or beating a player – for the Hammers this season. But he somehow finds himself on the bench. That sums Moyes up as much as anything else.
West Ham simply do not create chances. And that is when it is really time to worry.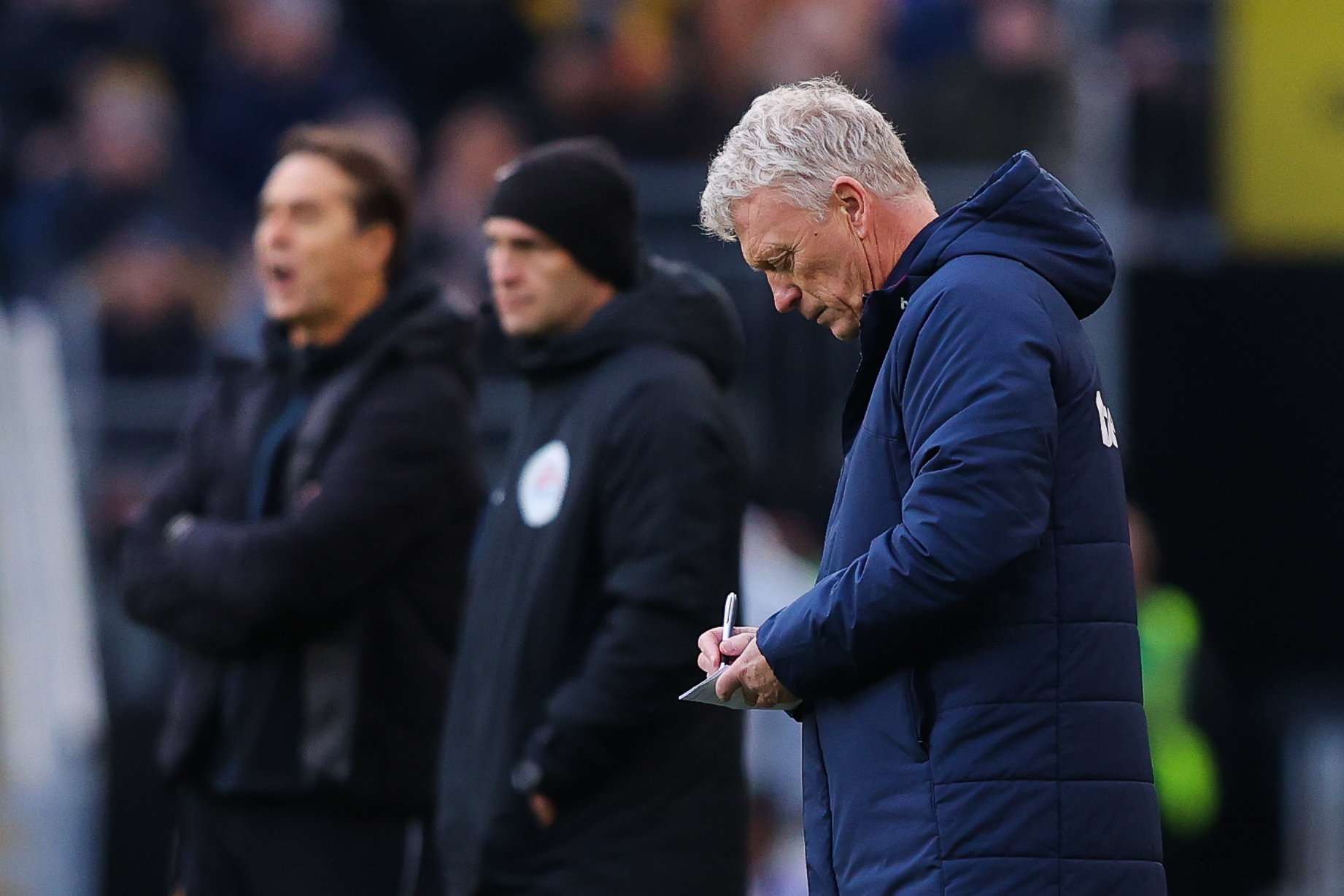 The Hammers have lost 20 of their last 37 Premier League games. TWENTY. They have only won 13 of their last 46 league games. No win in seven Premier League games. Whatever way you try to dress it up there is nowhere to hide.
This is not a bump in the road or a blip. It's a full blown crisis.
How the Scot is still in the job is anyone's guess. Even captain Declan Rice looks completely defeated.
David Sullivan should have acted before the World Cup break but wasted a golden opportunity.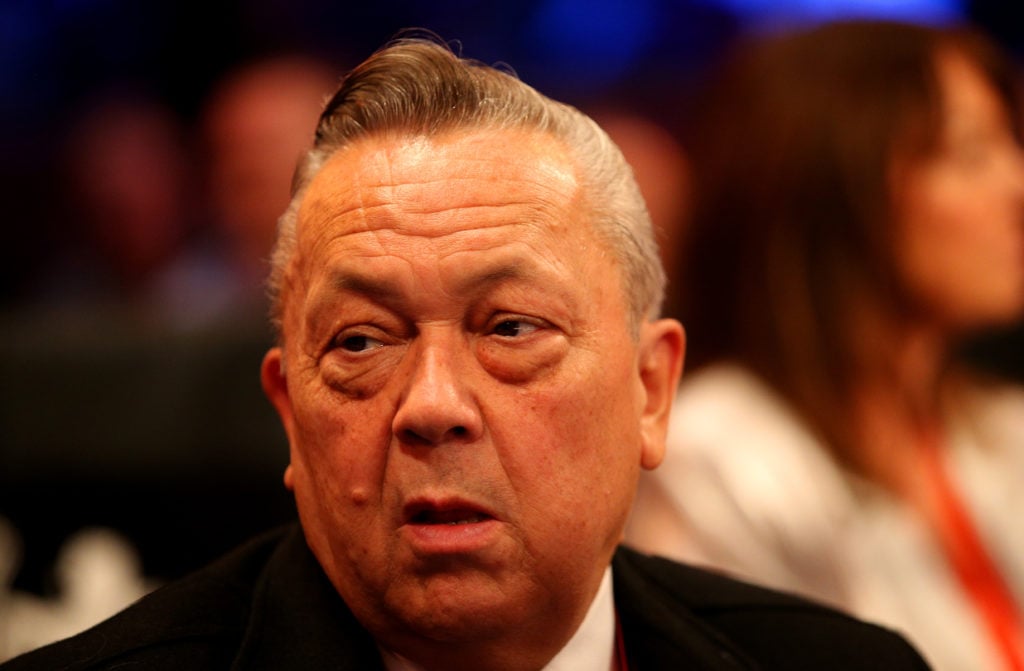 Make no mistake this West Ham team will be relegated unless a change is made to evoke a reaction from this awfully assembled squad.
There is no balance to this team which – because of Moyes – is still reliant on slow, ageing players who are simply not up to the current standards of the Premier League.
You all know who they are. Great servants but that does not mean they have a job for life and are beyond reproach.
The same goes for Moyes. He has had this team sleepwalking into a relegation battle they are not cut out to win.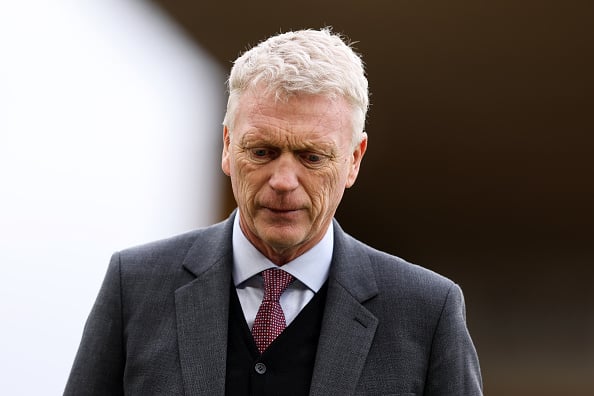 Moyes did a terrific job but fears he had taken the team as far as he could have been proved beyond any doubt since West Ham's form fell off a cliff well over a year ago.
Sullivan must make the change now while there is still a fair amount of time for the new man to turn it around.
Given what was at stake, this was another insipid, turgid, lifeless display for the most part and it's nothing new. West Ham came alive for the last few minutes and stoppage time in what was an all too familiar tale of too little, too late.
This is not knee-jerk and Moyes knows he has been on borrowed time.
To make the situation even more laughable we are about to sell one of our most important players – Craig Dawson – to the team that has just leapfrogged us in the table and dumped us into the bottom three. You couldn't make it up.
Moyes has given us some marvellous memories for which he has been heralded and praised to high heaven by all and sundry. That was then, this is now.
And West Ham simply must make a change NOW or start preparing for the Championship.
MORE WEST HAM NEWS
Have something to tell us about this article?
Let us know