A major decision has been made on the West Ham kit deal according to a new report but hit and miss firm Umbro must seriously up its game.
Forget the amazing Nike and Adidas concept kits West Ham fans because a decision has been made on the club's kit manufacturer.
Many Hammers supporters want the club to go in a new direction with the next kit maker. Especially after the shocking 'You've been Tango'd' orange and white third kit from Umbro this season.
West Ham were in the last season of a five-year deal with kit maker Umbro back in 2019 when it was renewed.
The firm had replaced fans' favourites Adidas as the West Ham kit manufacturers.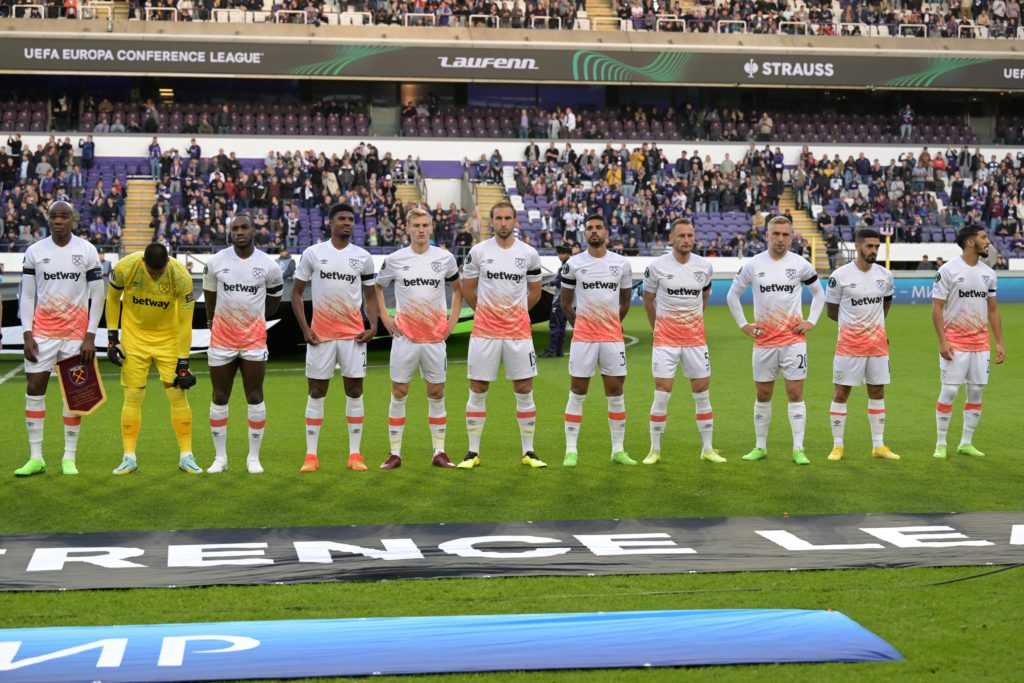 A recent concept Adidas retro remake of a much-loved West Ham kit from the 1980s also had some hoping for a return to the Three Stripes.
Speculation from SAB meetings with West Ham vice-chairman Karren Brady at the time suggested Umbro were set to be replaced by Nike for the 2020/21 season.
A deal was believed to have been struck with the sportswear giant, which would have been a first for West Ham. The club have had kits made by Umbro, Adidas, Fila, Reebok, Macron, Pony and Admiral over the years but never Nike.
Earlier this season speculation was circulating at West Ham that the partnership with Umbro will not be renewed and finishes at the end of this season. And unsubstantiated rumours were that West Ham could switch to Nike.
In the summer of 2019 West Ham announced a renewal with Umbro – which made the club's first ever replica kits – until the end of the 2022-2023 season (whufc.com).
Just a year later, though, West Ham made a new announcement 'confirming a new long-term extension with Umbro which will see the global sportswear company remain as the Club's Official Technical Partner' (whufc.com).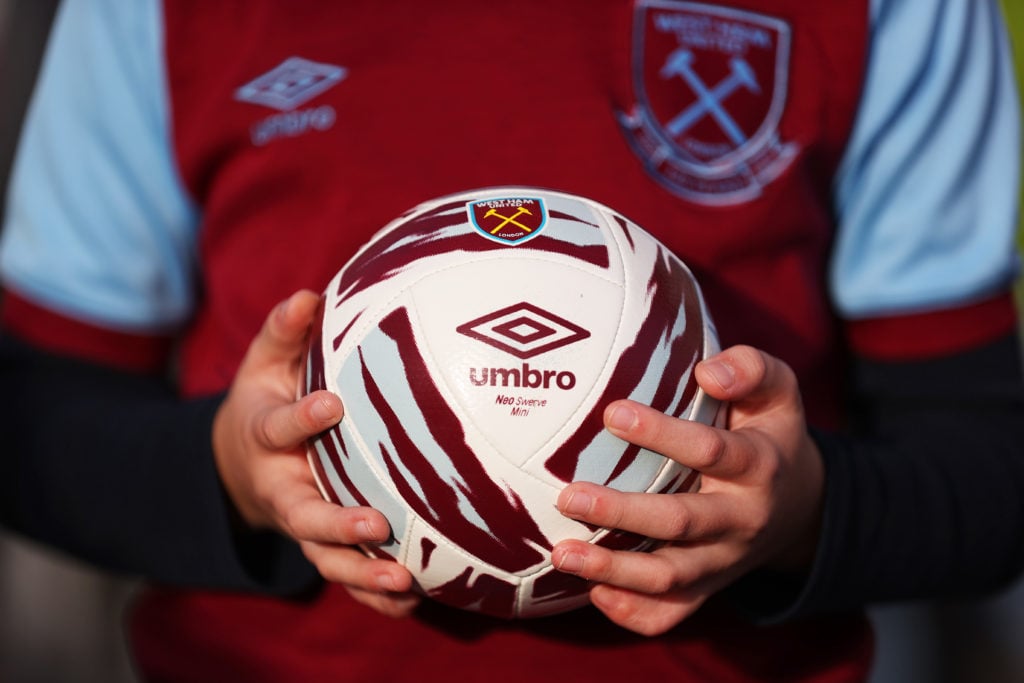 But it did not specify the end date for the deal.
Now a major decision has been made on the West Ham kit deal claims a new report but hit and miss firm Umbro must seriously up its game.
According to sources speaking to Football Insider, West Ham are expected to keep Umbro as their kit supplier next season despite suggestions that they could switch to Nike.
The report confirms West Ham did have a break clause in the deal with Umbro and were exploring other options.
But now the Hammers look set to remain with Umbro in a deal worth over £7m per season.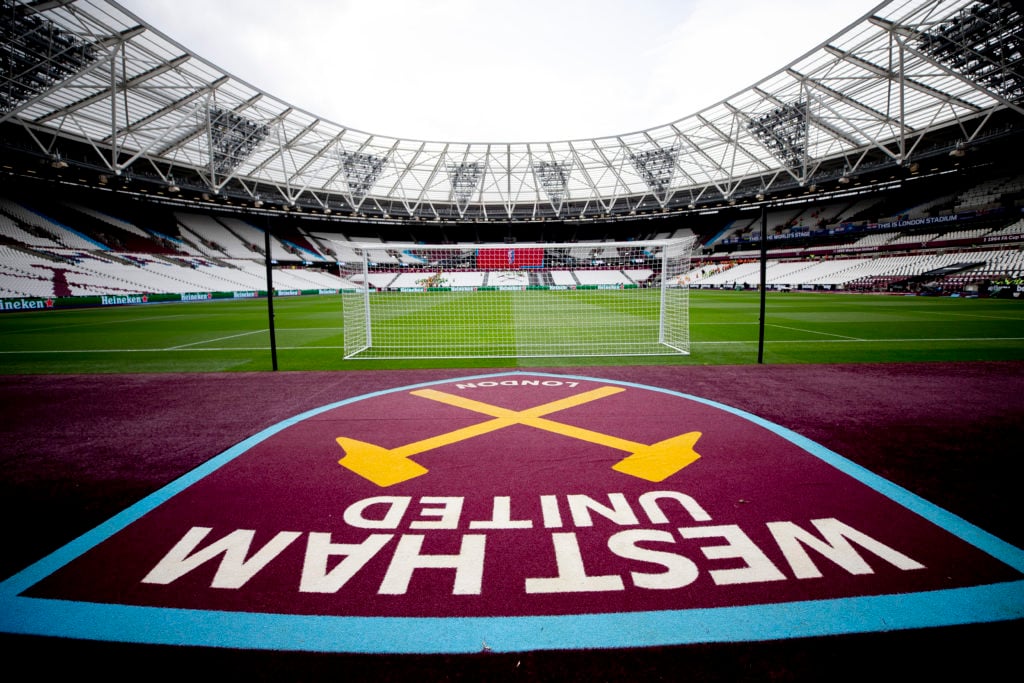 "A final decision has not been signed off, but those familiar with the matter are increasingly confident that the Hammers will line up in Umbro-branded kits for a ninth consecutive season in 2023-24," Football Insider states.
If that is the case then Umbro must up its game. The firm is far too hit and miss with its West Ham kits.
They have produced some excellent efforts. But some have been instantly forgettable and many of the third strips end up barely being worn by the team.
The white and orange kit ranks as one of the worst West Ham strips of all time.
And Umbro often gets the shade of claret and blue on the home strip completely wrong.
The company should look to the past for retro reboots if they need inspiration. But listening to what fans want is key.
MORE WEST HAM NEWS
Have something to tell us about this article?
Let us know