A West Ham 1980s Adidas reboot kit is a sight to behold and should give owners food for thought ahead of an impending Umbro decision.
Ask any West Ham fan their favourite ever Hammers kits and the Adidas 1980s strips will rank very high up indeed.
Many West Ham supporters want the club to go in a new direction with the next kit maker, especially after the shocking 'You've been Tango'd' orange and white third kit from Umbro this season.
The Hammers were in the last season of a five-year deal with kit maker Umbro back in 2019 when it was renewed.
The firm had replaced fans' favourites Adidas as the West Ham kit manufacturers.
Speculation from SAB meetings with West Ham vice-chairman Karren Brady at the time suggested Umbro were set to be replaced by Nike for the 2020/21 season.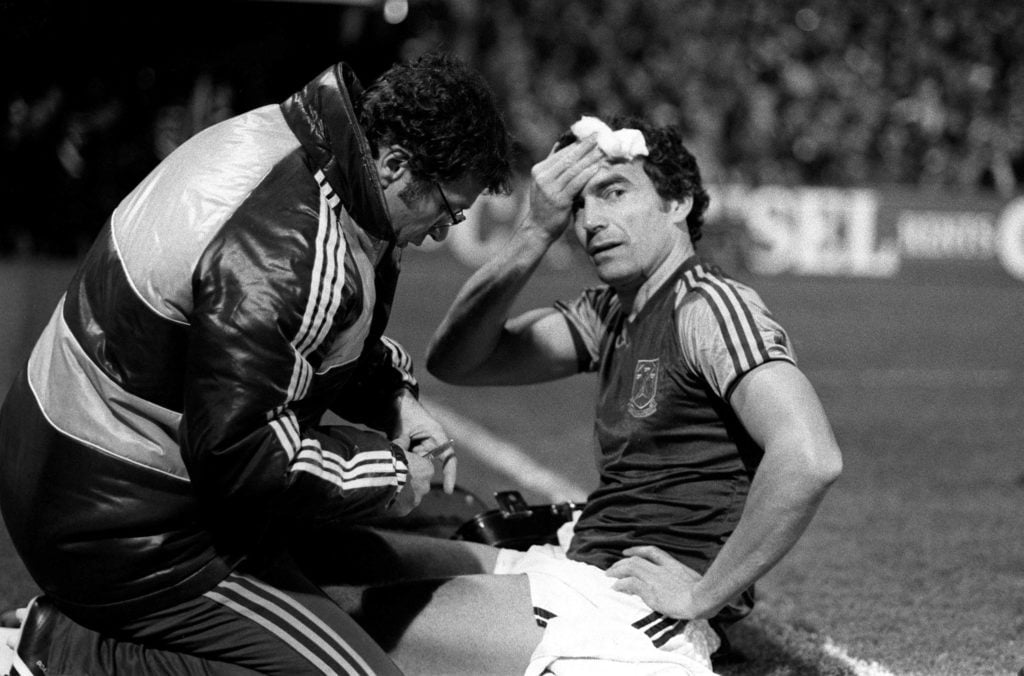 A deal was believed to have been struck with the sportswear giant, which would have been a first for West Ham, who have had kits made by Umbro, Adidas, Fila, Reebok, Macron, Pony and Admiral over the years but never Nike.
The Umbro deal was extended but future uncertain
Earlier this season speculation was circulating at West Ham that the partnership with Umbro will not be renewed and finishes at the end of this season. And unsubstantiated rumours were that West Ham could switch to Nike.
In the summer of 2019 West Ham announced a renewal with Umbro – which made the club's first ever replica kits – until the end of the 2022-2023 season (whufc.com).
Just a year later, though, West Ham made a new announcement 'confirming a new long-term extension with Umbro which will see the global sportswear company remain as the Club's Official Technical Partner' (whufc.com). But it did not specify the end date for the deal.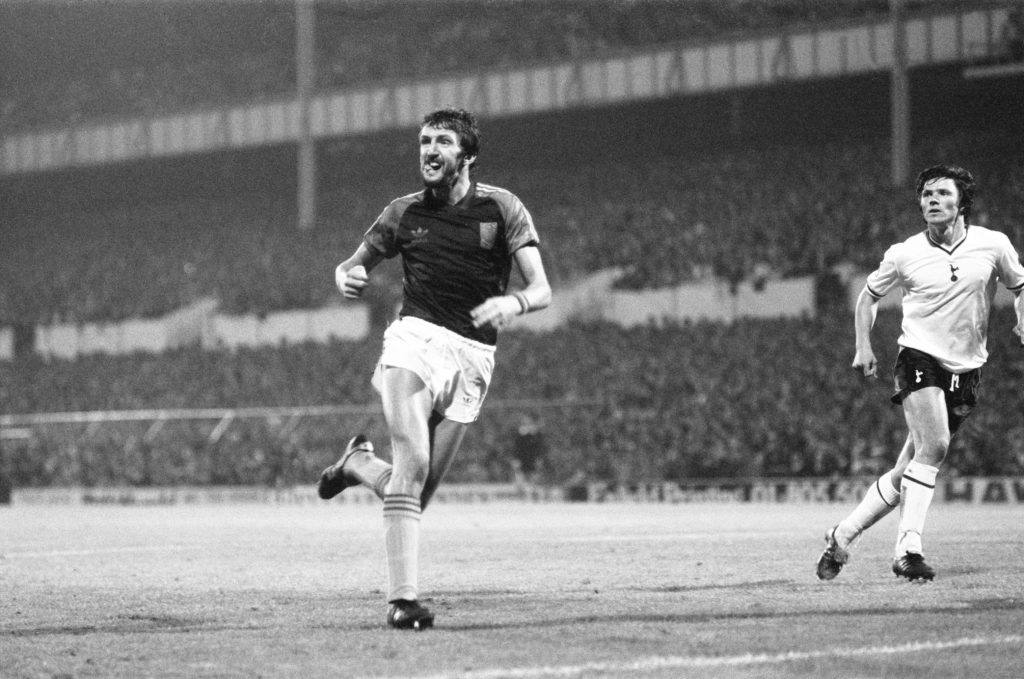 Whatever the facts of the matter behind the scenes at West Ham, many feel it is time for a change to the Hammers clobber.
And a return to the classic three stripes of Adidas could be a winner based on a fan's new concept kit design.
A West Ham 1980s Adidas reboot kit is a sight to behold and should give our owners food for thought ahead of the Umbro decision.
The 1980-83 Adidas home and away kits are among the favourites of West Ham fans.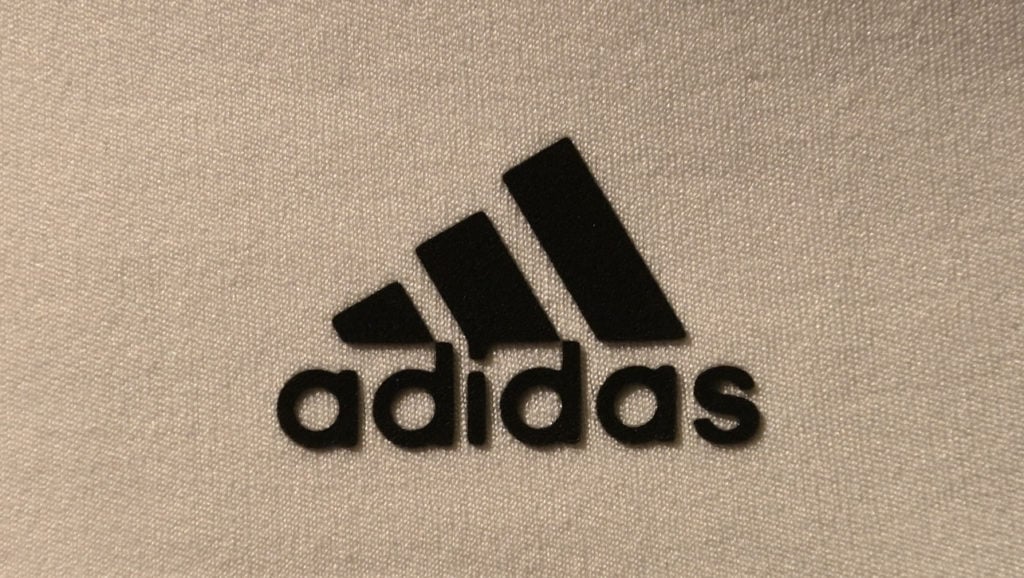 And a Hammers supporter with an eye for design has taken to Twitter to share his 1980s retro reboot of that kit in a mock-up design which look absolutely unreal.
You can see the kit concept in the post from West Ham fan Sam below.
The colours are spot on and fans will love everything about this reboot concept.
If West Ham's decision-makers are listening, a return to Adidas with this kind of kit design should be under serious consideration!
Umbro have produced some decent kits along the way but Adidas plays a fond part in West Ham's history too.
MORE WEST HAM NEWS
Have something to tell us about this article?
Let us know