David Moyes was involved in a bizarre spiky interview on the official West Ham website ahead of the Aston Villa clash.
When teams play in Europe on a Thursday night, as West Ham did this week, managers do not perform the usual pre-match press conference duties for Premier League matches.
Instead a preview of the upcoming Premier League game – which for West Ham is against Aston Villa on Sunday – is offered up via the club.
After a 5,000 mile round trip and 10 hours in the air, West Ham were back in London yesterday following a professional 2-0 win away at AEK Larnaca.
Now all eyes turn to the crucial home match against Villa with West Ham looking to win as they fight for survival.
But it is fair to say the Hammers boss did not seem in the mood to discuss the match.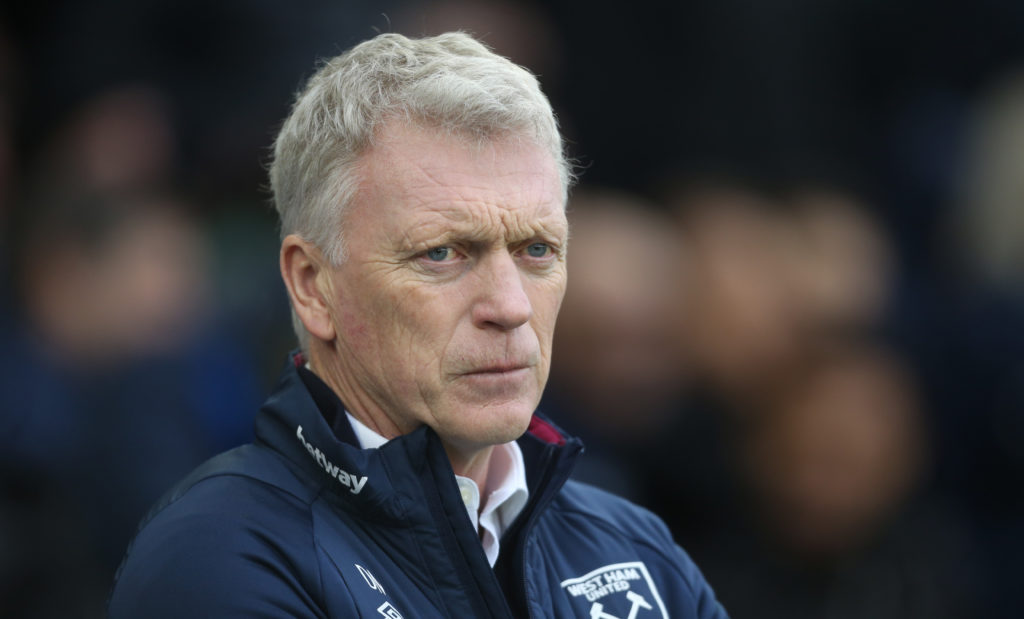 Moyes was involved in bizarre spiky interview on the West Ham website ahead of Aston Villa clash.
The six-minute one-on-one video interview sees Moyes asked a series of perfectly legitimate questions about the team's confidence after the defeat to Brighton, what he expects from Aston Villa and facing Unai Emery.
Moyes is visibly agitated throughout and is extremely frosty and dismissive with the interviewer on the majority of questions.
It is a really strange watch and smacked of a man under pressure who did not like the line of questioning.
Perhaps Moyes was tired from all the travelling?
The Scot told the interviewer he had no team news as West Ham had only just arrived back in London.
The interviewer then seems to instantly put Moyes on the defensive by asking whether the defeat at Brighton was the most challenging moment of his time at West Ham.
Moyes responds with a short sharp answer that he felt it was a poor result but that West Ham got a good result the week before at Forest.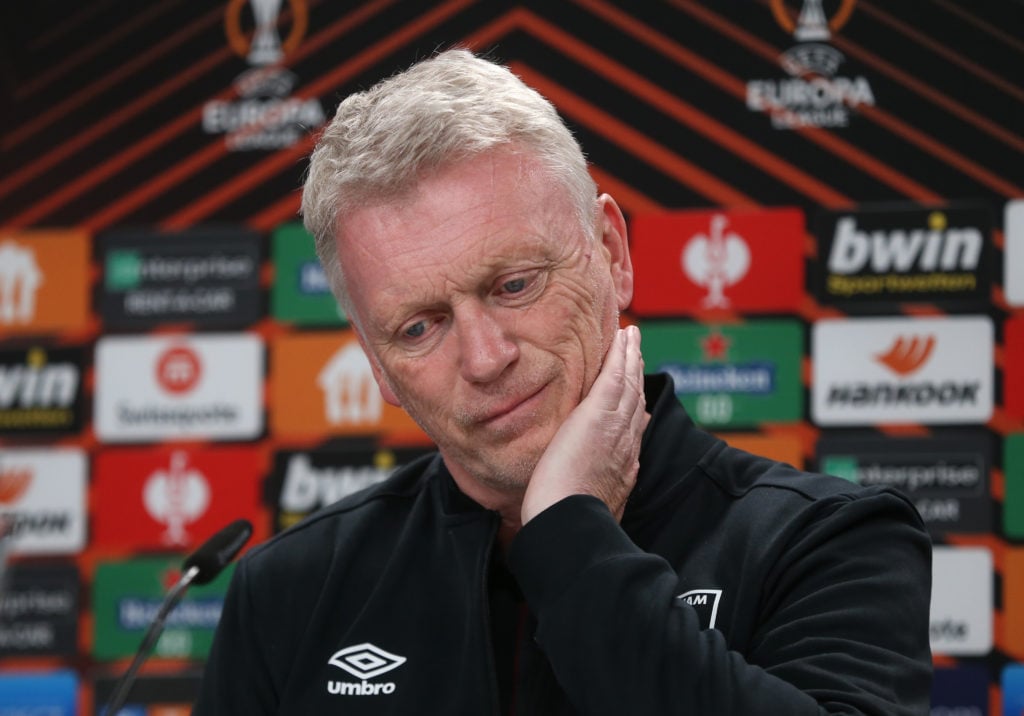 The Hammers boss can be seen looking off camera – presumably at members of West Ham's media team – with a puzzled expression at the questions he was being asked. And he provides minimal detail in his answers.
Questions about whether West Ham's European exertions will give Villa an advantage, recent criticism of Declan Rice, Danny Ings playing against his old club, the form of their opponents and Unai Emery also get short shrift from Moyes.
But it was Moyes' final comment at the end of the interview – which was a preview for West Ham's crucial game against Aston Villa – which summed it up best.
"I'm not an expert on Unai Emery and I'm not an expert on Aston Villa so you should probably ask them that question not me," Moyes said to finish the interview.
Moyes is very surly with the interviewer and it makes for a bit of an awkward watch, but is certainly a must-see.
MORE WEST HAM NEWS
Have something to tell us about this article?
Let us know