Simon Jordan recently criticised the West Ham United fans for referring to ourselves as 'absolutely massive' but was put right quite brilliantly by Laura Woods.
The talkSPORT pundit suggested that the Hammers fans are getting ahead of themselves.
That was bad enough in itself considering the fact that we do it in a self-deprecating way. We do it to mock ourselves.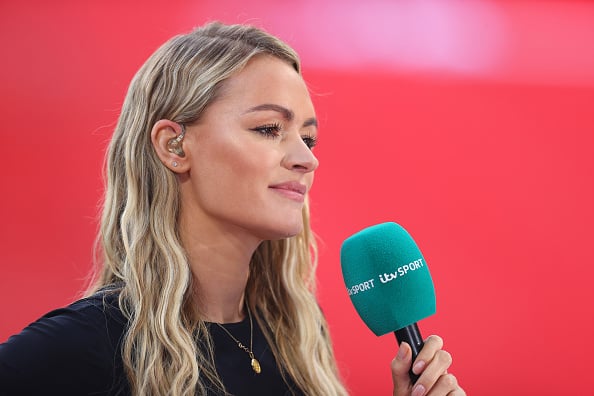 Yesterday, talkSPORT host Laura Woods launched a defence of the West Ham fans explaining exactly what Jordan missed by sharing how the 'we are massive' take is similar to the 'it's coming home' ditty sung by England fans.
The Hammers fans praised Woods for her well-researched comments, sense of humour and honesty.
Simon Jordan comments on West Ham fans ripped apart by Laura Woods
Jordan obvious feels rather embarrassed that one of his colleagues Woods has shown up his complete lack of research or knowledge on the matter.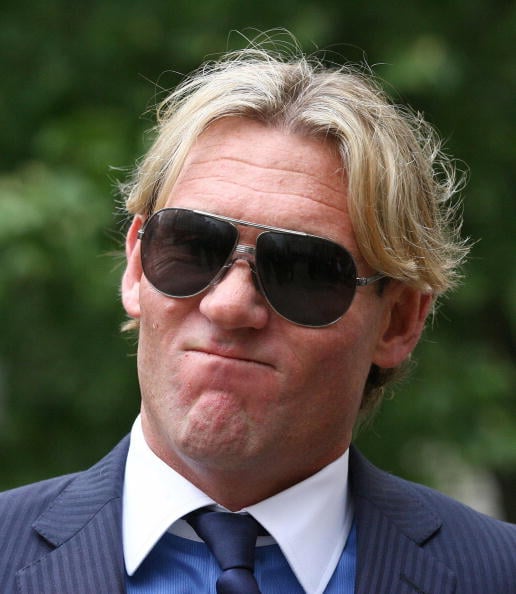 The former Crystal Palace owner has decided to dig an even deeper hole for himself after his ridiculous comments the other day.
Jordan would have been better just coming out and saying, fair play, 'I didn't realise, thanks Laura'…or something along those lines.
His ego didn't allow him to do that though.
Jordan took to Twitter and put his foot in it yet again:
Who knows, perhaps Jordan was just having a laugh with his colleague.
Either way, it doesn't look great.
A complete lack of interest? Haha, don't make us laugh. All Jordan ever talks about is West Ham and our owners.
He's obsessed with us.
Oh well, its great that we are rattling pundits as well as other teams at the top of the table.
West Ham are living in peoples' heads rent free. Why? Because we are absolutely massive and there's nothing anyone can do about it.
Read also:
David Moyes makes interesting six-year claim about West Ham fans
Paul Merson says £20m West Ham ace is 'outstanding'
'So so good': Some West Ham fans think one player was world-class vs Liverpool
Liam Gallagher's five-word verdict on West Ham's win over Liverpool on Twitter
Have something to tell us about this article?
Let us know