David Moyes has suggested that if West Ham United fans were told that the current progress we have made would take six years from the moment he took over, we would have taken it.
The Hammers are a completely different team now.
For the first time in a very long time, the West Ham fans have a team, and a manager, that we can be proud of.
Moyes has worked wonders since taking over at the London Stadium for the second time back in December 2019.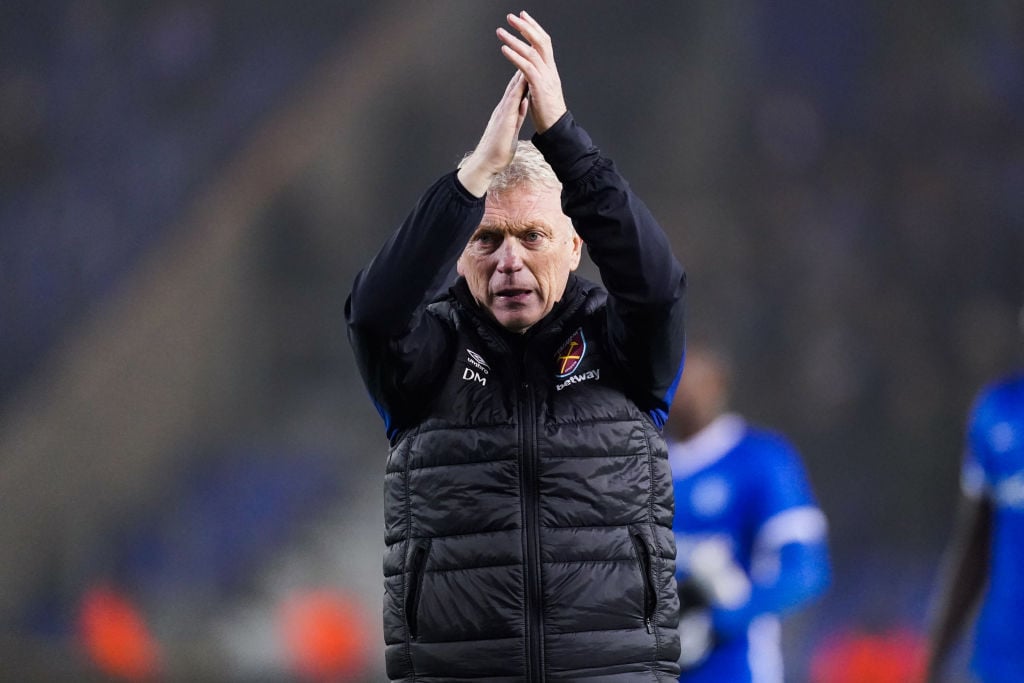 The Scot and his backroom team have galvanised a group of under performing players into genuine top four contenders in the space of just 18 months.
West Ham are well-drilled, well-organised and if truth be told, a really, really good footballing side.
David Moyes makes interesting six-year West Ham fans claim
Everything has happened so quickly.
It has actually taken most Hammers fans by surprise. It's hard to compehend the fact that we are now actually, you know…quite good!
And Moyes told the club's official website how his West Ham team are way ahead of schedule in their development: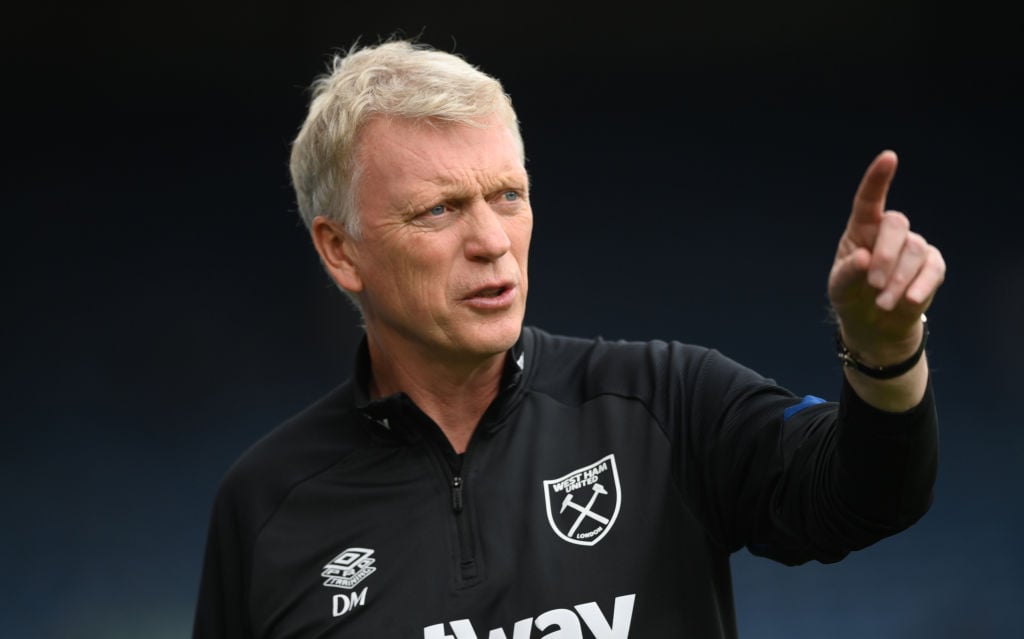 "I do think what we've done really quickly, is really, really good. I would have thought if you would have said to me, if this took six years, would West Ham supporters accept this level of progress? I think they would probably say; 'well yes, we're working towards that'."
Moyes is right.
Had we been told that it would take six years to get where we are now, it would be fair to say that most West Ham fans would have accepted that.
After so many years of watching underperforming players and managers, our current situation is such a refreshing change.
All the credit goes to David Moyes and his staff.
And if we continue on the current curve of progression, it might not be too long before our 41-year wait for a trophy finally comes to an end.
Read also:
Report: West Ham eye move to sign attacker available for £39m less than last year
'Behave yourself': Some West Ham fans fume as 87-cap Belgium intl makes Soucek claim
Hammers man says 21-year-old is one of the best finishers at West Ham
The two West Ham young attackers who could save Moyes millions if £17m man leaves
Related Topics
Have something to tell us about this article?
Let us know