Daniel Kretinsky completed his 27% investment into West Ham United and it was confirmed this afternoon.
The Czech businessman has broke his silence after the deal was confirmed today.
And so has West Ham's Vice-Chairmen Karren Brady.
David Moyes has overseen a tremendous turnaround on the pitch at the London Stadium.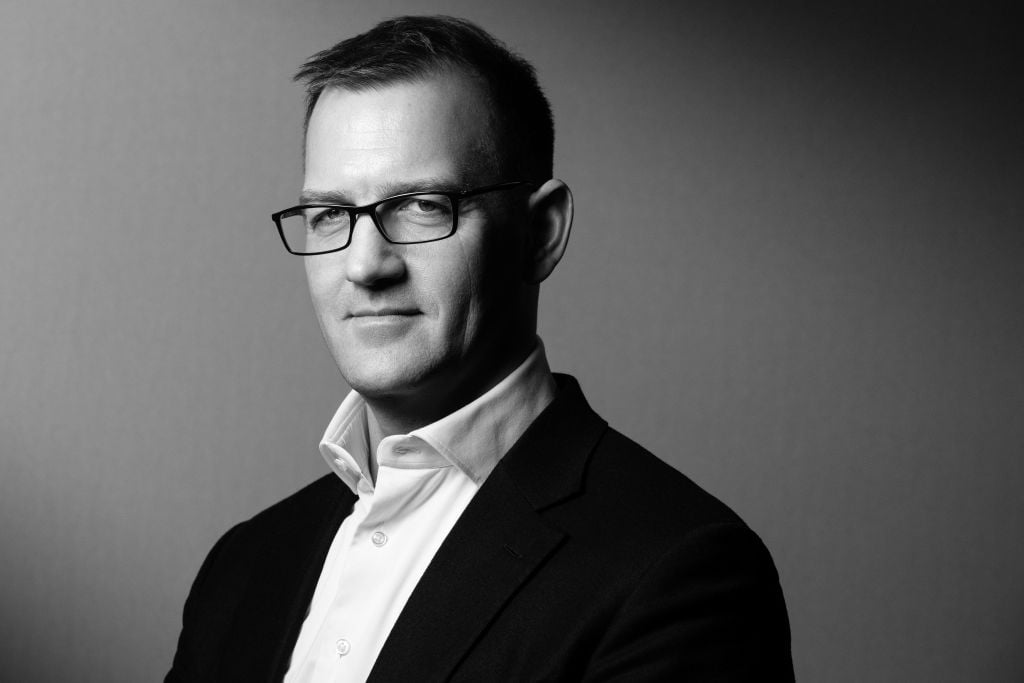 And it seems as though the same could now happen off of it as well.
Daniel Kretinsky and Karren Brady break silence as 27% West Ham investment is confirmed
After the news was confirmed via the club's official website this afternoon, Kretinsky made his first official comments on the matter:
"I am delighted this detailed process has now been successfully concluded. I am passionate about football. I greatly appreciate and respect the exceptional history and tradition of West Ham United as well as its loyal and passionate supporter base and also the highly inspiring role it plays in many social programmes and initiatives. The development and growth of the Club in recent years has been clear for everyone to see and I am delighted to be part of what I believe is a very exciting future ahead. Having been to the London Stadium recently to watch David Moyes' team, I know it is an incredible time to become part of the West Ham United family. I feel privileged to now have the opportunity to help everyone here build on the proud traditions of this great Club."
Vice-Chairman Karren Brady also gave her view on the Czech's acquisition: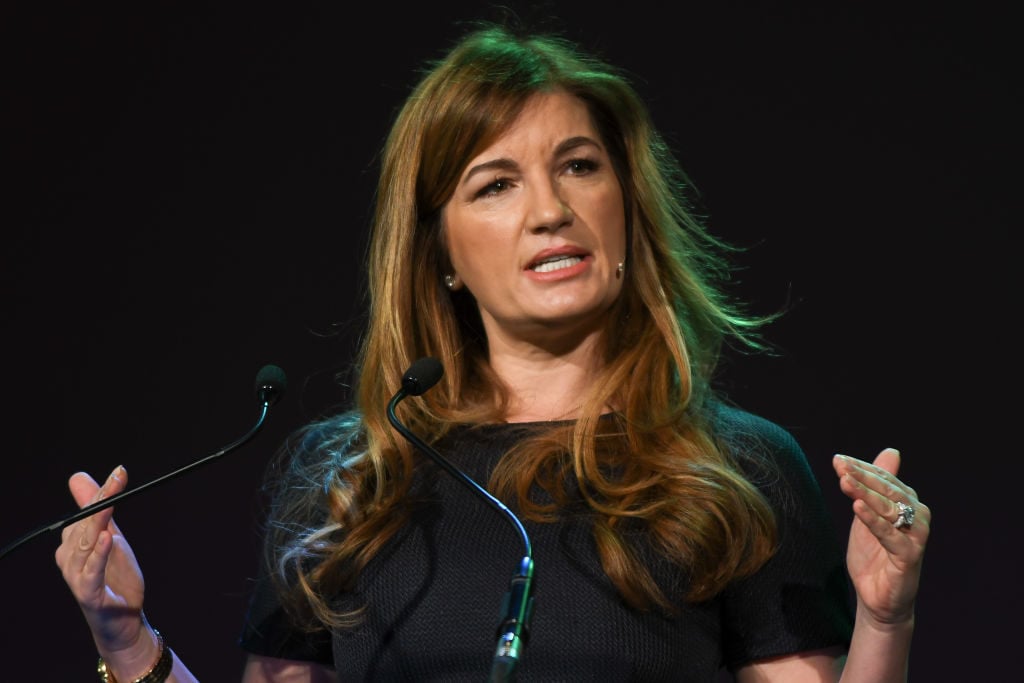 "On behalf of the Board I am very pleased to welcome Daniel Křetínský, Pavel Horský and 1890s holdings a.s to West Ham United. We are always looking to continue to progress and Daniel's involvement brings investment which strengthens the Club's position, and in turn will assist in the development of the Club's key areas of focus. David Sullivan and David Gold have always been very open about finding the right investors to join them on the journey as custodians of West Ham United, and Daniel's strong business acumen and football experience will be of huge benefit to the Club. We very much look forward to working with him and Pavel."
Let's hope that West Ham are on the horizon of becoming one of the top-four regulars now.
If Kretinsky shows some real ambition, the Hammers could be on the verge of achieving some real success.
How much is Kretinsky worth? £3 billion is the answer. And that should really excite the West Ham fans.
Kretinsky spoke very well in his official statement today. The future looks very bright for West Ham at the moment. We are all riding the crest of a wave. And there is no sign of it crashing anytime soon.
Read also:
David Moyes makes interesting six-year claim about West Ham fans
Paul Merson says £20m West Ham ace is 'outstanding'
'So so good': Some West Ham fans think one player was world-class vs Liverpool
Liam Gallagher's five-word verdict on West Ham's win over Liverpool on Twitter
Have something to tell us about this article?
Let us know