Liam Gallagher took to Twitter to congratulate West Ham last night after our brilliant win over Liverpool at the London Stadium.
West Ham were fully deserving of the three points against Liverpool at the London Stadium…despite what Jurgen Klopp might have said after the game!
The Hammers players worked tirelessly to a man. The boys did not stop running. They are clearly so well drilled by David Moyes and his staff.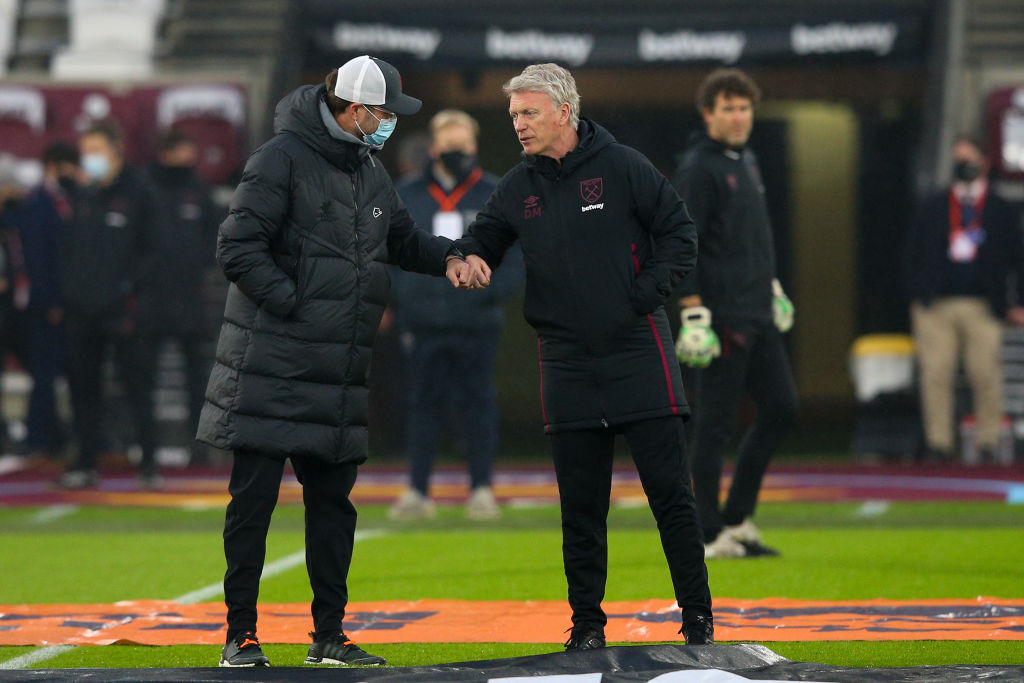 And it's an absolute pleasure to watch for the West Ham fans at the moment. It seems as though some outside of the London Stadium are enjoying it as well…or at least they were yesterday!
Liam Gallagher reacts on Twitter as West Ham beat Liverpool
The former Oasis front-man is a very loyal Manchester City fan.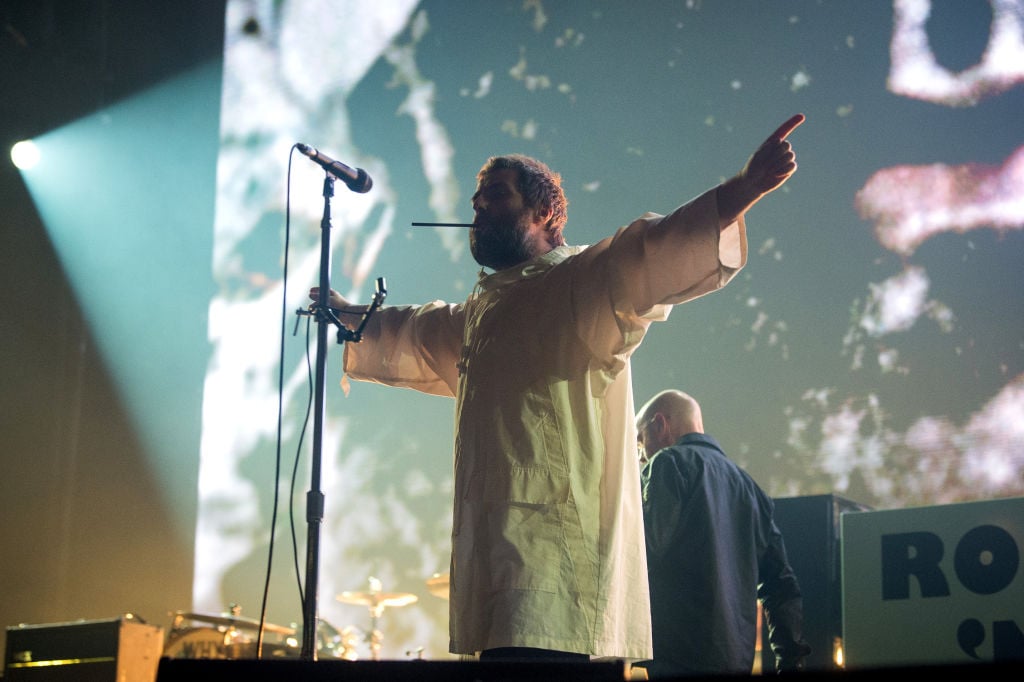 So it is obvious why he would have been so happy with yesterday's result at the London Stadium.
The result certainly put the cats amongst the pigeons.
Gallagher posted three tweets using just five words..'Come on you Hammers' and 'Bubbles':
Gallagher then posted a link to YouTube to his Twitter account and his choice of song was brilliant:
West Ham beating Liverpool was obviously a huge result in the context of the Premier League title race.
The Hammers have cemented our place inside the top four.
And the way things are going, the sky is the limit for West Ham.
Read also:
Report: West Ham eye move to sign attacker available for £39m less than last year
'Behave yourself': Some West Ham fans fume as 87-cap Belgium intl makes Soucek claim
Hammers man says 21-year-old is one of the best finishers at West Ham
The two West Ham young attackers who could save Moyes millions if £17m man leaves
Related Topics
Have something to tell us about this article?
Let us know