Daniel Kretinsky completed his purchase of a 27% stake in West Ham United this afternoon and we think there is one key takeaway from the official club statement.
Hammers fans will undoubtedly be on cloud nine this afternoon.
David Moyes has overseen an incredibly exciting transformation on the pitch at the London Stadium.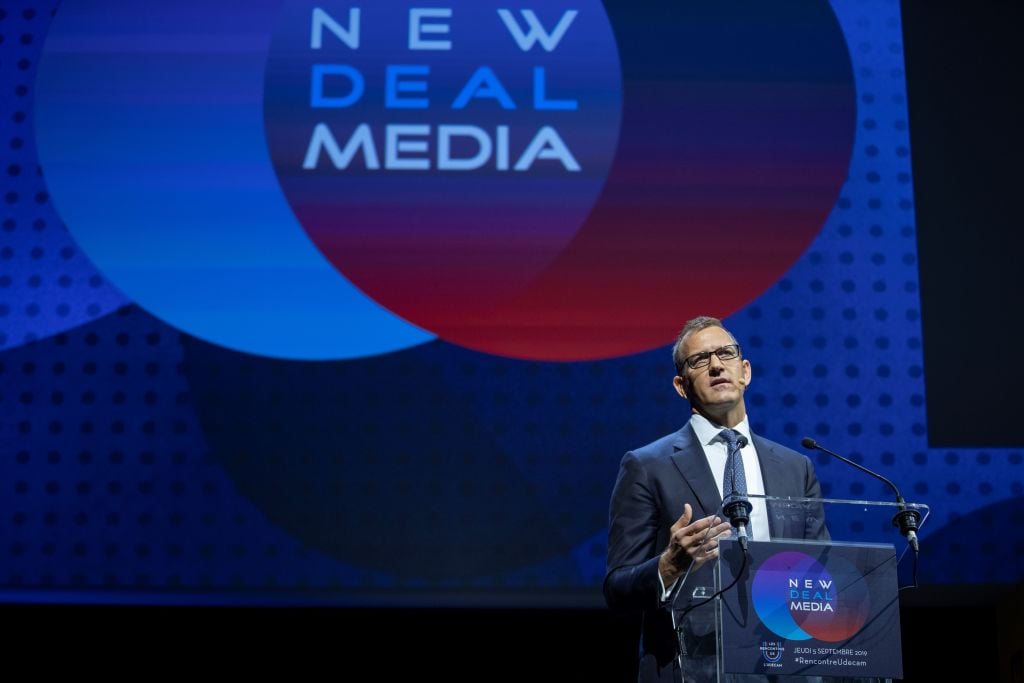 And it seems as though West Ham could now be heading in the right direction off the pitch as well.
Daniel Kretinsky 27% stake acquisition to have one huge benefit
The Hammers should now be able to compete on a more level playing field with the rest of the Premier League's top six clubs.
Moyes will now undoubtedly have far greater funds to play with in the transfer market.
There is another huge bonus for West Ham as well – the reduction of our long-term debt.
David Sullivan spoke exclusively to Hammers News back in September and shared with us how the club's debt currently stands at around £150 million: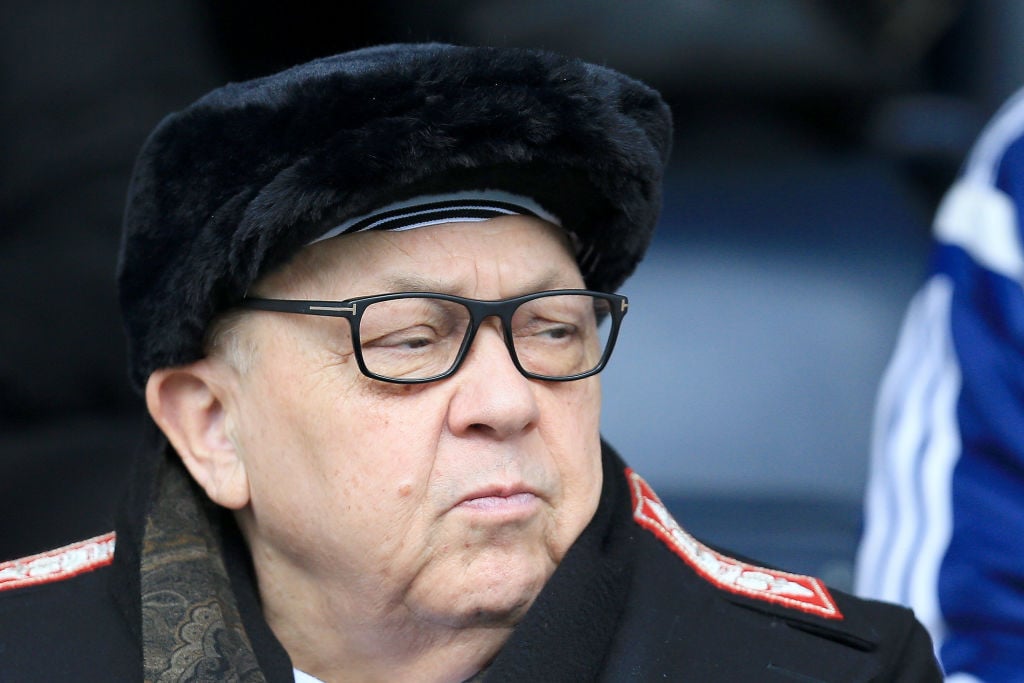 "That said and done, partially due to Covid that cost West Ham United £70m, the club is £150m in debt and we'd welcome new investors to reduce this debt."
Now, the exciting thing from the official statement after Kretinsky's investment today is that that long-term debt should bow be reduced:
"The agreement is a further improvement to the Club's capital structure which will initially enable the reduction of its long-term debt and the ability to continue to direct funds generated into other key areas of focus, continuing the positive progress made at West Ham United in recent years."
That is hugely promising.
If we can lower our debt, it will enable us to then focus our funds on improving the squad and perhaps the training facilities as well!
West Ham are undoubtedly a club on the rise and today's news is yet another cherry on top of what is becoming a quite magnificent cake!
Read also:
David Moyes makes interesting six-year claim about West Ham fans
Paul Merson says £20m West Ham ace is 'outstanding'
'So so good': Some West Ham fans think one player was world-class vs Liverpool
Liam Gallagher's five-word verdict on West Ham's win over Liverpool on Twitter
Have something to tell us about this article?
Let us know