West Ham's Alphonse Areola and Spurs star Hugo Lloris have had their 'first truly nice night' at the World Cup after a shock departure.
That's according to a new report from L'Equipe this weekend.
The Hammers and Tottenham Hotspur could be welcoming a couple of World Cup winners back to London next month.
France are justifiably one of the favourites.
Tottenham star Lloris is the France captain and his understudy is West Ham's giant goalkeeper Areola.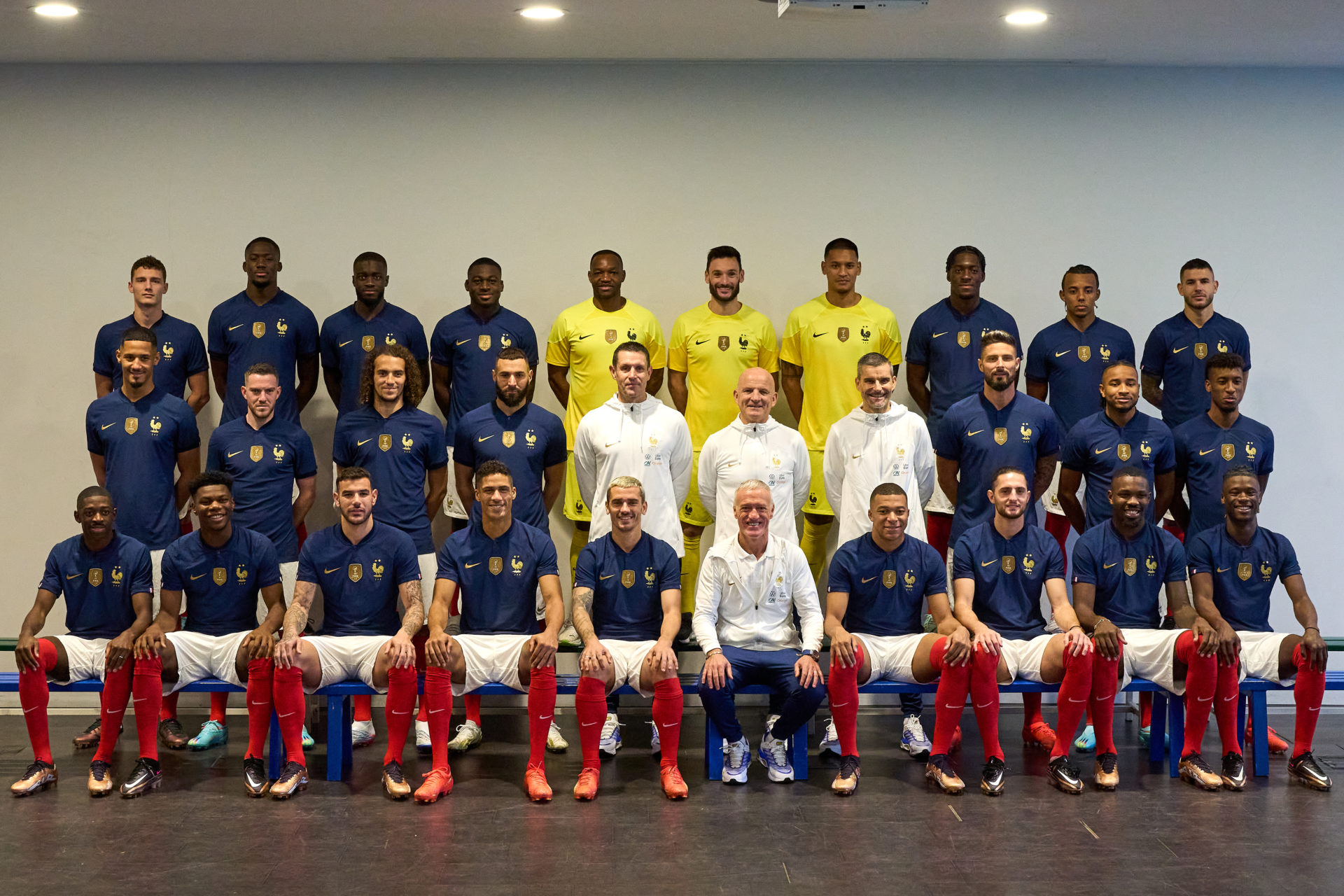 Their Spurs and West Ham teammates Harry Kane, Eric Dier and Declan Rice will be hoping it is them instead lifting the trophy on December 18th of course. Although the display against USA has led to question marks as to whether that is a realistic ambition.
France are historically one of the nations who have been unsettled by clashes in their squad, as has been the case at major tournaments in the past. Even recently there have been divides between the likes of Olivier Giroud and Kylian Mbappe.
Togetherness did not look to be an issue when West Ham and Spurs stars Areola and Lloris formed a pact with their France teammates to make an incredible gesture at the World Cup last week by paying for the families of staff to come to Doha.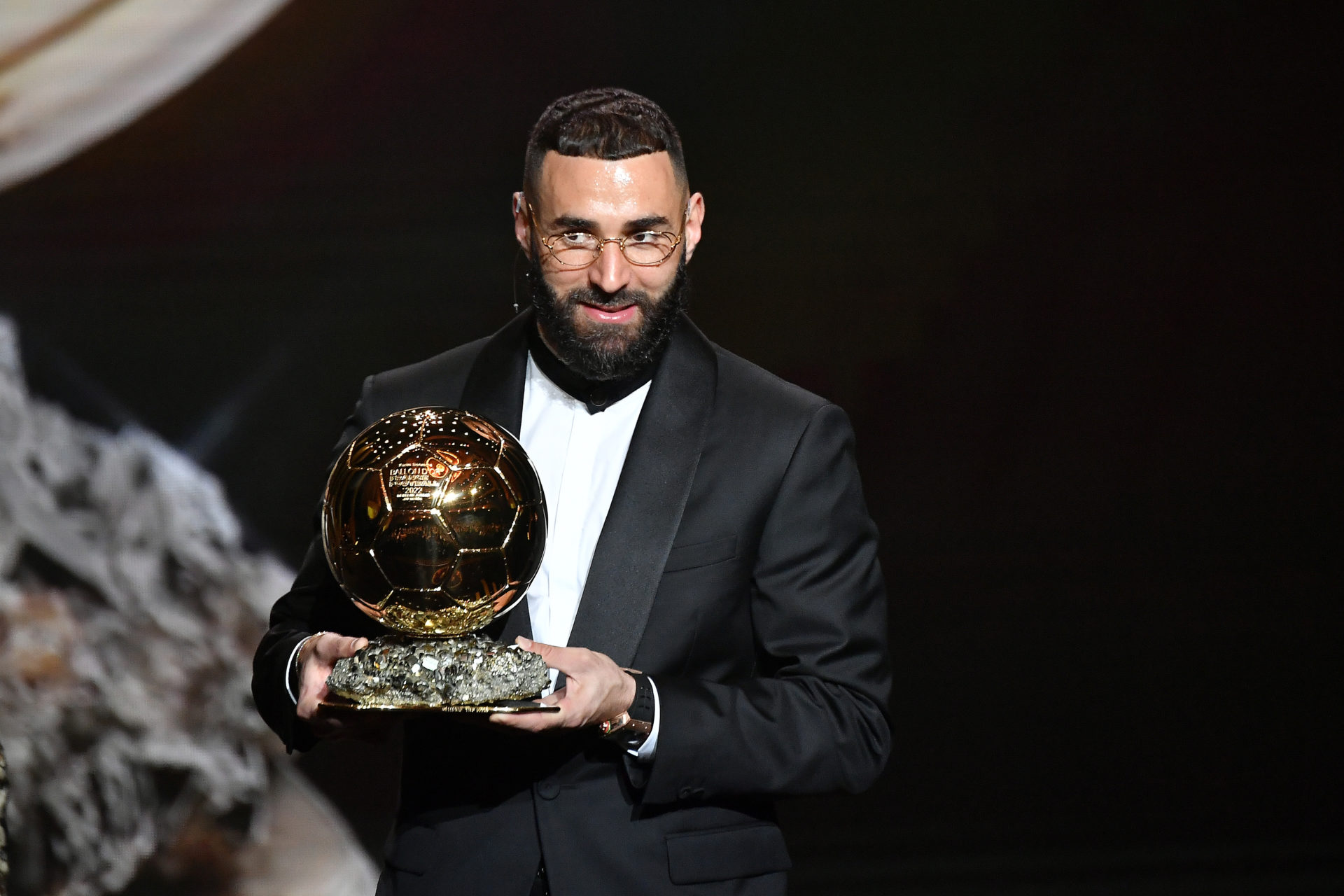 West Ham's Alphonse Areola and Spurs star Hugo Lloris have 'first truly nice night' after shock departure claims report
But it appears – yet again – that all was not well behind the scenes.
Because West Ham's Areola and Spurs star Lloris have had their 'first truly nice night' after a shock departure claims a new report.
According to L'Équipe, the departure of superstar striker Karim Benzema from the squad due to injury has actually given the spirit in French squad a big lift.
L'Équipe are reporting that the atmosphere around the France World Cup squad is "freer and more relaxed" since Benzema left.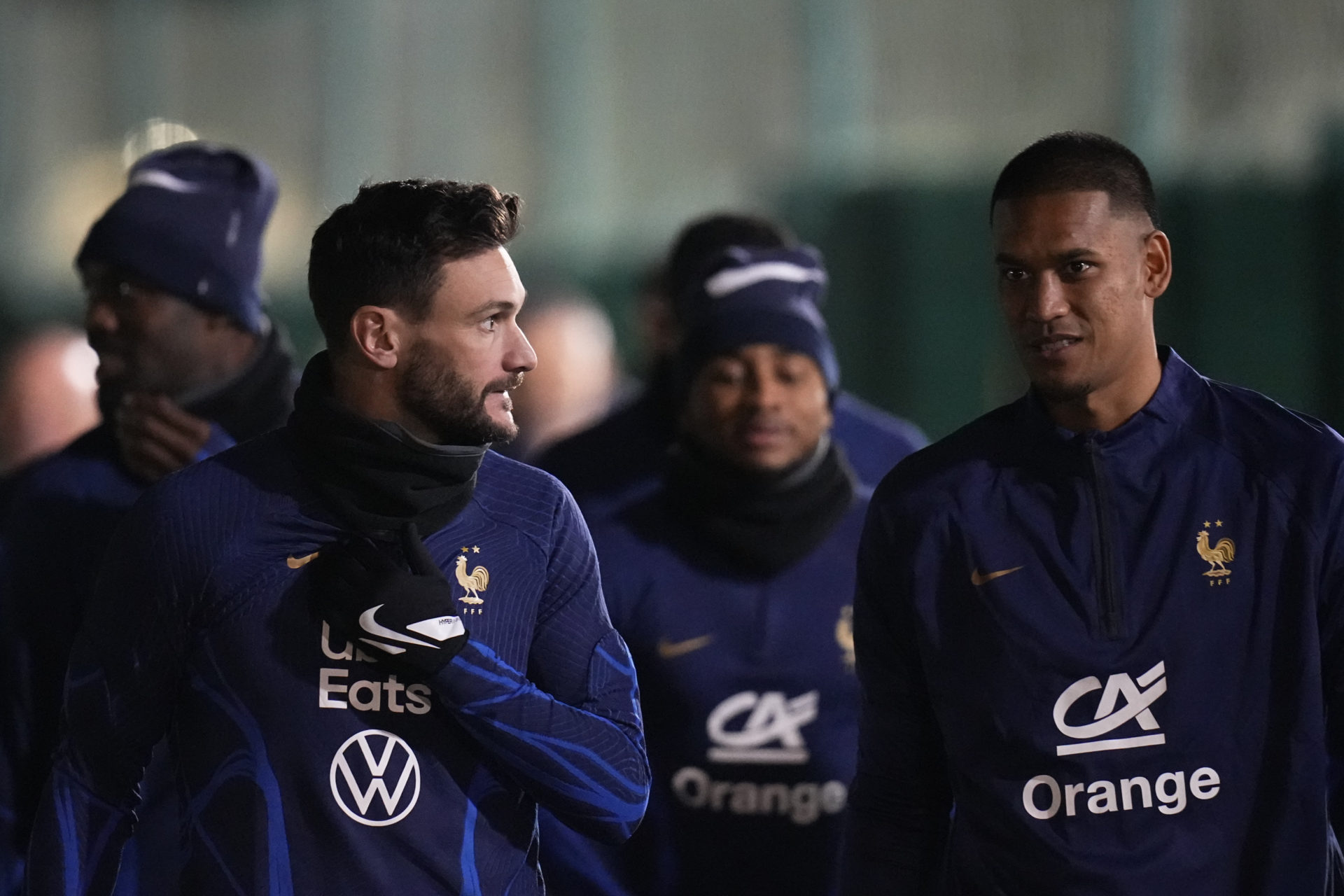 Whether the West Ham and Tottenham 'keepers have any kind of close relationship with Benzema we don't know.
But the report claims Benzema left the squad without saying goodbye to his teammates. 
L'Équipe report that the following night, the first without Benzema, was the first "truly nice" evening for Areola, Lloris and co since the group came together. 
"The French publication added that the squad are "freer and more relaxed" since Benzema's departure," Get French Football News reports.
"It is even a topic discussed between the players and their entourages," From the youngest in the group, to the most experienced, players within the squad were reportedly intimidated by Benzema's personality during previous Les Bleus gatherings."
MORE WEST HAM NEWS
Have something to tell us about this article?
Let us know