West Ham and Spurs stars Alphonse Areola and Hugo Lloris have formed a France pact to make an incredible gesture at the World Cup.
The Hammers and Tottenham Hotspur could be welcoming a couple of World Cup winners back to London next month.
If their ruthless 4-1 win over Australia is the yardstick, France are justifiably one of the favourites.
Tottenham star Hugo Lloris is the France captain and his understudy is West Ham's giant goalkeeper Alphonse Areola.
Their Spurs and West Ham teammates Harry Kane, Eric Dier and Declan Rice will be hoping it is them instead lifting the trophy on December 18th of course.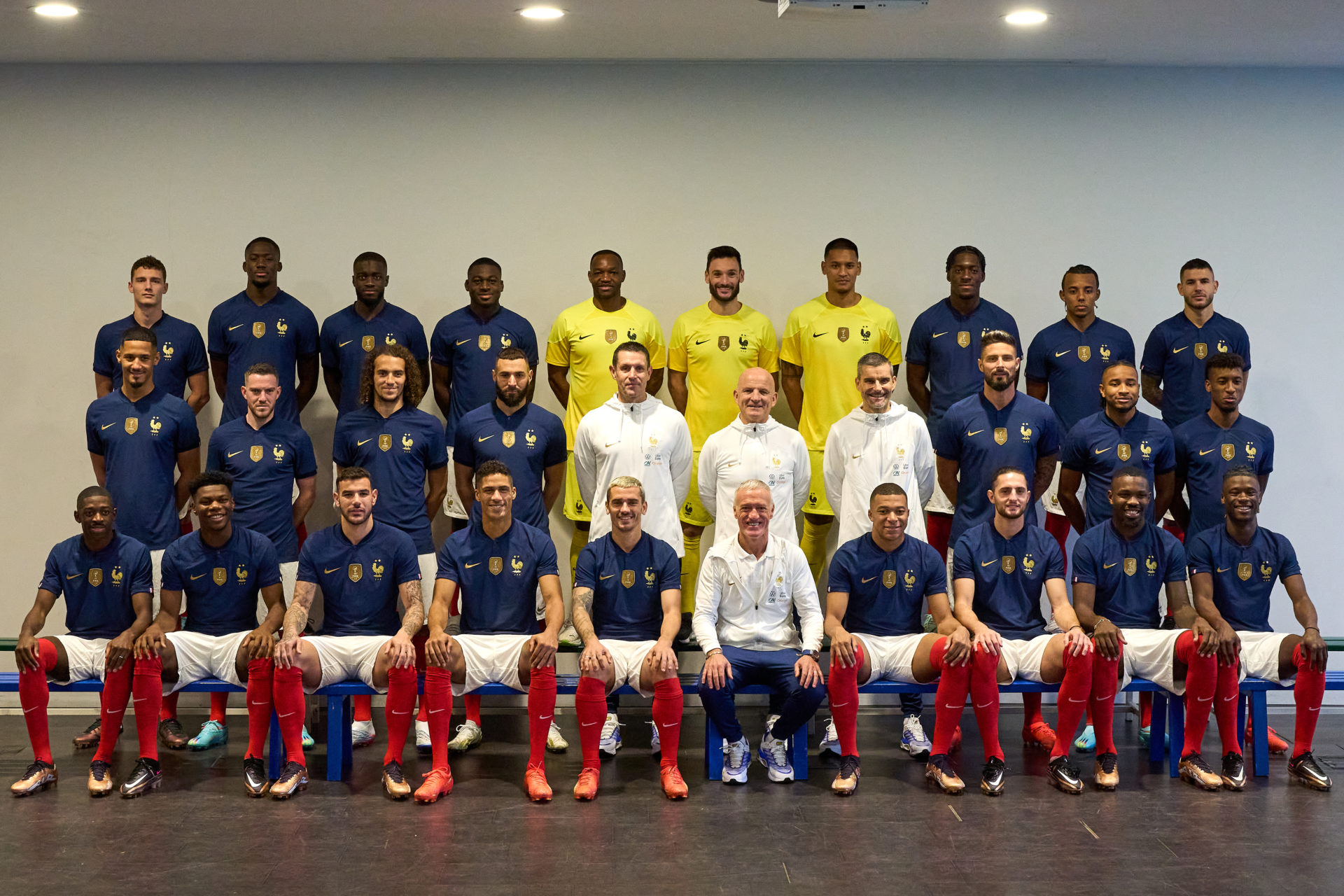 France are historically one of the nations who have been unsettled by clashes in their squad, as has been the case at major tournaments in the past.
But there is clearly a real togetherness in the current France setup.
Because West Ham and Spurs stars Areola and Lloris have formed a France pact to make an incredible gesture at the World Cup.
West Ham and Spurs look set to be without Areola and Lloris for much of the next five weeks if France's opening game is anything to go by.
It is a long time to be away from family too. And not just for the players but staff as well.
L'Équipe have reported that West Ham and Spurs stars Areola and Lloris are part of a France squad pact to financially help the members of Didier Deschamps' staff to bring their families over to the World Cup in Qatar.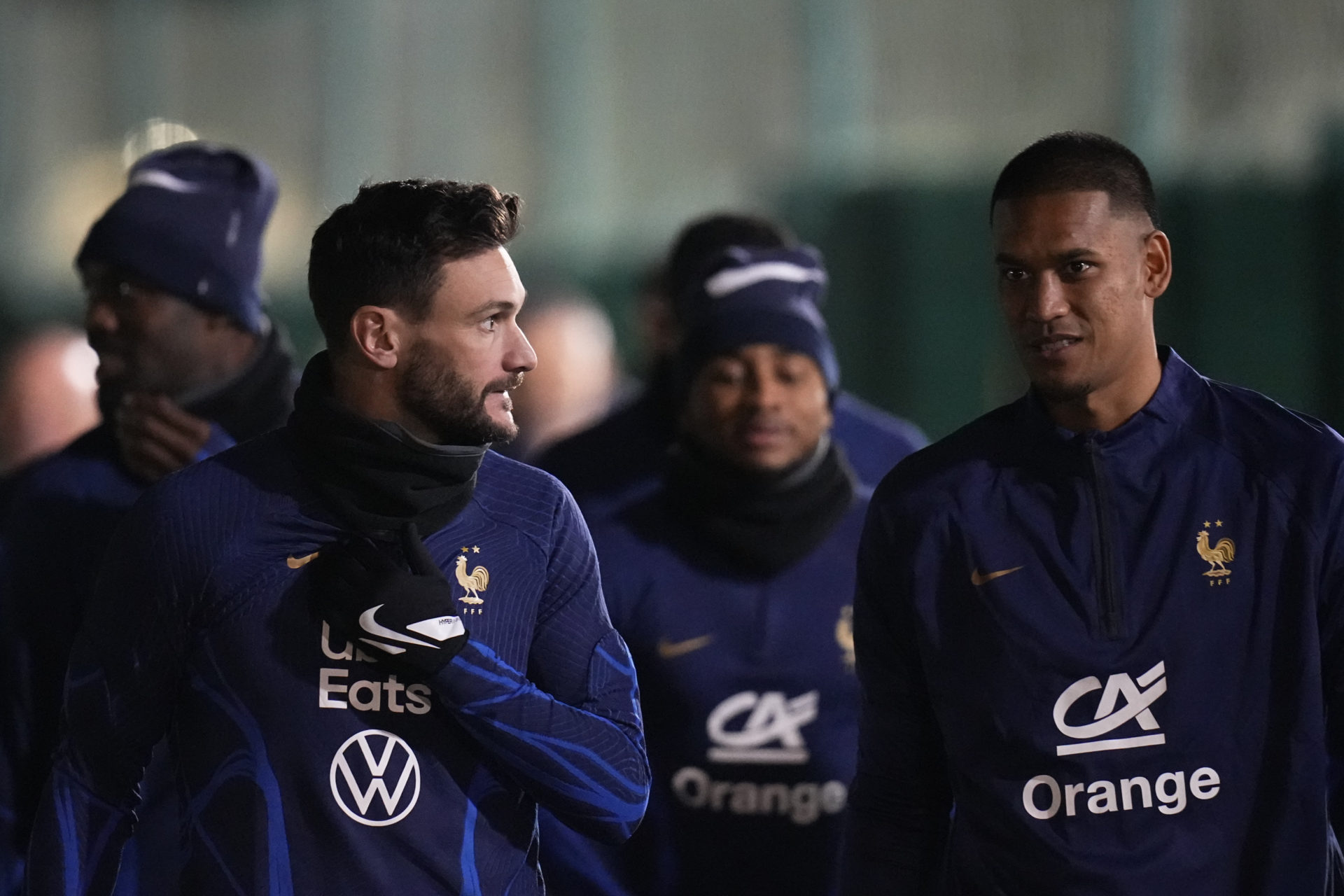 The French Football Federation decided not to pay for the players' own families to join them in the Gulf state – a reversal of their policy for the 2018 World Cup from the final group stage game onwards.
As a result, the £1,750 ticket prices to be aboard the FFF's plane to Qatar proved too costly for many of them.
The FFF indicated it was making the families travel at their own expense as a cost-cutting measure, in a move which was first introduced in 2021 for the Euros as a result of the Covid-19 pandemic.
But now thanks to the generosity of Areola – who picks up over £100k per week at West Ham – Lloris, who is on something similar at Tottenham, and their France teammates, staff off the pitch will be able to bring their families over, provided the team make it past the group stages – which looks a given.
MORE WEST HAM NEWS
Have something to tell us about this article?
Let us know