West Ham don't need any money from Chelsea for Declan Rice if that is to be the captain's choice – if and when he leaves the Hammers.
Rice's future at West Ham has been one of the big talking points this week with his boyhood club Chelsea being linked yet again.
There has been claim and counter claim in recent days but any West Ham fans following their skipper's situation over the last year or so will know the score.
Rice has thus far refused to sign a new contract after being offered in excess of £200k per week – and £83m over the course of the proposed deal.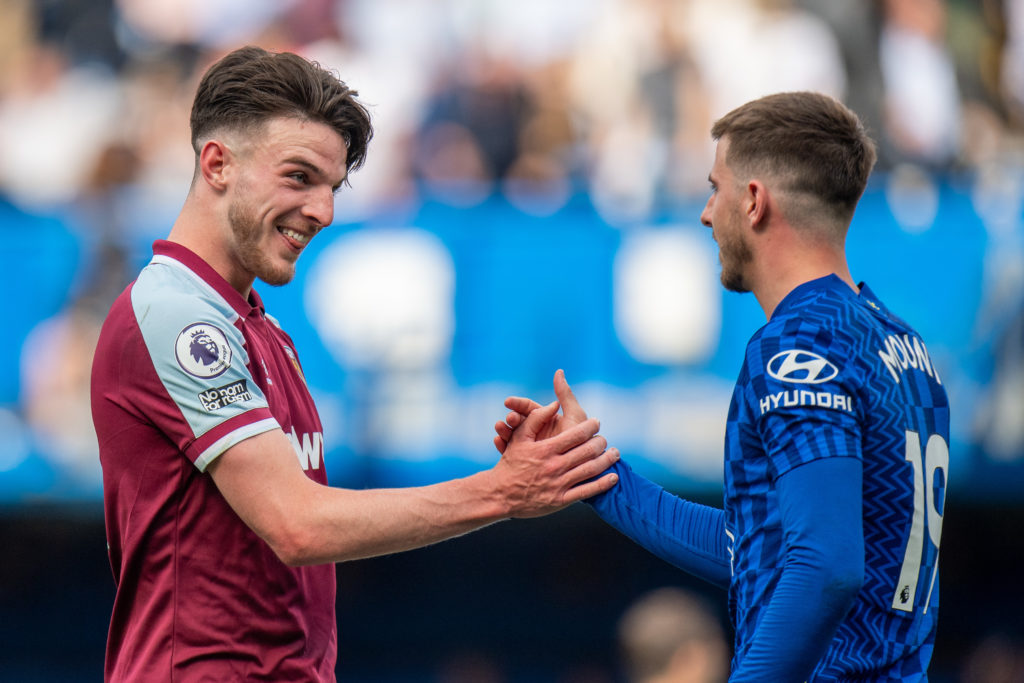 Because, as Rice has made clear in several interviews, for the Hammers midfield ace it is not about money, but competing for the top trophies year in, year out.
Even the most ardent West Ham fan knows that will not be the case at the London Stadium. Chelsea have been competing for such honours year in, year out for the best part of 20 years now.
And under their ambitious new owners led by Todd Boehly, the Blues will continue to be in that mix for the foreseeable future.
This season is not going according to plan for neither West Ham or Chelsea.
Thomas Tuchel's faith in Conor Gallagher is not paying off thus far while injury-prone Ngolo Kante is out of contract at the end of the season.
That has seen Chelsea once again linked with a move for the West Ham captain they discarded as a 14-year-old.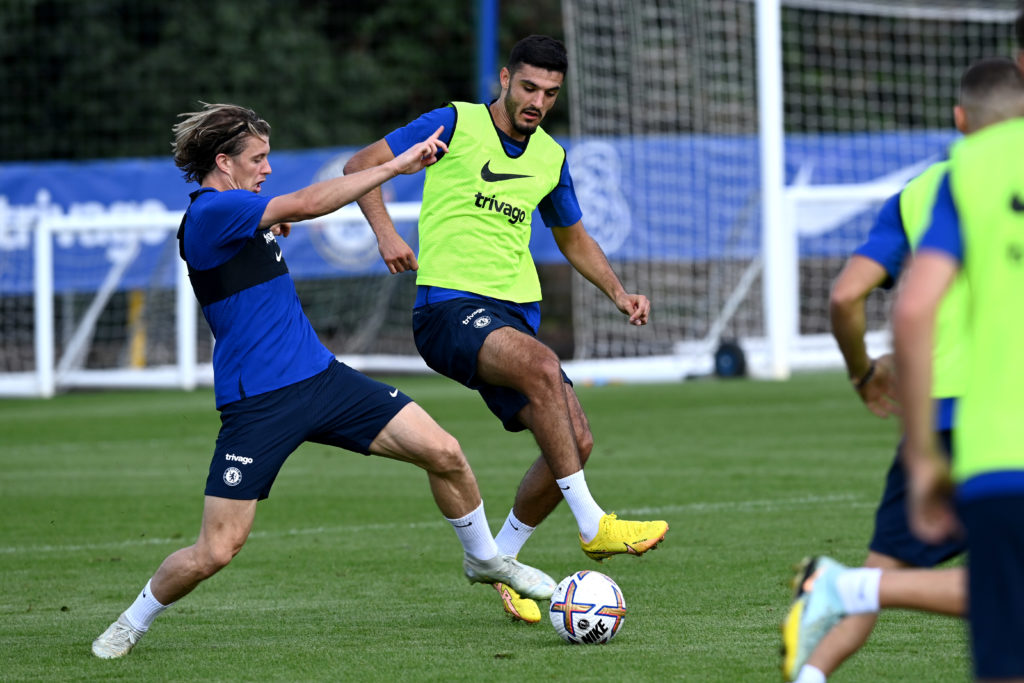 It will cost the Blues if they are serious about bringing Rice back to Stamford Bridge as West Ham value their skipper at £100m.
But West Ham don't need any money from Chelsea for Rice if that is to be the captain's choice.
Let's face some facts here. If West Ham suddenly have £100m to spend – regardless of whether David Moyes is still Hammers manager by then – does the club really have the wherewithal and pull to go out and replace him with a truly top class defensive midfielder?
For a start every club West Ham go to for a player will demand more money as they will know the Hammers have the Rice cash burning a hole in their pockets.
West Ham have made some seriously questionable transfer decisions in recent years with Nikola Vlasic a prime example.
If Chelsea are to be the ones who really push for Rice and West Ham cannot hold on to him next summer, then money does not even need to be discussed.
West Ham instead simply need to demand three players from the Blues in exchange.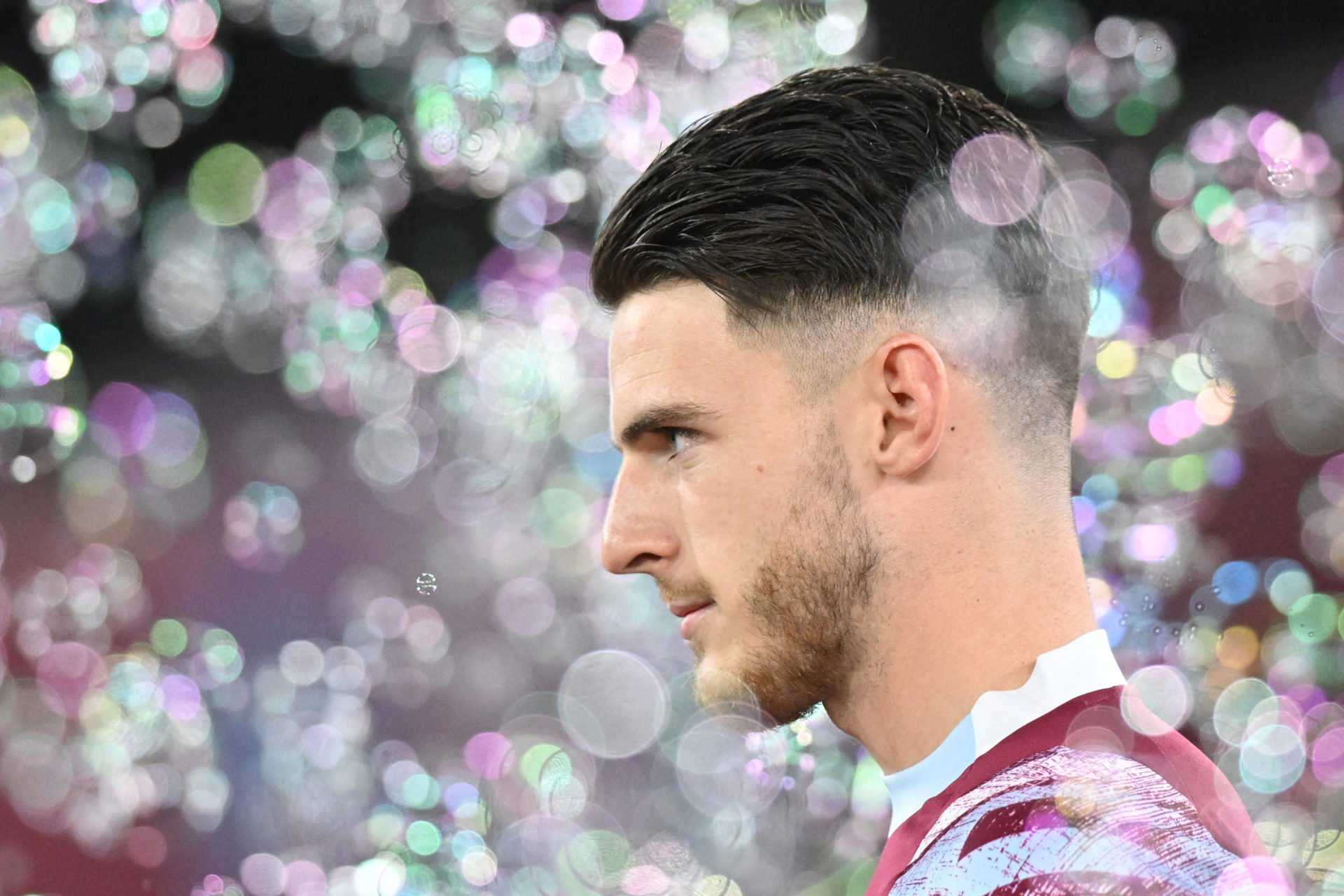 One of either Ruben Loftus-Cheek or Gallagher and bit-part Chelsea attacking star Christian Pulisic – who will only have a year left on his contract by next summer – should be players West Ham demand in exchange.
Longstanding West Ham target Armando Broja should be the third. Like with Gallagher, Broja was persuaded to stay at Chelsea by Tuchel before he was brutally axed.
Things have not worked out for the Slough-born striker so far this season after his breakthrough campaign on loan at Southampton. And given the impending arrival of Christopher Nkunku at Chelsea – Broja's future there, regardless of the new deal he signed, looks bleak.
No money needs to change hands but that could be the deal that suits all parties down to the ground.
It takes away the pressure on the Hammers board and Moyes – if he is still boss – to spend the £100m well, Rice gets the move he reportedly wants and West Ham get three quality players in key positions at good ages who can all remain in London and play week in, week out in a bigger stadium.
MORE WEST HAM NEWS
Related Topics
Have something to tell us about this article?
Let us know