Mark Noble words that will shame abusers of West Ham duo Tomas Soucek and Vladimir Coufal despite their loss of form.
Like many of their West Ham teammates, Czech duo Soucek and Coufal have been desperately trying to rediscover their best form this season.
Both men would probably be the first to admit they have been shadows of the players taken into the hearts of Hammers fans over the last couple of years.
Amid all the justifiable criticism of West Ham's Czech mates, though, there has – as we should come to expect in this modern era of football where social media gives everyone, rightly or wrongly, a voice – been plenty of Soucek and Coufal slander too.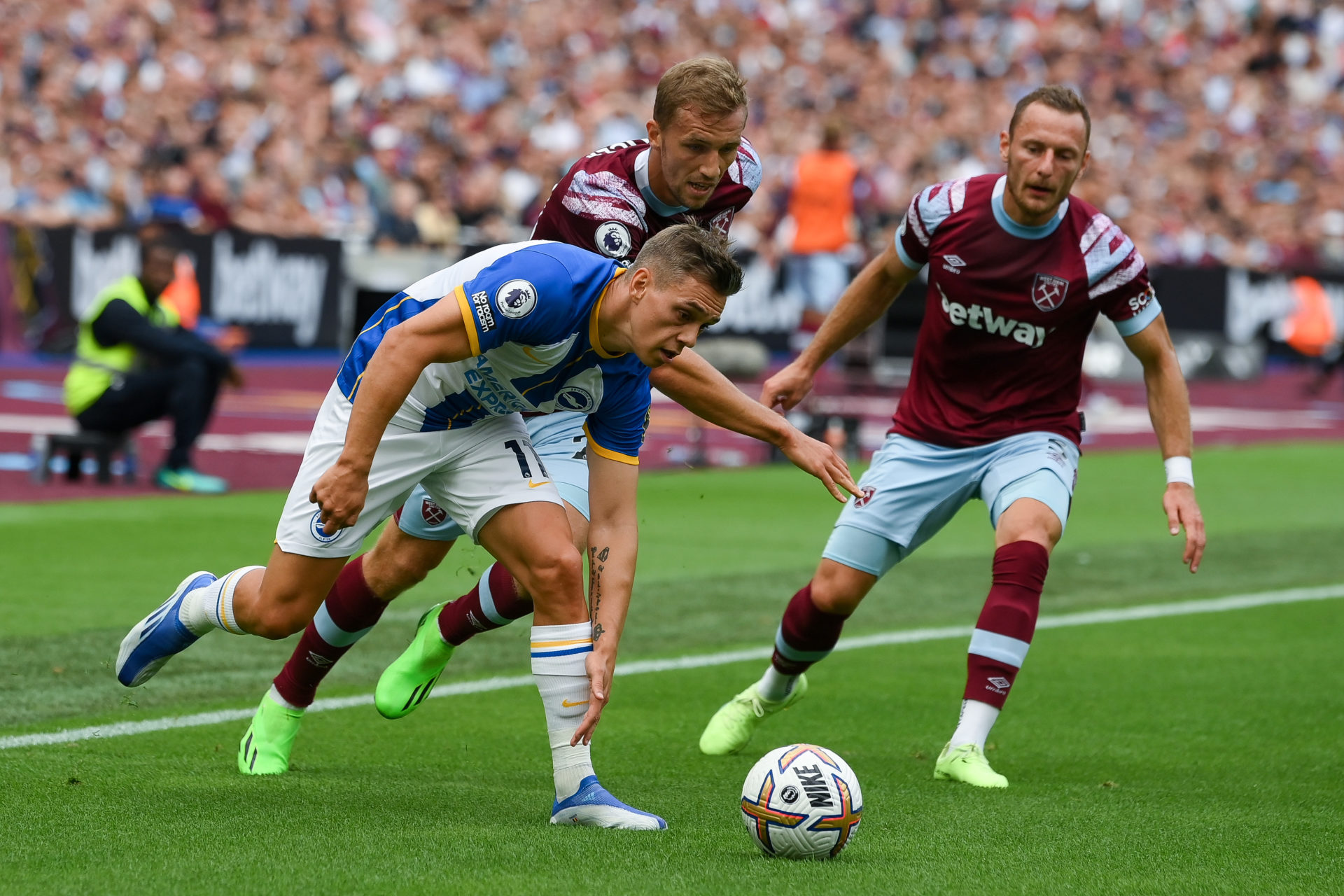 In terms of Soucek, the crucial defensive side of the midfielder's game is often laughably overlooked by some supporters.
And while there is no denying he has been struggling in possession, it is not all Soucek's fault that his goal threat has been considerably diminished. Just ask David Moyes who admitted a change of role for Declan Rice was hugely responsible.
Many West Ham fans have been calling for Soucek to be dropped. But some supporters stepped over the line and disgraced themselves by jeering the former Hammer of the Year when he was substituted in defeats to Crystal Palace and Leicester recently.
Coufal has also recently been abused by some so-called West Ham fans.
Hammers cult hero Carlton Cole hit out at the 'cowards' who abused Coufal online following the 1-1 draw at Southampton last month.
As reported by Hammers News, Czech defender Coufal deleted a social media post following the Saints draw after receiving abuse from a minority of so-called Wet Ham supporters.
True supporters rallied around the right-back who responded to the love he received.
And there are Noble words that will shame abusers of West Ham duo Soucek and Coufal.
Speaking in his autobiography Boleyn Boy, Noble could not speak highly enough of the pair and his comments should leave those who jeered and abused them feeling ashamed.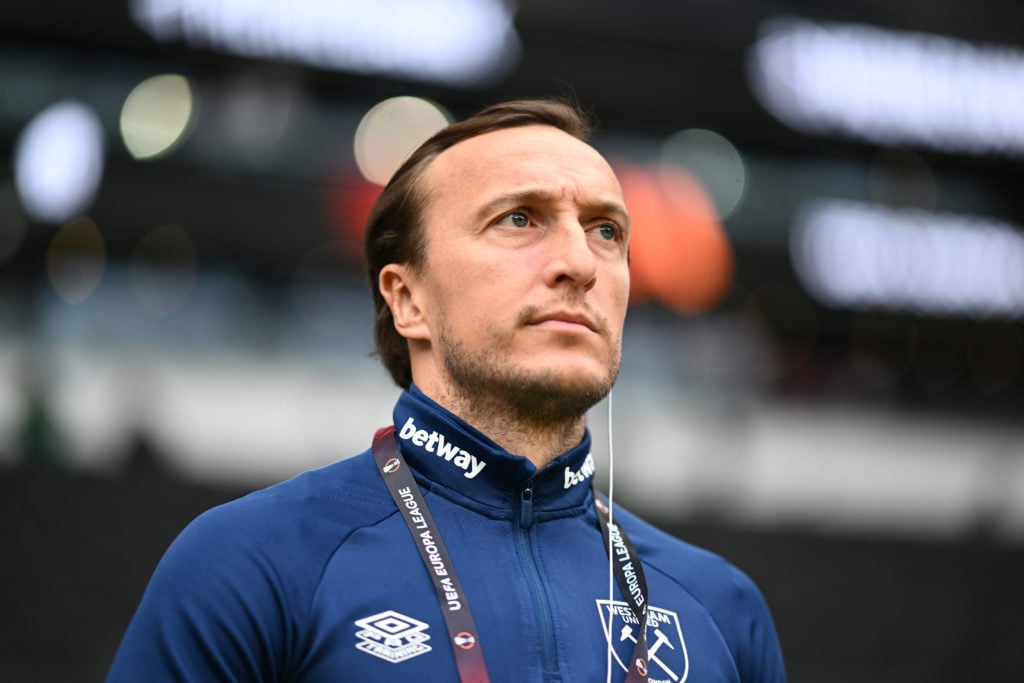 "Vlad was a top right-back and a model professional… Tomas and Vlad were fantastic buys," Noble says in Boleyn Boy.
"You never knew what you were going to get from players coming from the Czech league, but our decision to recruit there paid off – Vlad simply wanted to train and play, while Tomas scored goals, defended the box and put his head where it hurt.
"The man's got more scars on his face than Rocky. You could always rely on Tomas to turn up. He was fit, he could run and he complemented Dec (Rice)."
Noble is spot on.
Soucek in particular has put his heart, soul and quite literally his head on the line for this club. He is a man who has bled for the claret and blue shirt. So to see him sarcastically jeered off the pitch left a seriously sour taste in the mouth.
Yes fans have every right to criticise performances. But those who jeered should hang their heads in shame. Soucek did not deserve that and it won't have gone unnoticed by the rest of the players and the incoming sporting director Noble who cannot speak highly enough of the duo as players and men.
MORE WEST HAM NEWS
Have something to tell us about this article?
Let us know