West Ham chief David Sullivan has been proved right all along over his Kurt Zouma signing concerns and David Moyes should've listened.
It has been a dismal season for West Ham in the Premier League so far.
And things got a whole lot worse overnight when the Hammers announced somewhat out of the blue that Kurt Zouma has had a knee operation.
Zouma has arguably been West Ham's best and most consistent player this season. So it is a huge blow.
Any knee op requires lengthy rehabilitation, particularly for athletes looking to get back to performing at the highest level.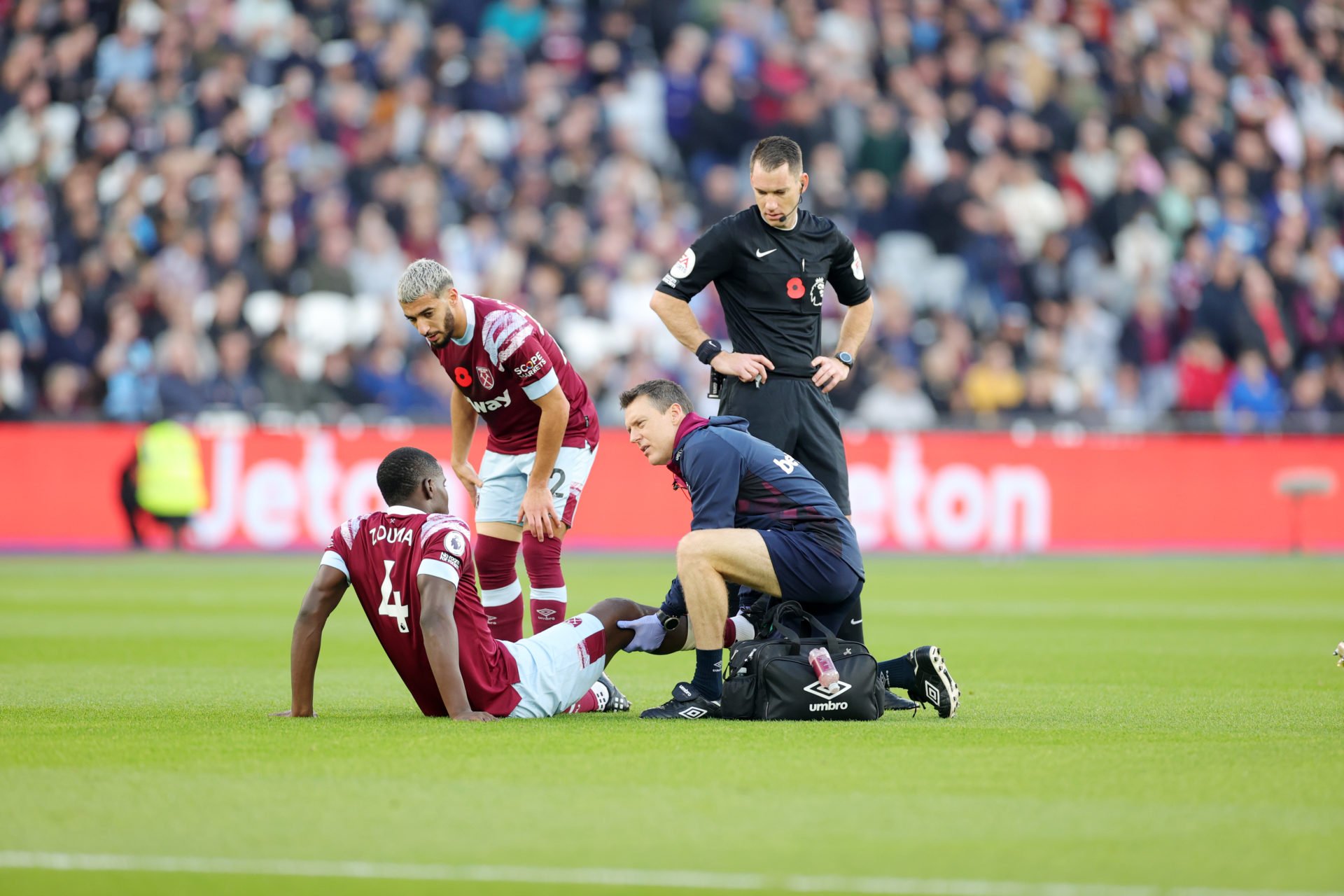 Details from West Ham are vague but it is difficult to envisage Zouma being available again this season.
The words 'I told you so' might be echoing around the West Ham boardroom today.
Because West Ham chief Sullivan has been proved right all along over his Zouma signing concerns and Moyes should've listened.
When West Ham were being linked with their £29m move to sign Zouma from Chelsea last year, the on-off deal became something of a saga.
That was because Hammers co-owner Sullivan – who was still West Ham's de facto football director overseeing transfers at the time – had grave reservations about the deal due to Zouma's history of knee injuries (The Mirror, 90Min).
Sullivan insisted on extensive medicals and was very reluctant to do the deal. But Moyes was insistent.
"West Ham manager David Moyes has had a huge say on the club completing a deal for Zouma, convincing majority owner David Sullivan that he was the player he really wanted to bring in," 90Min reported at the time.
While Zouma has obvious ability, he endured two lengthy spells out through injury and was embroiled in the cat-kicking scandal in his debut season.
Now he has required surgery and will surely be out for the rest of the season.
So Sullivan was right to have reservations about committing to a deal which amounts to over £50m when you include Zouma's £5m per year salary.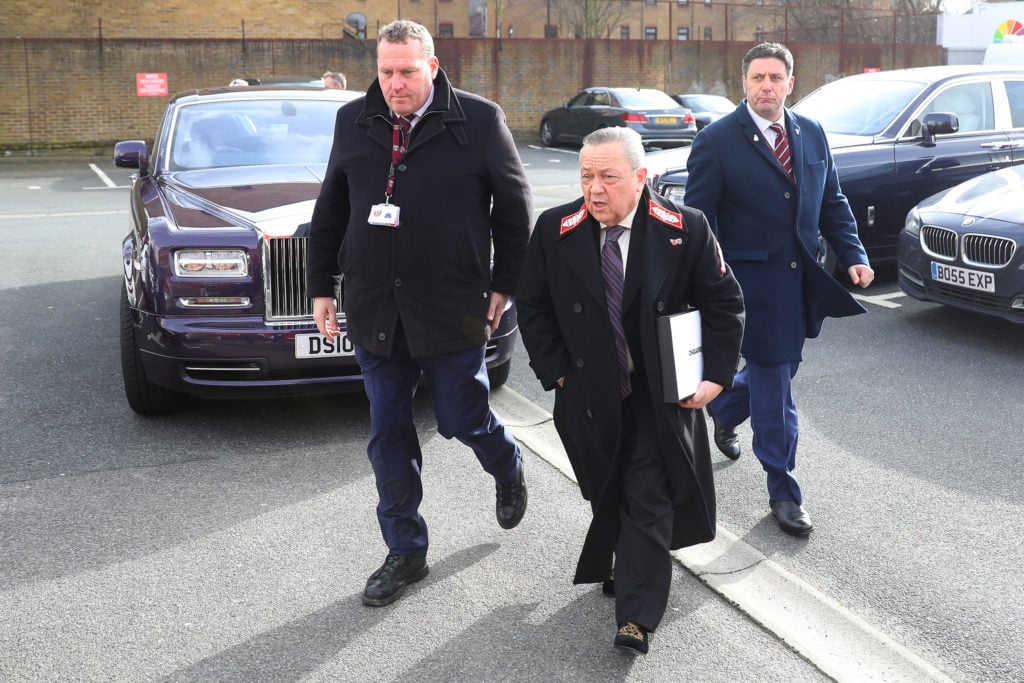 Hopefully Zouma can make a full and speedy recovery. But there will be a feeling this could have been avoided had Moyes admitted defeat and moved for other targets.
Now the Hammers will surely be forced into the transfer market in January with Craig Dawson desperate to move further north for family reasons and rumoured imminent defender signing Luizao completely untested in the Premier League.
As Moyes has admitted himself on several occasions, managers live and die by their recruitment. And while Zouma is a good player, the move now looks even more questionable knowing what we do about Sullivan's reservations over his knee injury history.
As a result Moyes has brought pressure on himself and it remains to be seen whether the club will back him with any serious money in the January window.
MORE WEST HAM NEWS
Related Topics
Have something to tell us about this article?
Let us know