De Winter is coming for David Moyes as West Ham move into pole position to sign Belgian wonderkid as their Declan Rice heir.
Vultures may be circling around Moyes at West Ham with the kind of impending sense of doom carried by the White Walkers in Game of Thrones.
But winter is coming in a very different way for the Scot if new reports are anything to go by.
Speculation has – yet again – been rife over the future of West Ham captain and talisman Declan Rice this week.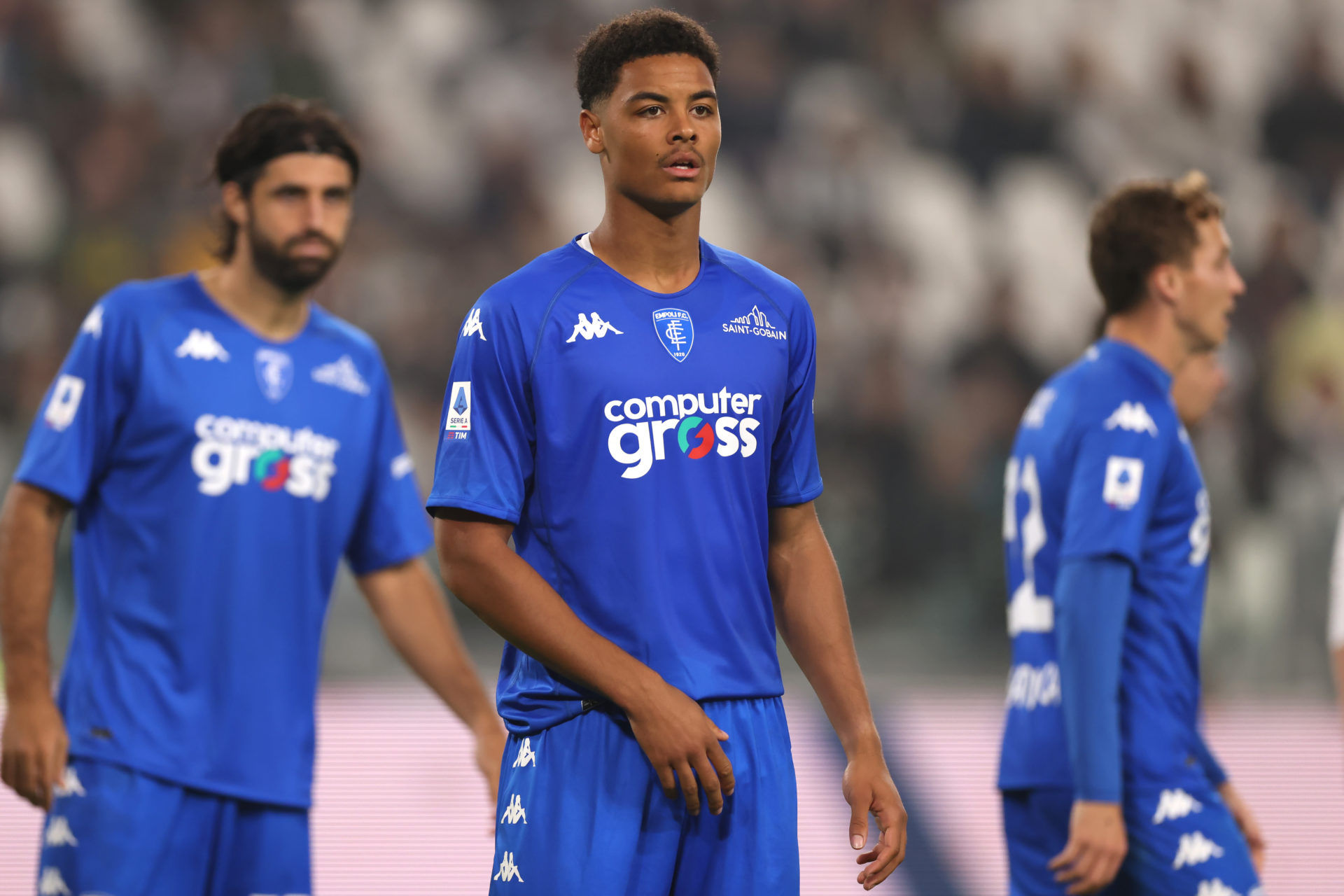 There has been claim and counter claim in recent days but any West Ham fans following their skipper's situation over the last year or so will know the score.
Rice has thus far refused to sign a new contract after being offered in excess of £200k per week – and £83m over the course of the proposed deal.
Because, as Rice has made clear in several interviews, for the Hammers midfield ace it is not about money, but competing for the top trophies year in, year out.
Even the most ardent West Ham fan knows that will not be the case at the London Stadium. So it is clear Moyes will be working to bring in a new central midfielder to eventually replace Rice in the near future.
West Ham tried to do that in the summer by signing Amadou Onana. But Moyes refused to give him guarantees over game time and he went to Everton instead.
Now it seems the Hammers have switched their attentions to another Belgian prodigy.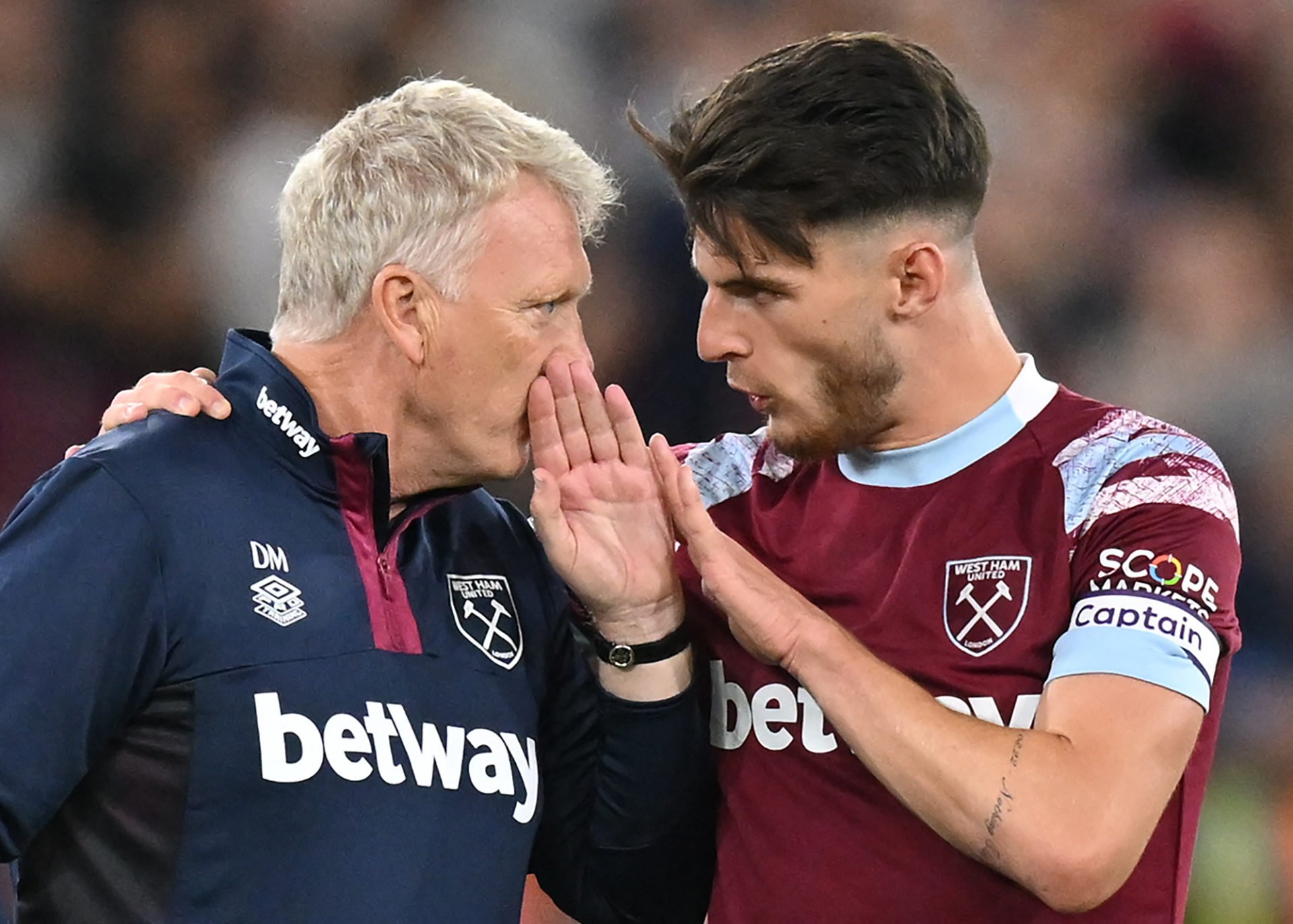 De Winter is coming for Moyes as West Ham move into pole position to sign Belgian wonderkid as their Rice heir.
According to an exclusive from Tutto Juve – and as also reported by Caught Offside – West Ham are one of three Premier League clubs who have made a move for 20-year-old Juventus defensive midfield ace Koni de Winter.
And the reports claim West Ham are in pole position for a player who is currently on loan at Empoli.
De Winter is highly rated and only a hamstring issue kept him out of Belgium's World Cup squad.
The reports claim West Ham would have to pay between £13-18 million if they were to tempt Juve to sell.
But that would be a snip compared to what the Hammers are likely to get if and when they sell Rice.
Like the West Ham skipper, De Winter can play in central defensive midfield or as a centre-back.
MORE WEST HAM NEWS
Have something to tell us about this article?
Let us know