What agents have told a journalist about West Ham United's transfer business is gravely concerning for everyone connected with the club.
When West Ham brought in Tim Steidten as technical director with overarching responsibility for recruitment, Hammers News suggested there was always going to be a potential issue with David Moyes.
And so it has proved thus far with West Ham yet to sign a single player in the summer transfer window. The only club in the Premier League about which that can be said.
But nobody, even the most cynical and pessimistic of West Ham fans, could have foreseen the situation the Hammers find themselves in right now.
We are now less than two weeks from the opening game of the 2023/24 season against Bournemouth.
And West Ham have lost talisman and captain Declan Rice, Manuel Lanzini, Mark Warburton and Paul Nevin without any replacements.
More players want out and look set to be on their way too.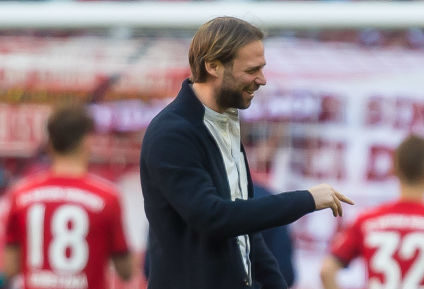 What agents have told journalist about West Ham transfer business is gravely concerning
With such a stark contrast in the profile of player being targeted by Moyes and Steidten, West Ham find themselves in the midst of a dangerous transfer stand-off.
That has been exclusively confirmed to Hammers News by a top club source amid claims Steidten could walk less than a month into the job.
"He finds the manager very hard work," was our top source's verdict on rumours a frustrated Steidten could leave the Hammers.
Moyes has also admitted he is still getting to know Steidten and has hardly had time to sit down and work with him.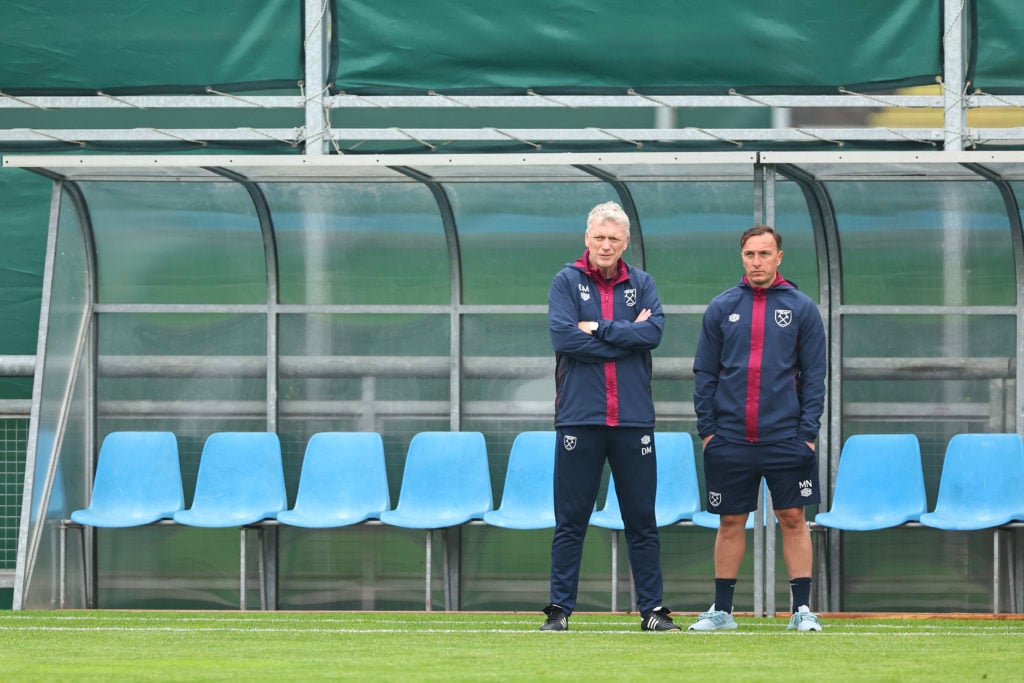 Reporter spoke to agents on condition of anonymity
A source close to the West Ham board has described the club's transfer by committee approach as 'a shambles and complete mess'.
West Ham are fast becoming Rejected FC with every bid made thus far being turned down amid one of the most woeful transfer windows in many years.
Now what agents have told a journalist about West Ham's transfer business is gravely concerning.
The Athletic's Roshane Thomas says he has spoken to football agents about West Ham on the condition of remaining anonymous.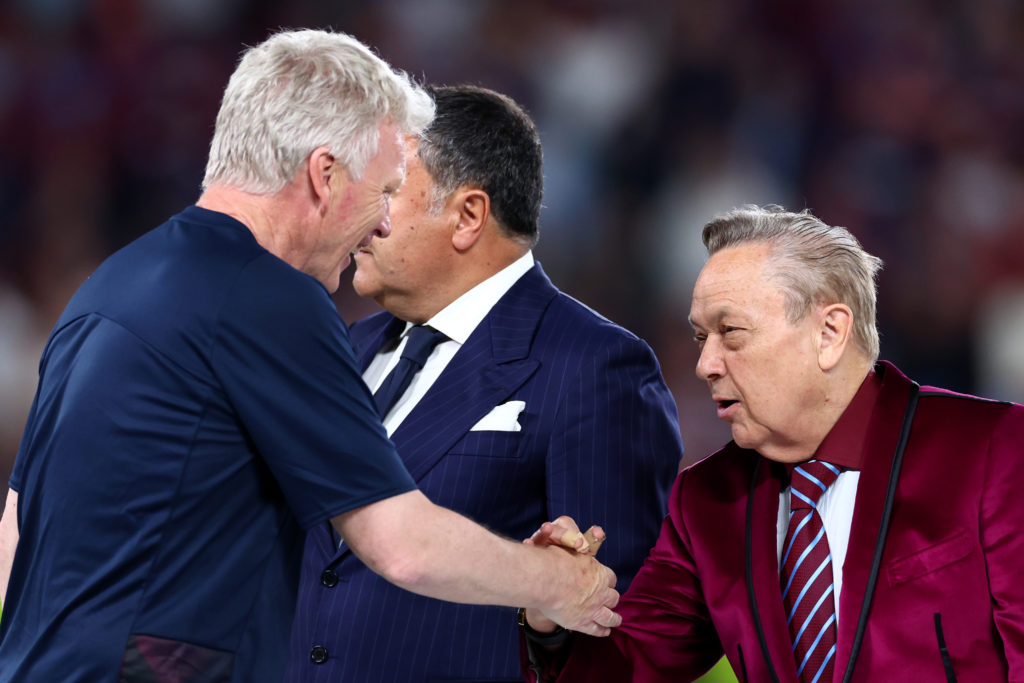 West Ham are making low-ball offers that have no chance of being accepted
And they claim West Ham are showing themselves up by making derisory bids for players which have no chance of being accepted.
"The Athletic, on condition of anonymity to protect relationships, has spoken to leading agents in football and some expressed frustration over how West Ham are conducting their business," Thomas said.
"History shows West Ham have a tendency of making underwhelming opening offers and that is continuing this summer, a case in point being the £20m offer for Southampton captain James Ward-Prowse, which was rejected out of hand…
"Despite Tim Steidten's appointment as technical director, it remains Moyes' preference to recruit British and homegrown players this summer."
Last year pundit and former club owner Simon Jordan accused David Sullivan and the West Ham board of 'phantom bids and faux ambition'.
Sullivan and the Hammers hierarchy responded in the summer that followed by spending £170m – the most in a single window in West Ham's history.
A similar call to action is needed again this summer.
READ ALSO
Related Topics
MORE WEST HAM STORIES