Former club owner Simon Jordan savages West Ham chief David Sullivan accusing him of phantom bids and faux ambition.
Jordan love him or loathe him is a superb football analyst and usually very much in tune with the goings on at West Ham.
The talkSPORT pundit has admitted in the past he is not the biggest fan of West Ham co-owners David Sullivan and David Gold from his time as the owner of Crystal Palace.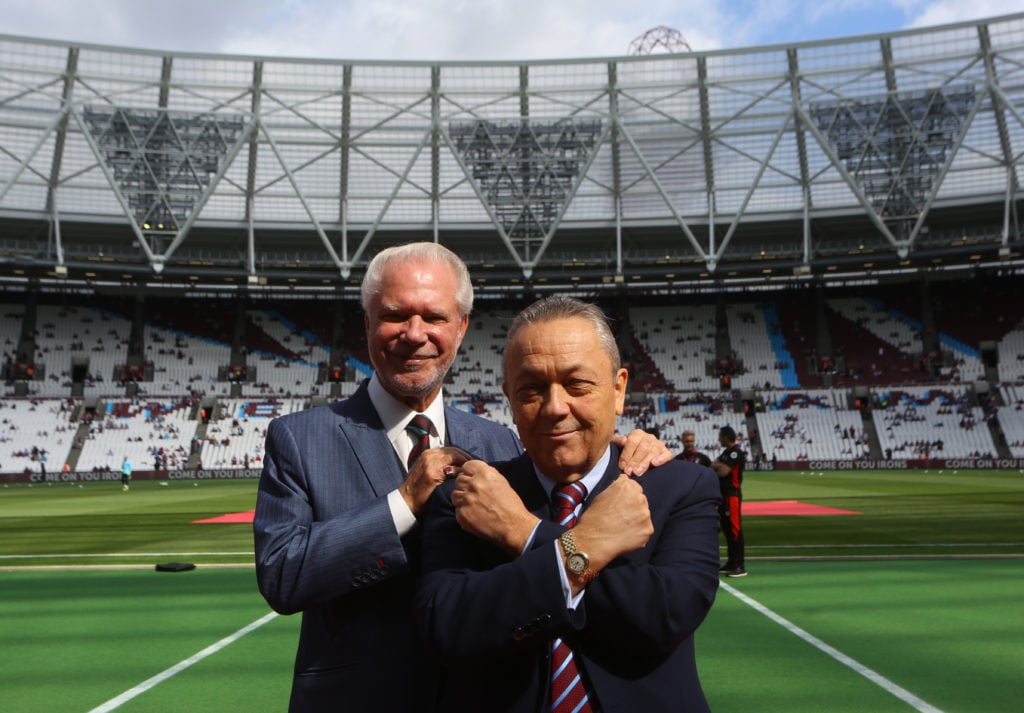 Jordan has also defended the duo on occasion when they have been criticised by West Ham fans.
West Ham are struggling to do any January transfer business despite a stream of reports of bids here, there and everywhere.
Many Hammers fans are sceptical over the reported bids with claims that West Ham have had three separate £50m offers rejected for Raphinha and Kalvin Phillips at Leeds and Darwin Nunez at Benfica.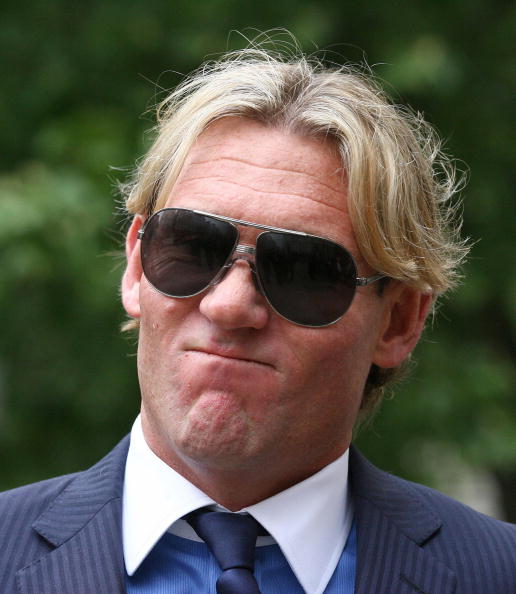 Simon Jordan savages West Ham chief David Sullivan accusing him of phantom bids and faux ambition
Now Jordan has savaged West Ham chief Sullivan – the club's majority stakeholder – accusing him of phantom bids and faux ambition (talkSPORT).
"I wrote an article in The Guardian 15 years ago about David Sullivan and his transfer activities and I'll read some of it (Jordan proceeds to read an extract in which he claims Sullivan 'misled' the press about a phantom bid for Andy Johnson when Birmingham owner)," Jordan said on talkSPORT.
"'It was an attempt to unsettle my player and make himself and Birmingham look ambitious'.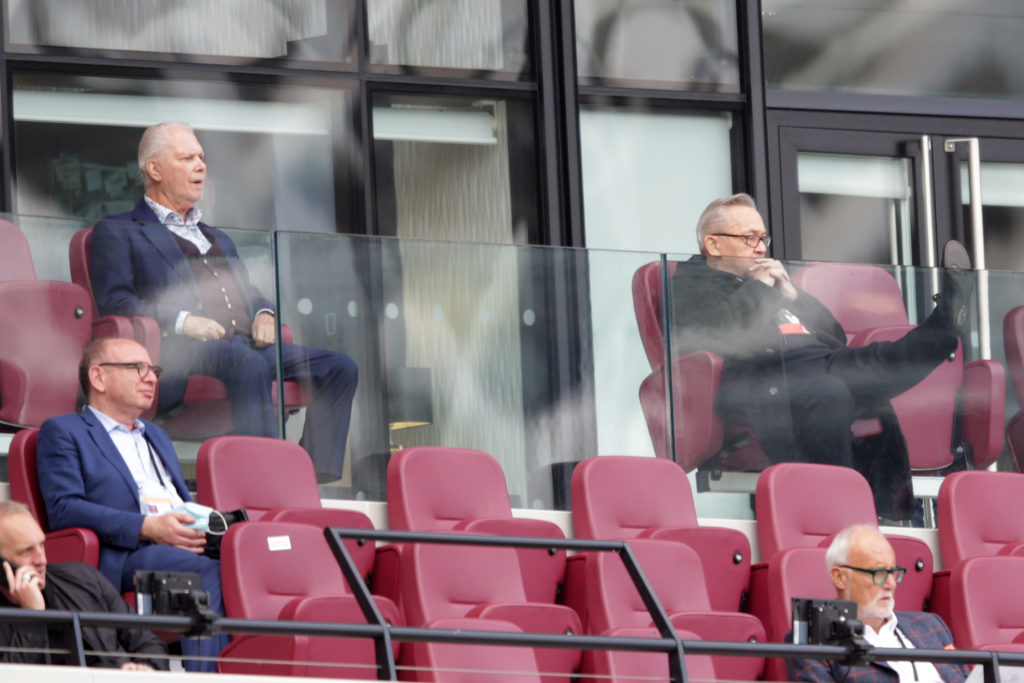 "There's your mate (Jordan says to White on his West Ham 'source').
"First of all the player (Kalvin Phillips) has got two and a half years left on his contract. This is a standard way of operating that Sullivan – and Gold – but maybe a bit more David (Sullivan) has.
"Who in God's name told him Kalvin Phillips wants and is ready to go to West Ham? And on what basis have they gone in for a £50m player who was never going to go there in the first place?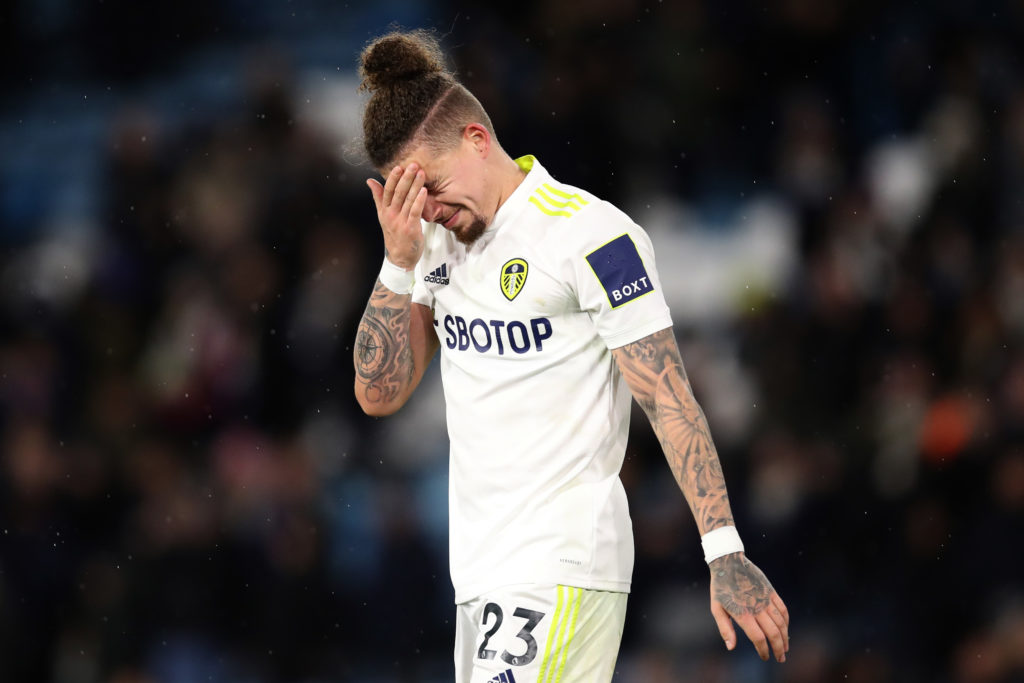 "It looks good on paper. We can all bid for players and make sure the media are aware of our ambitions without actually being able to conclude them."
You can see the full astonishing rant about the West Ham chief from Jordan below.
Jordan will probably find he has significant backing from disgruntled West Ham fans.
Hammers supporters were expectant and hopeful the club would sign the striker and defender David Moyes has publicly admitted he wants with so much to play for in the second half of the season.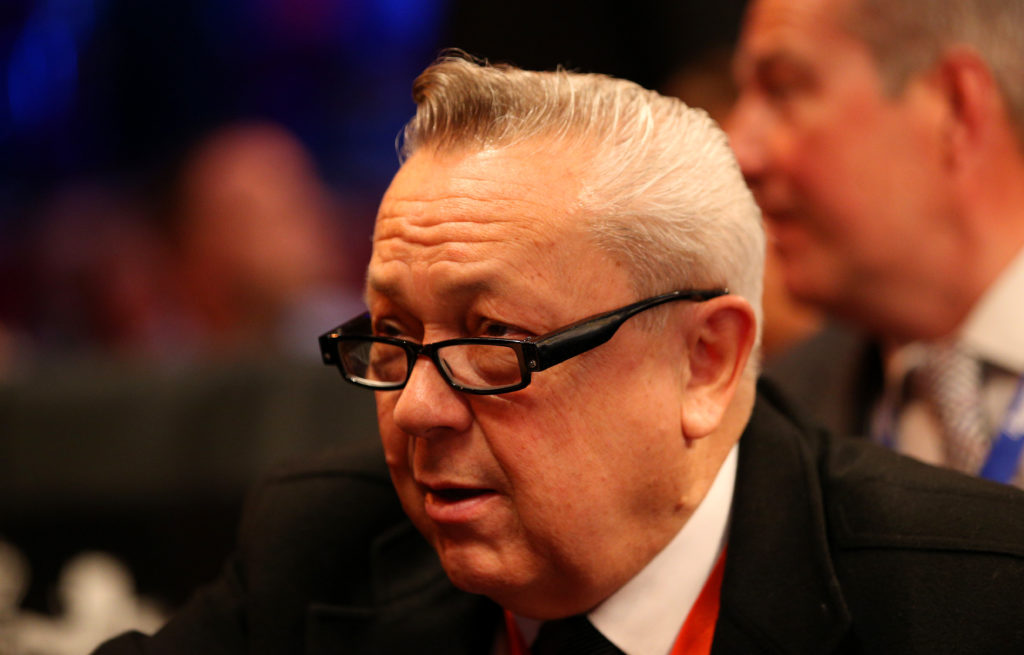 But the media reports of huge £50m plus bids for the likes of Phillips, Raphinha and Darwin Nunez have raised eyebrows from some who – like Jordan – question their true intent.
There is of course one simple way for Sullivan and West Ham to ram Jordan's words back down his throat.
Get a player or players signed before the deadline and prove the ambition and money is there.
More West Ham news:
Have something to tell us about this article?
Let us know