West Ham are fast becoming Rejected FC as another three bids are turned down amid their transfer window woes.
West Ham fans were hoping there might finally be some light at the end of their long, dark summer transfer window tunnel this week.
Hammers fans are growing increasingly uneasy about the fact they are the only club in the Premier League yet to sign a player for their first team.
The new season gets underway at Bournemouth two weeks today for West Ham.
And given the team struggled for much of last season, the lack of signings is cause for concern among West Ham fans.
Especially given the departure of talisman and captain Declan Rice. We mustn't forget Manuel Lanzini has also left the club.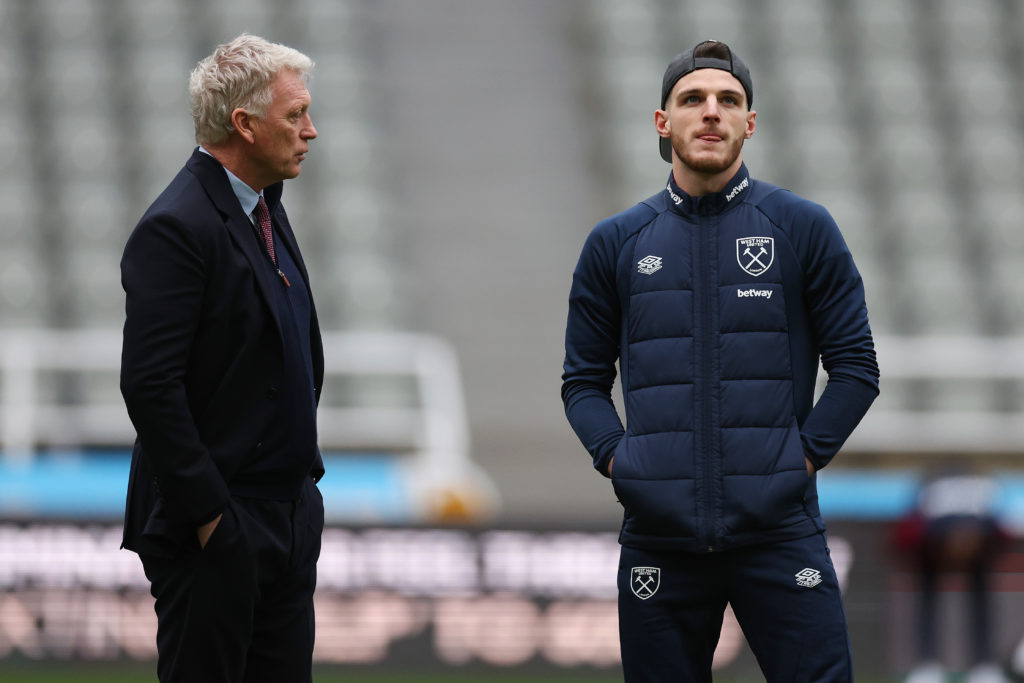 The window opened on June 15th for domestic deals and July 1st for all transfers. But the delay in the Declan Rice move has held up the club's plans.
However, in the last week or so West Ham's transfer activity has suddenly spiked with a scattergun approach.
But it has been to no avail.
West Ham are fast becoming Rejected FC as another three bids are turned down amid transfer window woes.
The Hammers have already seen all of their official bids result in dead ends so far this window and had a £40m offer for Conor Gallagher rejected by Chelsea on Wednesday.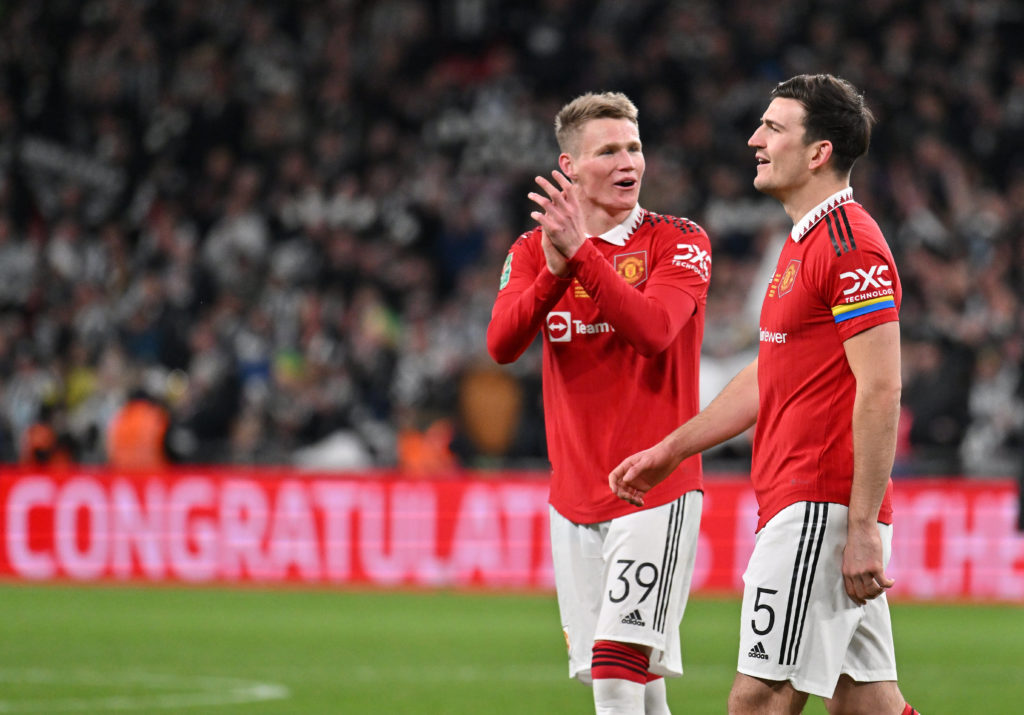 One ray of hope for David Moyes in his efforts to replace Declan Rice was that West Ham had reportedly held 'positive' talks with Southampton over James Ward-Prowse.
But in the last 48 hours West Ham had offers for Ward-Prowse, Man United outcast Harry Maguire and his teammate Scot McTominay rejected.
According to reports, the Hammers offered just £17m plus £3m in add-ons for Saints captain Ward-Prowse, which was instantly rejected.
They bid £20m for Maguire, an offer which was also dismissed out of hand according to Sky Sports.
And the bid for McTominay was also rejected with Man United allegedly wanting £45m.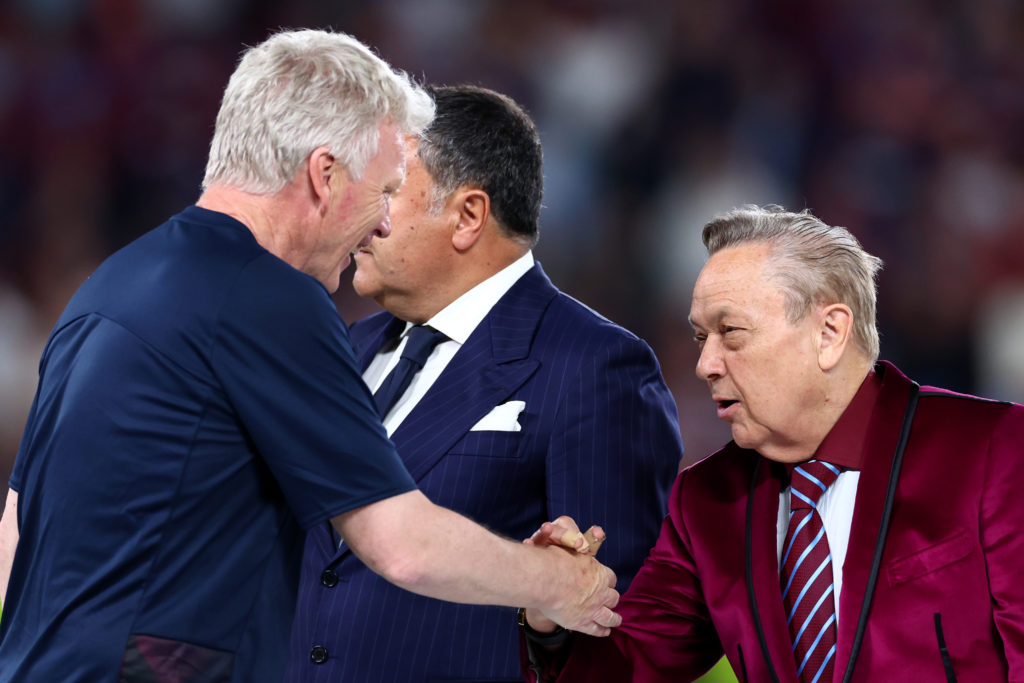 Opinion
This is not a good look for West Ham. Not only is it making the club look like an undesirable destination for players, the low-ball bids are a source of embarassment.
Why are West Ham not doing their due diligence as to what clubs will accept for players and whether those players are interested in a move?
Or is the reality that the club are making bids for Moyes targets which they know won't be accepted in order to placate the manager amid the transfer stand-off between him and new technical director Tim Steidten over targets.
One thing we do know from our top source is that the German is finding Moyes 'very hard work'.
Time will tell on that front.
But if Moyes does eventually relent and West Ham get a number of Steidten targets in before the end of the window, who is to say the manager will even play them?
Not a healthy situation at all.
READ ALSO
Related Topics
MORE WEST HAM STORIES