West Ham United have reportedly made a concrete offer for Southampton captain James Ward-Prowse.
However, according to Sky Sports, the bid made by West Ham for James Ward-Prowse was in fact laughably below Southampton's asking price.
READ ALSO: West Ham have just made an £8.2 million bid for 23-year-old right-back
The East London outfit have chased the 28-year-old Saints ace for quite some time now – and he is allegedly keen to move to the London Stadium.
The Hammers have lost our club captain in two successive summers now, so it's little wonder why David Moyes might want to add some leadership to his ranks in the summer transfer window.
Whilst I think there are plenty of better options out there this summer, I'd still be fairly happy with Ward-Prowse. It seems as though the West Ham owners will have to drastically improve their opening offer for the 28-year-old though, if Moyes is to get his man…
West Ham have just made an insulting bid for James Ward-Prowse
It was recently claimed that the Hammers made a £25 million offer for the 11-caped England international (The Sun).
That's the absolute minimum that would be deemed as acceptable for the 28-year-old – he'll probably end up going for closer to £35 million I reckon.
However, West Ham's actual bid was even lower than £25 million it seems…a lot lower.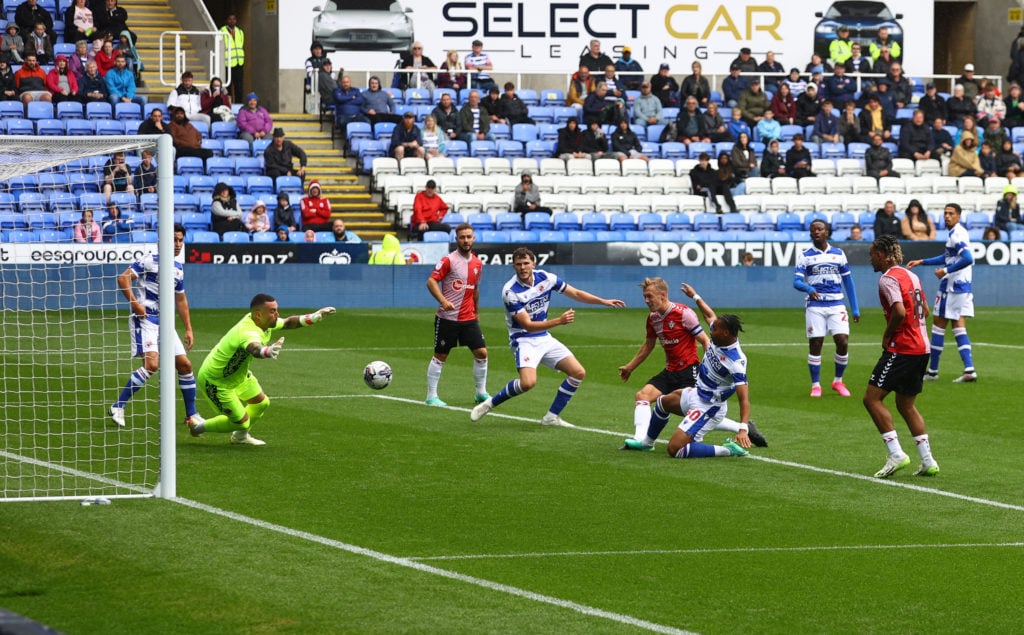 Sky Sports claim the Hammers' bid for Ward-Prowse was actually a meagre £17 million, plus a potential £3 million extra in add-ons.
That's pretty embarrassing isn't it. If Moyes really wants to bring James Ward-Prowse to West Ham, then why are the owners messing around with these kind of offers?
Listen, I don't think we should be paying more than £25-30 million for JWP, but the £17 million offer is just purely insulting.
It will be interesting to see whether or not the Hammers go back in with another offer for the Southampton star. If we do, you would imagine that it will need to be a big increase on our original offer, if Southampton are going to accept it.
READ ALSO:
Shock Tim Steidten claim emerges just one month into West Ham job
57-capped England international to West Ham is still on but there's one very big problem
Jacob Steinberg: West Ham are working on a deal to sign 21-year-old PL star
Related Topics
MORE WEST HAM STORIES