A board confidant has savaged West Ham United's transfer committee and highlighted ludicrous David Moyes power.
West Ham enter another week of the summer transfer window as the only Premier League club yet to make a signing.
Hammers fans are growing increasingly uneasy about that fact. Especially as West Ham's new season gets underway at Bournemouth less than two weeks from now.
And given the team struggled for much of last season, the lack of signings is cause for concern among West Ham fans.
Especially given the departure of talisman and captain Declan Rice. We mustn't forget Manuel Lanzini has also left the club.
West Ham are fast becoming Rejected FC with every bid made thus far being turned down amid one of the most woeful transfer windows in many years.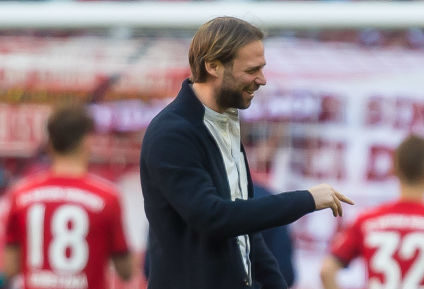 "A complete mess" Board confidant savages West Ham transfer committee and highlights ludicrous David Moyes power
West Ham appear to have two completely different profiles of player they are targeting. And that is clearly the result of a big divide between what David Moyes wants and what new technical director Tim Steidten believes is the right way to go.
Many fans believe the Hammers hierarchy are making bids for Moyes targets they know won't be accepted in order to placate the manager amid the transfer stand-off between him and Steidten over recruitment.
One thing we do know from our top source is that the German is finding Moyes 'very hard work'.
Hammers News has pointed out from before Steidten's arrival that the current setup simply will not work.
Because If West Ham do bring in any Steidten targets, who is to say the manager will even play them?
Now a board confidant has savaged West Ham United's transfer committee and highlighted the ludicrous power Moyes has.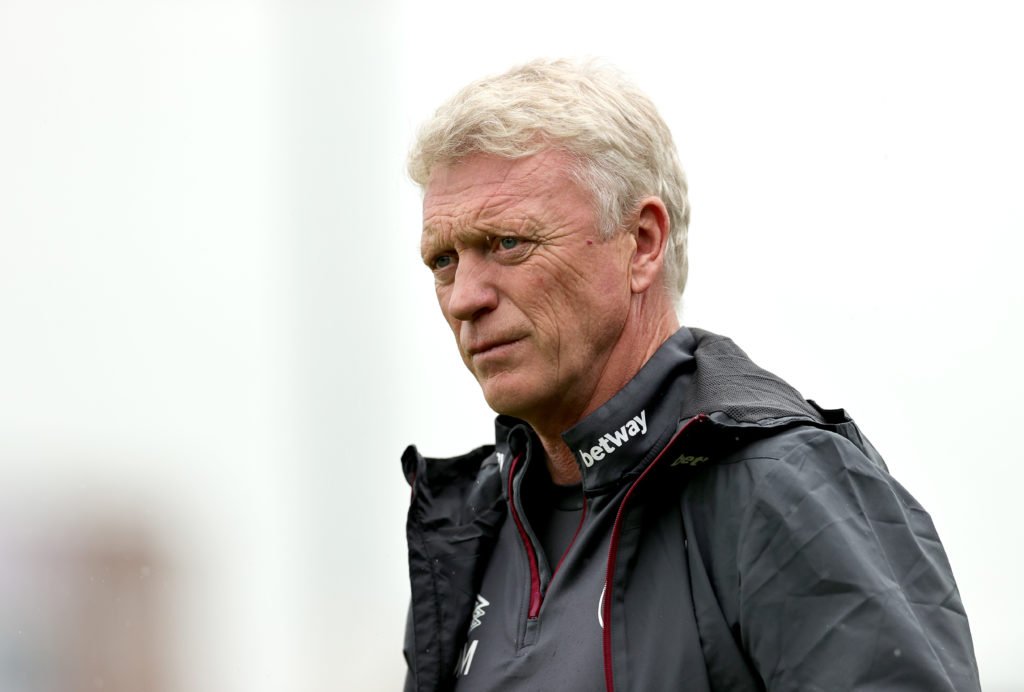 'A shambles'
Sean Whetstone has close links to key figures at West Ham including Karren Brady and David Sullivan.
And his verdict on the situation is that it is 'a shambles and complete mess'.
"While a transfer committee exists and all players should be by mutual agreement by senior stakeholders, in reality David Moyes has a virtual veto as there is no point forcing on him players he doesn't want just to not play them," Whetstone said on Twitter along with a picture of Moyes and Sullivan.
"The whole thing is a shambles and a complete mess."
READ ALSO
Related Topics
MORE WEST HAM STORIES