Paul Merson has suggested that £12 million rated Manchester United ace Jesse Lingard would be a great signing for West Ham in January.
Lingard returning to East London from Manchester United in January seems like an absolute no-brainer for everyone concerned.
However, Merse did suggest that the more players David Moyes brings to the London Stadium, the harder it will be for the Scot to manage his team.
Lingard was sensational for the Hammers during a four-month loan spell last season.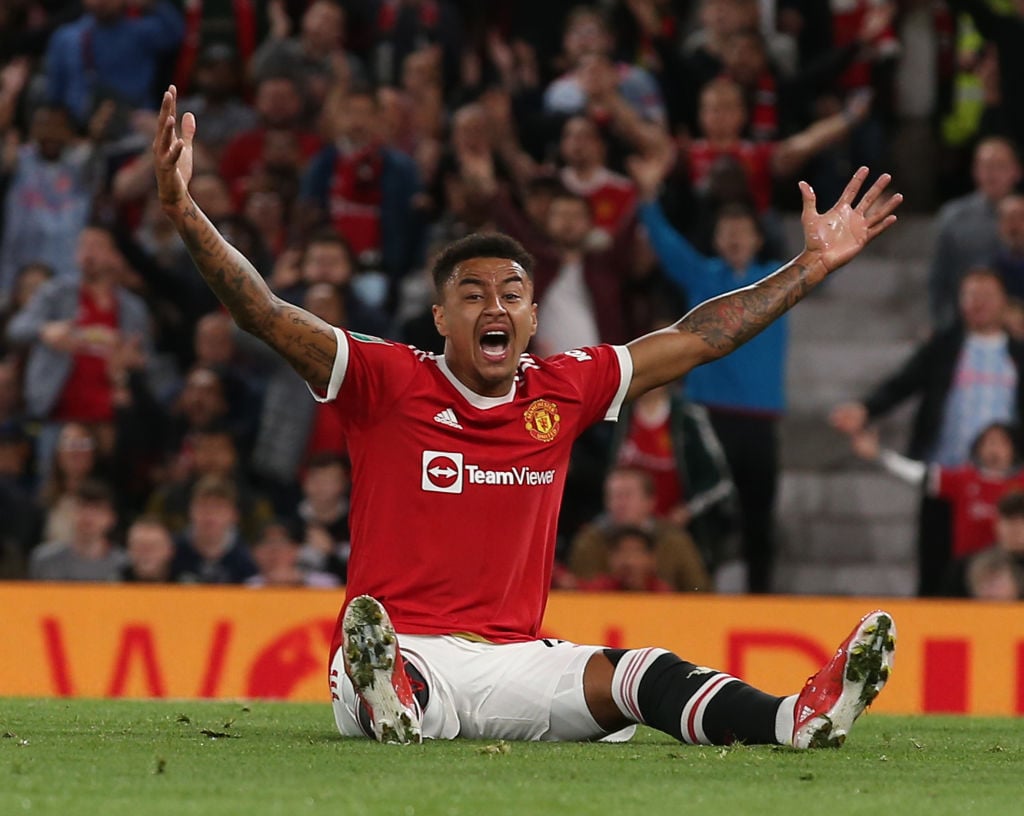 The 28-year-old returned to Manchester United in the summer though. Unfortunately for him, things haven't gone as planned back at Old Trafford under Ole Gunnar Solskjaer.
The Norwegian has now been sacked of course, but Lingard still faces a very uncertain future with Man United.
Paul Merson thinks Lingard would be a great signing for West Ham
David Moyes desperately wants to bring Jesse back to the London Stadium (The Sun).
Merson told Sky Sports Gillette Soccer Saturday that Lingard would be a great signing for West Ham but he did offer a word of warning (Saturday November 20th, 1:46pm):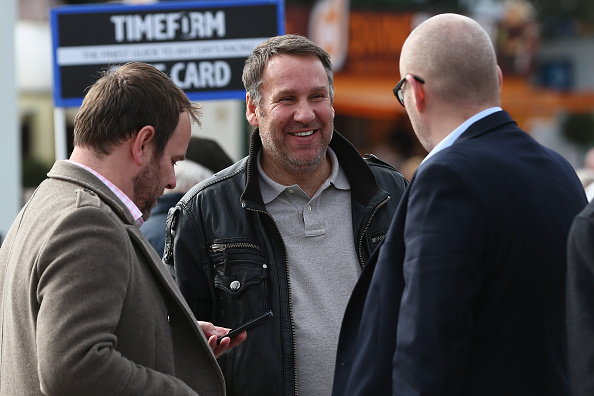 "Bringing Lingard in, I think would be a great signing. It complicates things for Moyes at the same time though.I think this team near on picks itself. The more players he gets there, the more he will struggle who to pick."
Lingard is allegedly available for around £12 million in January.
Whether the West Ham owners will be prepared to pay that kind of money for someone with just six months remaining on his deal rather than wait to sign him for nothing in the summer remains to be see.
We believe that Jesse is worth £12 million for us though. Get him in now rather than having to fight off competition for his signature on a free transfer in the summer.
Lingard clearly loved being at West Ham. He worked for us and was perfect for David Moyes' counter attacking system.
Perhaps £12 million for Jesse would be overpaying. But he'd be worth it. And as for Merson's suggestion that signing Lingard may over complicate things for Moyes…what a load of rubbish.
You can never have enough good players. Signing Lingard in January would be a game-changer for West Ham.
Let's just hope that whoever the new Manchester United manager is doesn't have he 28-year-old in his plans.
Read also:
Report: West Ham willing to make 23-year-old our third most expensive signing of all-time
'Just like that our season's over': Some West Ham fans worried as painful news emerges
Jesse Lingard's brother sends message to West Ham fans on Insta about January transfer
Report claims club want to buy West Ham attacker to replace injured star in January
Opinion: West Ham should bring back 21-year-old in January
Have something to tell us about this article?
Let us know