Kurt Zouma looked like a fish out of water for West Ham against Wolves this afternoon.
The 27-year-old has been exceptional since moving to the London Stadium from Chelsea for around £30 million (BBC) in the summer.
Alongside Angelo Ogbonna, Zouma has looked incredibly commanding and authoritative at the heart of the Hammers' defence.
The Frenchman looked like a completely different player against Wolves today though.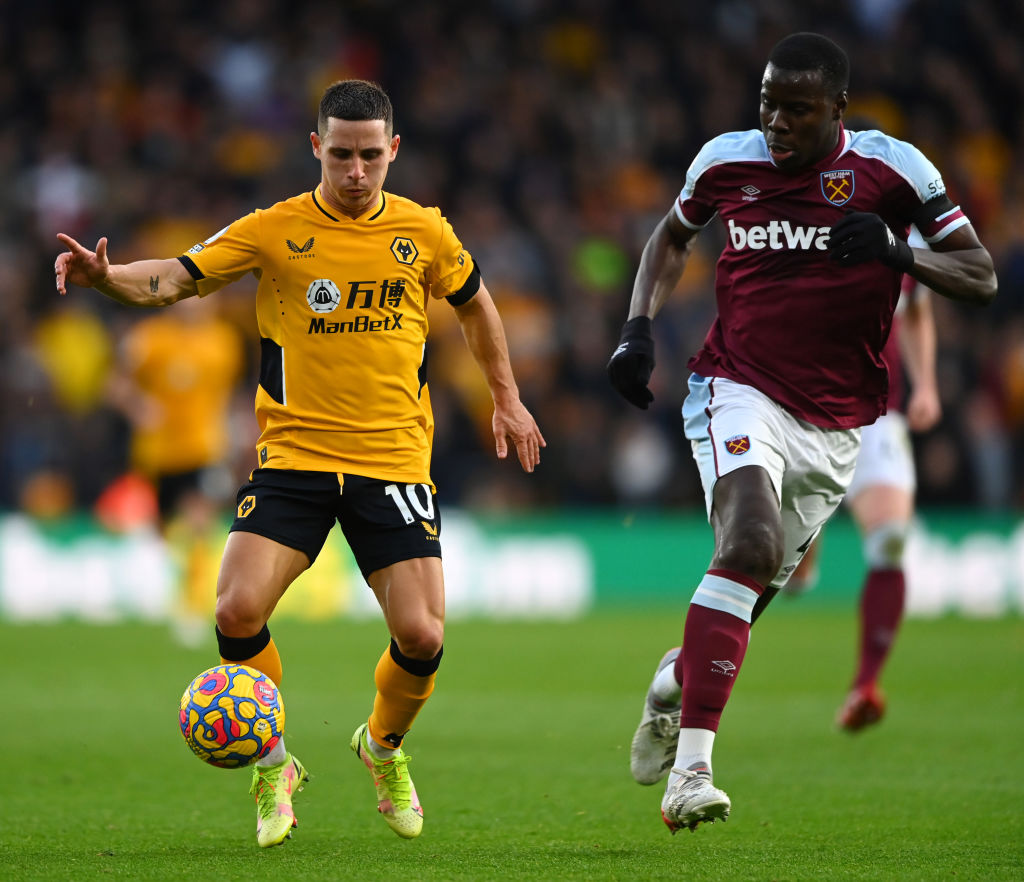 He was hesitant in possession, weak in the challenge and lacked any kind of composure when the Wolves attackers were bearing down on him.
The reason why this happened was simple, however.
Kurt Zouma issue for West Ham vs Wolves needs to be addressed asap
With Angelo Ogbonna out injured, Craig Dawson was drafted in. Nothing wrong with that, the 31-year-old has done very well for us this season.
The problem was the fact that Dawson was deployed in the right sided centre-back position.
Meanwhile, Zouma moved out to the left.
The former Chelsea man looked completely uncomfortable receiving the ball on his left foot.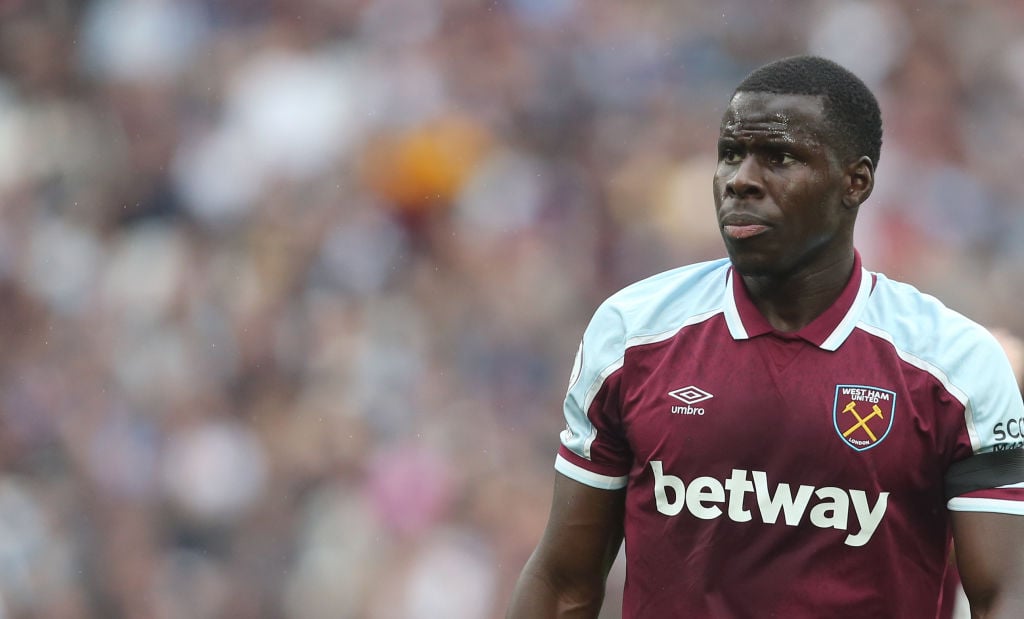 He is our most important defender, especially with Ogbonna out for the rest of the season.
So Moyes needs to address today's mistake and fast.
Dawson should be moved to the left side, allowing Zouma to occupy his usual right sided centre-back spot.
If Daws is incapable of playing as a left sided centre-back then Issa Diop needs to be brought in.
The Wolves vs West Ham game today was evidence of just how much we rely on Ogbonna. He's not going to play for the rest of the season though and we have to accept that and move on.
One thing's for sure though, Zouma must return to his proper position if we are to navigate the rest of the season without Oggy.
There is no point changing his position to accommodate an inferior player.
Either Dawson adjusts to the left side of the two or Diop comes in alongside Zouma. It really is as simple as that.
Read also:
Report: West Ham willing to make 23-year-old our third most expensive signing of all-time
'Just like that our season's over': Some West Ham fans worried as painful news emerges
Jesse Lingard's brother sends message to West Ham fans on Insta about January transfer
Report claims club want to buy West Ham attacker to replace injured star in January
Opinion: West Ham should bring back 21-year-old in January
Have something to tell us about this article?
Let us know