Kurt Zouma is a very good centre-back, but his time with West Ham United has been littered with a succession of injuries.
West Ham signed the 28-year-old defender from Chelsea for around £30 million in the summer of 2021 (The Daily Mail).
READ ALSO: Report claims 50-year-old ex-PL manager has already rejected West Ham job
David Moyes was so desperate to bring the Frenchman to the London Stadium, and at the time it seemed like a great deal for the Hammers.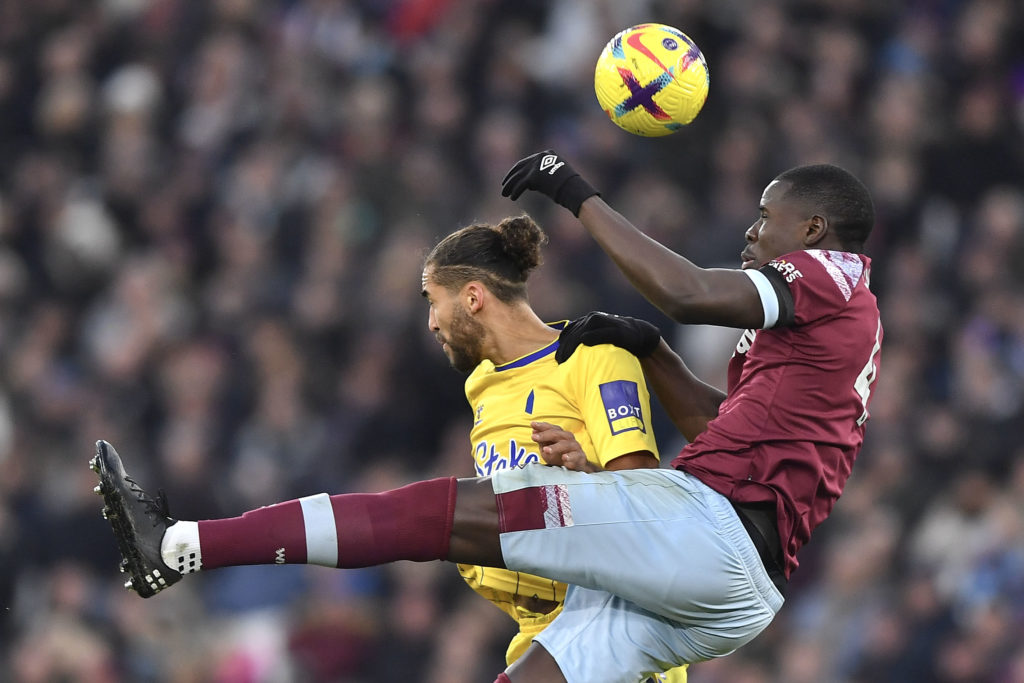 At the time though, David Sullivan actually tried to pull the plug on the deal due to concerns about Zouma's knees that arose during his medical (The Mirror).
Sullivan has received plenty of criticism from the Hammers fans in the past, but he got this one spot on. And now I feel like Moyes needs to cut his losses on Zouma in the summer, or whoever is in charge at the London Stadium by then…
West Ham must sell Kurt Zouma in the summer
Zouma's constant problems with his knee should be a big concern for the West Ham fans.
Now, hopefully he will return to action soon. When he starts for us, he's a hugely important player. However, he's far too unreliable to be a key member of our squad.
And we now just need to cut our losses on the ex-Chelsea defender.
The 28-year-old missed six weeks and 10 games for the Hammers last season with knee AND hamstring problems. This term, he has missed nine matches with the same injuries (Transfermarkt).
Even when Zouma isn't injured and is playing, he doesn't seem to be anywhere near his physical peak.
Every time he goes to ground it looks like he's struggling to get back up. Sprinting back into position also seems like a real struggle for Zouma when he gets caught further up the pitch.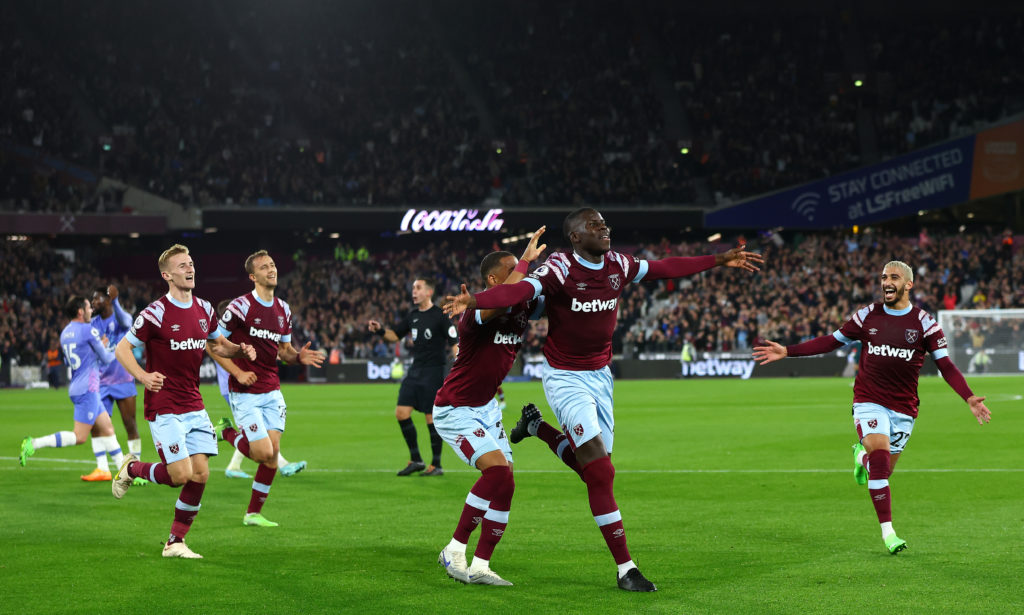 The knee problems that Zouma has suffered with throughout his career obviously have not been properly dealt with.
Whether surgery is the way to go or not is debatable. But the fact that he can barely walk after each game that he plays should be a big concern for the Hammers fans.
Kurt Zouma just isn't physically robust enough to be part of the West Ham spine. I believe that he should be sold in the summer and the club should prioritise signing a supremely talented, young centre-back who has a nigh-on perfect record with injuries.
That kind of player obviously won't come cheap but if we want to make genuine progress as a club, moving on from Zouma will be vital for us in the long-run in my opinion.
READ ALSO:
West Ham star's wife sent Instagram message to Moyes during Tottenham vs West Ham
Insane David Moyes past the point of no return with inexcusable stubbornness
£18m ace's brilliant display vs Tottenham proves Moyes has been getting it all wrong
Related Topics
Have something to tell us about this article?
Let us know