Reporter close to David Sullivan has shared how Rafa Benitez feels about signing short-term deal at West Ham United.
A recent report suggested that Benitez is keen to take over as manager of the Hammers.
READ ALSO: Report: West Ham will have to pay £6m to replace Moyes with ex-Tottenham manager
West Ham boss David Moyes is under real pressure at the London Stadium, and a defeat to Nottingham Forest on Saturday would almost certainly spell the end of his reign in East London.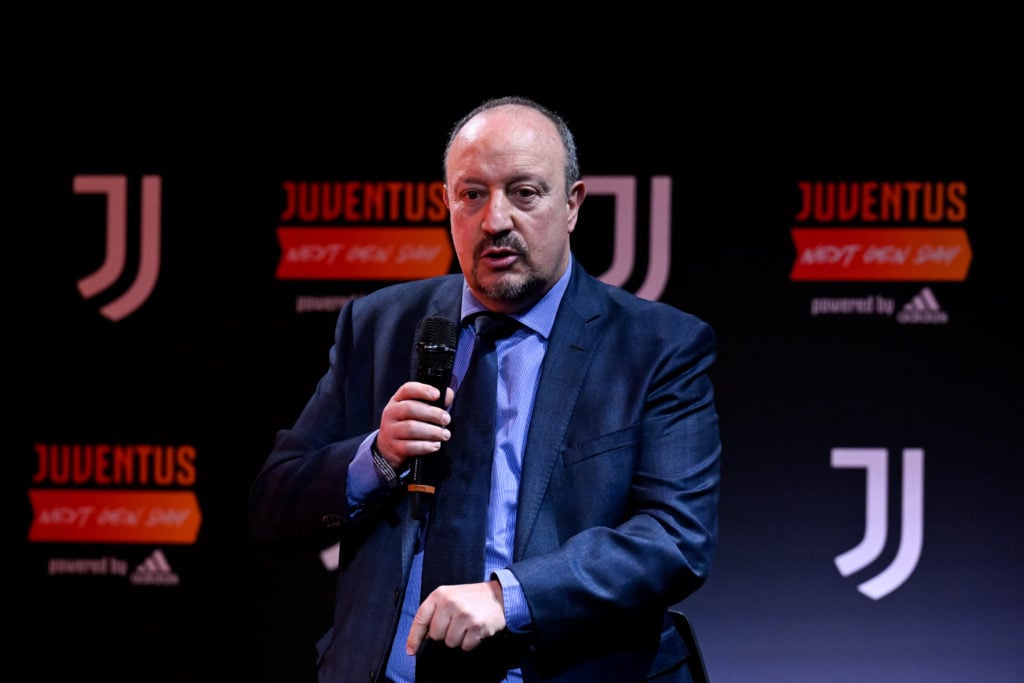 I think that the Scot should have been moved on a long time ago, but we are where we are.
Should Moyes get the sack, Benitez is undoubtedly one of the leading candidates to replace him. I actually would like Rafa but only on a short-term deal. How would the Spaniard feel about signing a short-term contract though?
Rafa Benitez on West Ham radar
Six Foot Two writer Sean Whetstone, who has close contacts with the Hammers owners, claims that Rafa would not be interested in signing a short-term deal at the London Stadium.
It is also suggested that he has reservations in general about taking on the job and has some unanswered questions.
The two-time La Liga winner, who has Champions League and FA Cup winner's medals to his name as well, is currently out of work.
In my opinion, Moyes needs to go now and Benitez would be a great option for us up until the end of the season.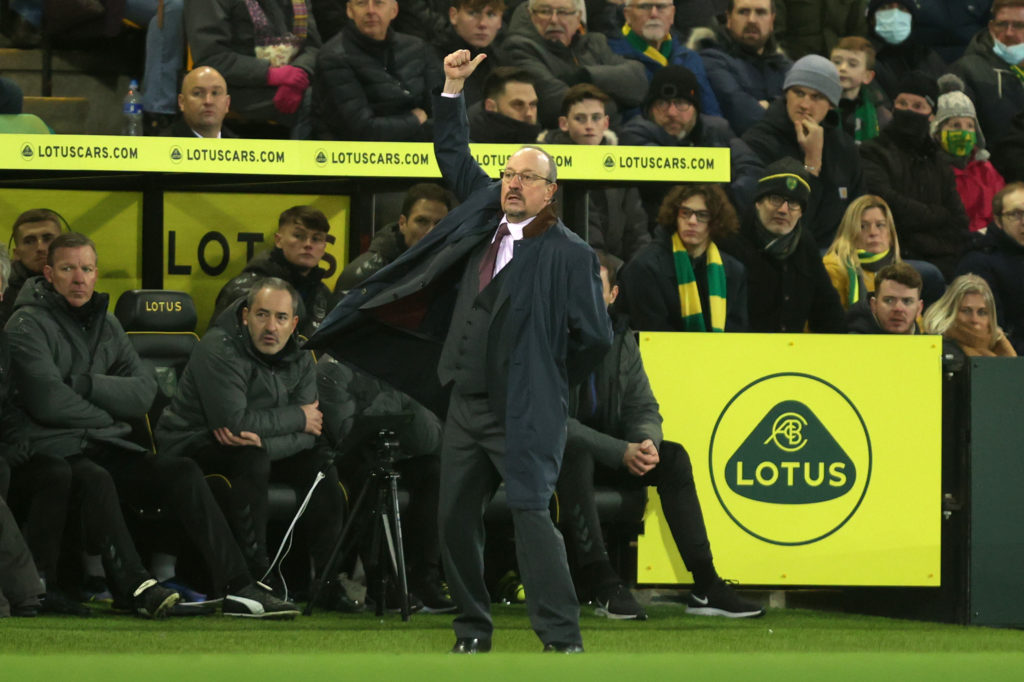 The problem will clearly be tempting the ex-Liverpool boss into the West Ham manager's job without offering him a long-term contract.
It's such a shame that we're in this mess now, considering where we were last year. And most frustratingly it has all been Moyes's fault, with his failure to evolve and get the best out of the new signings.
Rafa Benitez would undoubtedly keep West Ham up, I have absolutely no questions about that.
It seems as though the Hammers are going to find it really hard to adequately replace Moyes though, whenever he is eventually sacked. And the owners only have themselves to blame because had they made the call just before the World Cup break, it might have been easier to attract a top quality manager.
READ ALSO:
West Ham star's wife sent Instagram message to Moyes during Tottenham vs West Ham
Insane David Moyes past the point of no return with inexcusable stubbornness
£18m ace's brilliant display vs Tottenham proves Moyes has been getting it all wrong
Related Topics
Have something to tell us about this article?
Let us know