A report has made a very big Rafa Benitez claim as Hammers boss David Moyes feels the heat at West Ham United.
West Ham manager Moyes is under intense pressure at the London Stadium, with his team currently sitting inside the relegation zone in the Premier League table.
READ ALSO: Simon Jordan rips into 24-yo West Ham ace who 'wasn't good enough' vs Tottenham
That comes after the Scot spent a whopping £180 million on eight high profile new signings in the summer transfer window.
A report emerged yesterday from the Telegraph suggesting that David Moyes is under no imminent threat of getting sacked.
That's quite incredible considering just how bad things have gone at West Ham this season. The football is dire, Moyes is clueless, the dressing room seems to be an unhappy one and the majority of the Hammers fans are baying for blood.
In my opinion, a new manager is needed and unless Moyes is sacked, we will go down, I have no doubt about that.
It seems as though the Hammers owners have one man in mind, should Moyes finally be moved on…
Rafa Benitez wants West Ham job
The Spaniard is interested in the Hammers job, according to a report from the Daily Mail.
The two-time La Liga winner, who has Champions League and FA Cup winner's medals to his name as well, is currently out of work, and is on standby to take over from Moyes, should the Scot be given his marching orders.
In my opinion, Moyes needs to go now and Benitez would be a great option for us up until the end of the season.
Rafa would keep us up, I have no doubts about that. However, the problem for West Ham will be that the 62-year-old will undoubtedly demand at least a 2.5 year deal.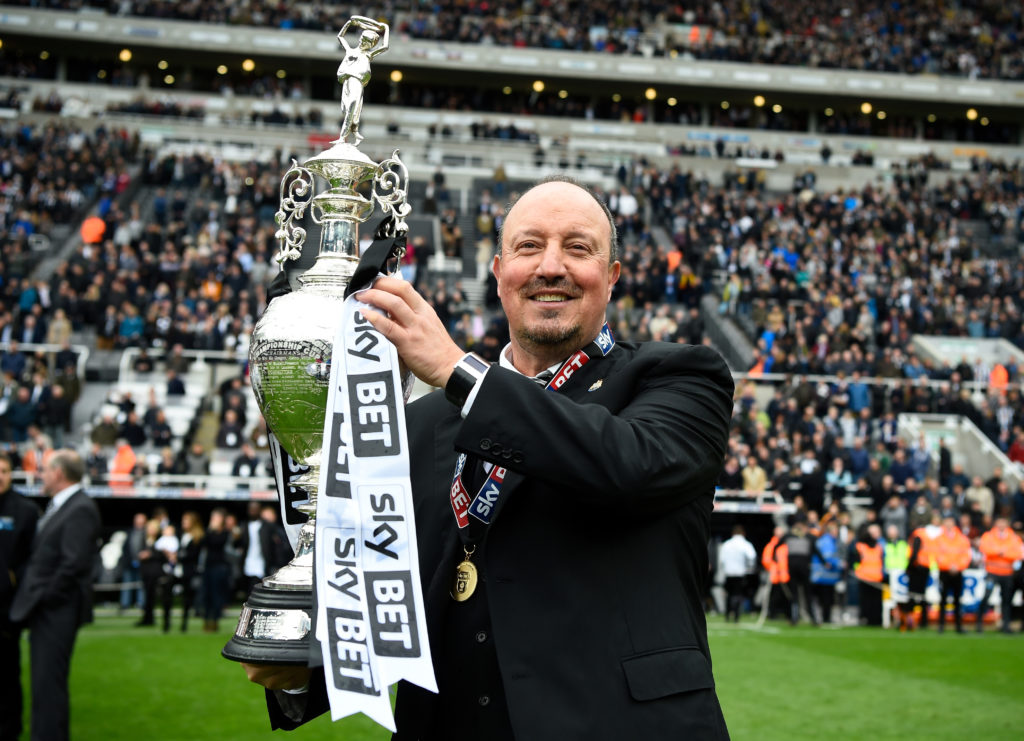 And if he struggles in charge of the Hammers, the owners will be in the same boat that they are currently in with Moyes, whereby it will be costly to move him on in the summer.
Hopefully some kind of agreement can be reached that suits both parties. At the end of the day, Benitez is a very tactically astute manager. He is a winner as well – something that Moyes certainly isn't.
The Spaniard is a superb man-manager and would get more out of this current squad than Moyes is, that's for sure.
If West Ham don't beat Nottingham Forest on Saturday, a new manager will be an absolute must and according to the latest round of reports, Rafa Benitez is the most likely man to replace Moyes.
READ ALSO:
West Ham star's wife sent Instagram message to Moyes during Tottenham vs West Ham
Insane David Moyes past the point of no return with inexcusable stubbornness
£18m ace's brilliant display vs Tottenham proves Moyes has been getting it all wrong
Have something to tell us about this article?
Let us know