Wets Ham are fully aware that Rafa Benitez is open to taking the job at the London Stadium, should David Moyes be sacked.
According to a report from The Guardian, Rafa Benitez would be willing to step in in place of David Moyes, although West Ham are unwilling to offer him a long-term contract.
READ ALSO: West Ham reporter with close David Sullivan contacts makes big Brendan Rodgers claim
Hammers boss Moyes has performed terribly in his role at the London Stadium this season. The Scot has refused to evolve and change up his tactics.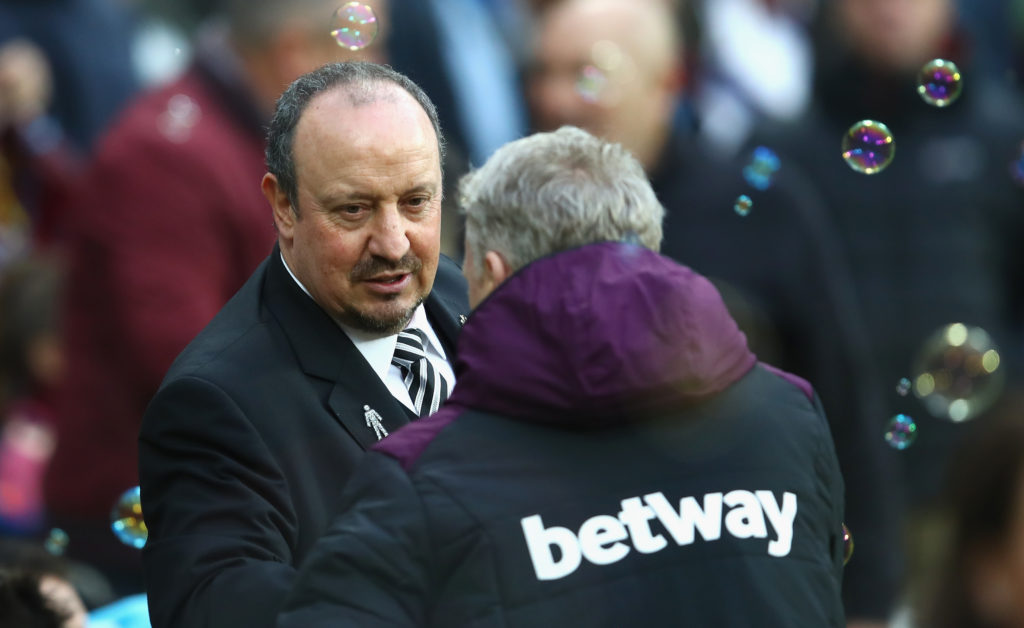 As a consequence, West Ham have become incredibly predictable to play against.
And should we lose to Fulham, Moyes's days in East London could be numbered…
Report makes big Rafa Benitez claim as West Ham boss David Moyes feels the heat
Jacob Steinberg claimed earlier today that a defat at Craven Cottage could see Moyes's time at the London Stadium come to an end.
And if that happens, Rafa Benitez could be the man to come in and take over from the Scot according to The Guardian.
The two-time La Liga winner, who has Champions League and FA Cup winner's medals to his name as well, is currently out of work.
In my opinion, Moyes needs to go now and Benitez would be a great option for us up until the end of the season.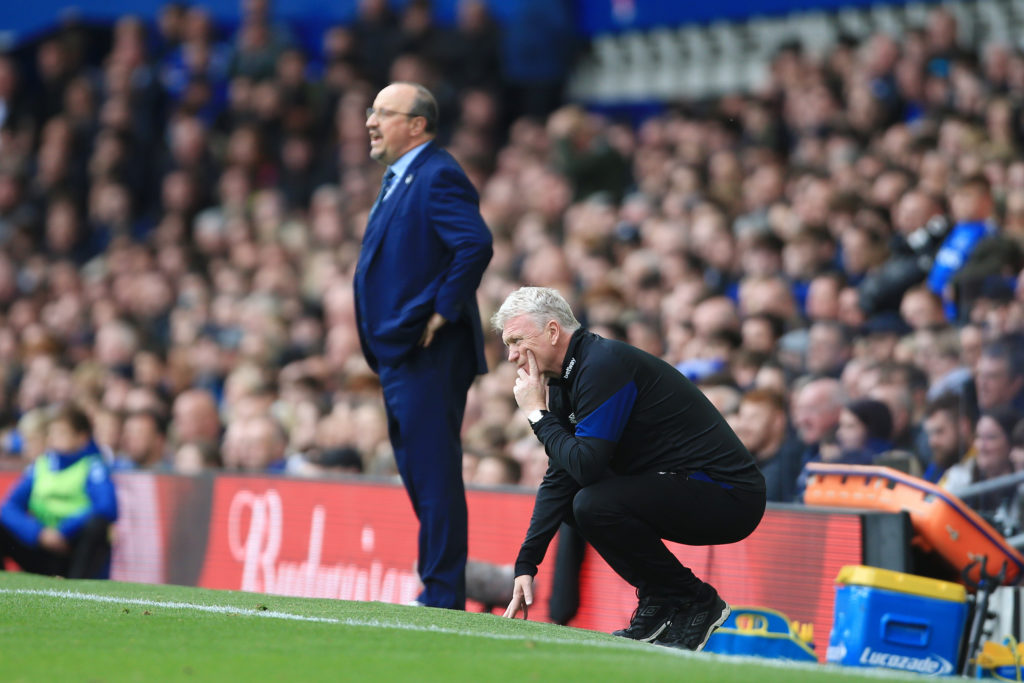 The problem will clearly be tempting the ex-Liverpool boss into the West Ham manager's job without offering him a long-term contract.
It's such a shame that we're in this mess now, considering where we were last year. And most frustratingly it has all been Moyes's fault, with his failure to evolve and get the best out of the new signings.
Rafa Benitez would undoubtedly keep West Ham up, I have absolutely no questions about that.
Once again though, it will all come down to whether or not we manage to beat Fulham tomorrow.
READ ALSO:
David Moyes absolutely lets rip at one West Ham United player after 5-1 defeat to Newcastle
'Rank bad': Jamie Redknapp absolutely slaughters two West Ham players
David Moyes's strange excuse for West Ham struggles backfires as it was all his own making
Related Topics
MORE WEST HAM STORIES