New claims of an incoming at West Ham United will make Mark Noble nothing more than a glorified cheerleader.
When Mark Noble returned to West Ham at the start of the year in a newly created sporting director role, many saw it as the perfect fit.
There is no hiding the fact the legendary Hammers figure has been hugely missed off the pitch and in the West Ham dressing room this season.
So supporters were reassured by his return to the club in an official capacity on January 2nd after bringing the curtain down on his career as a West Ham player last May following 550 senior appearances across 18 years in a Claret and Blue shirt.
West Ham stated Noble would 'work closely in support of manager David Moyes, as well as working with the Board of Directors, providing input, advice, and assistance across all aspects of the football operation'.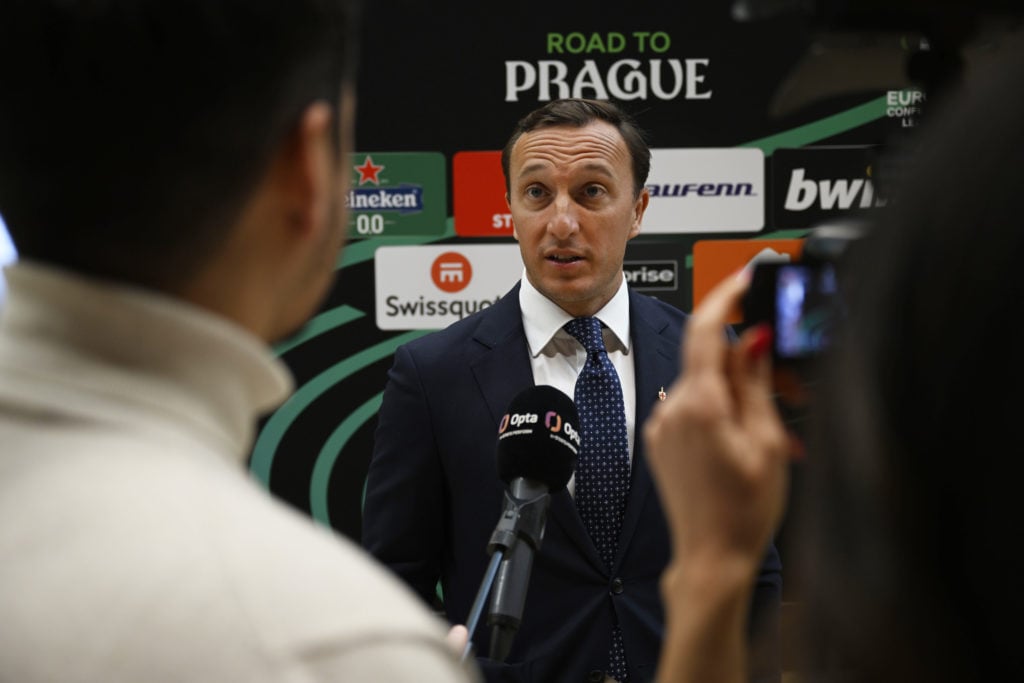 Noble's increasing presence around first team has not gone unnoticed
But rumours surfaced on social media just three weeks into the job that Noble had resigned suddenly from his new role. The claims suggested Noble was unhappy at a lack of meaningful input on important matters such as transfers.
West Ham majority stakeholder David Sullivan told Hammers News the reports were 'rubbish'.
Noble himself then spoke out, insisting he does have a say on transfers and had already been assessing targets.
Supporters have noticed Noble's increasing presence in and around the first team since then, particularly on matchdays.
The former skipper is seen in the tunnel before and after matches, speaking to the manager and players.
Ahead of the summer window it has been claimed that Moyes and head of recruitment Rob Newman are 'done' at West Ham and will not get another penny to spend.
Many believed that would give Noble even greater say in recruitment.
But new claims of a West Ham incoming will make Noble nothing more than a glorified cheerleader.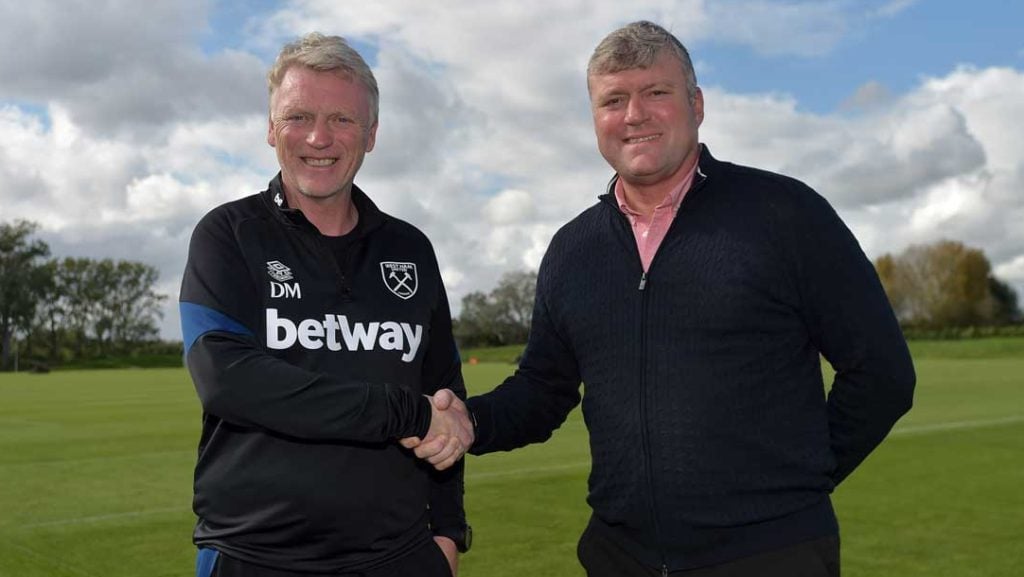 New claims of West Ham incoming will make Mark Noble nothing more than a glorified cheerleader
Claret and Hugh claim a director of football will be appointed this summer.
"There have been doubts over the quality of other signings from the £200 million handed to the pair as a budget but the club now feel it is time to appoint a director of football to whom the manager – whoever he may be – is entirely accountable," Claret and Hugh state.
"Long term that is likely to become Mark Noble – currently sporting director – but in the short term the club will be looking for an available candidate."
It appears the claims may have legs too.
According to a report from Sport BILD last week, the Hammers have made an 'official request' to prise 49-year-old Sporting Director Lutz Pfannenstiel away from MLS club St Louis City.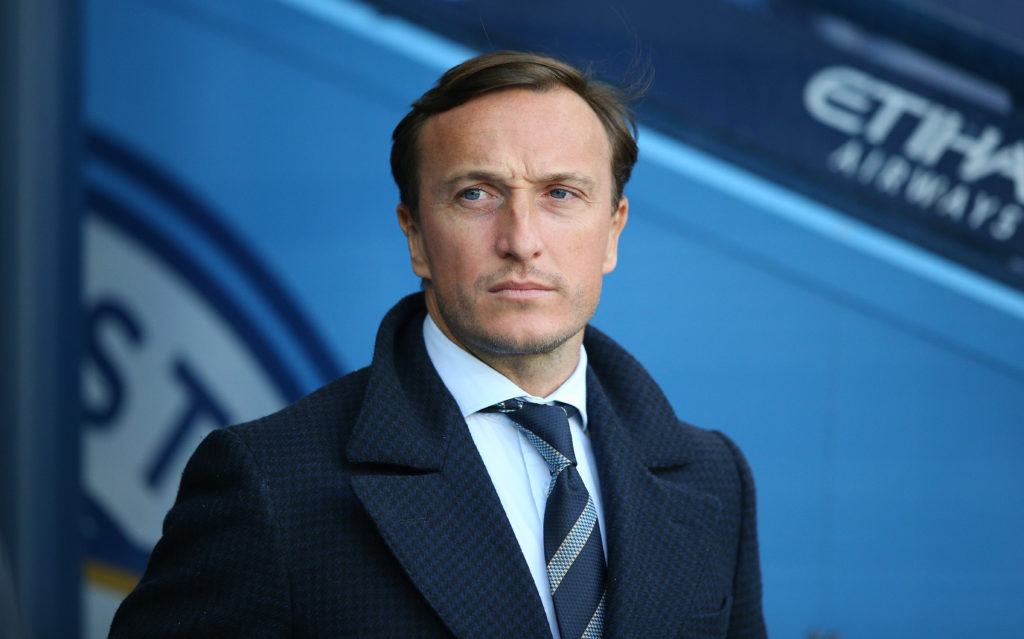 Noble could have his nose put out of joint and West Ham need his influence
There have also been links to several other names as a potential new director of football too.
Many fans felt West Ham should have looked to appoint an industry leading DoF rather than thrust Noble into the role.
But now he is in place, bringing in a new man so soon would merely relegate Noble to being a glorified cheerleader in and around the first team.
Realistically his only significant input then, besides being a West Ham ambassador, would be a go-between for the academy and the first team.
Bringing in a DoF could put Noble's nose out of joint. And West Ham cannot afford to lose his influence around the club.
MORE WEST HAM NEWS
Related Topics
MORE WEST HAM STORIES