Management sensation Will Still has reiterated his West Ham job desire as the pressure mounts on David Moyes.
By now most West Ham fans will have heard about the young manager taking Ligue 1 by storm with unfancied Reims.
The remarkable story about Still and what he is doing at Reims is fascinating.
Hammers News suggested recently that Still is a man worth keeping an eye on given the club's continued struggles under Moyes.
Still was recently promoted to the head coach role at Reims, after the team's spectacular performances while he was interim boss in the run-up to the World Cup.
The 30-year-old is Europe's youngest manager. And he is making serious waves with Reims after leading them from the relegation zone up to within a couple of wins of the European mix. Under his guidance the Ligue 1 club have lost just two of their last 22 games.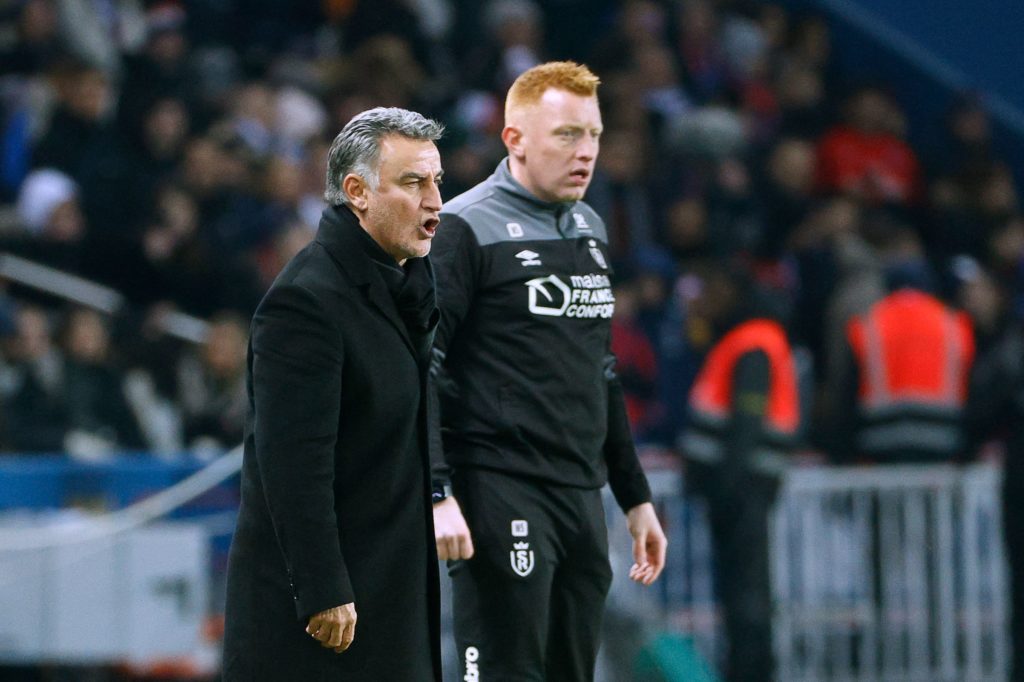 Meanwhile Still's boyhood club West Ham are sitting in the relegation zone and staring the Championship in the face after yet another defeat, this time to bitter rivals Spurs.
The Hammers have just 14 wins in their last 51 Premier League games under Moyes across this season and last.
West Ham have just five wins from their 23 games this season and must somehow now pick up six from their last 15 to survive.
The Belgian-English son of a West Ham fan, Still grew up besotted with his beloved Hammers.
And earlier this month he admitted he dreams of managing West Ham.
Still, whose team have become renowned for resilience and attacking verve – regularly scoring four goals in a game – showed his amazing bilingual skills in a recent training ground video.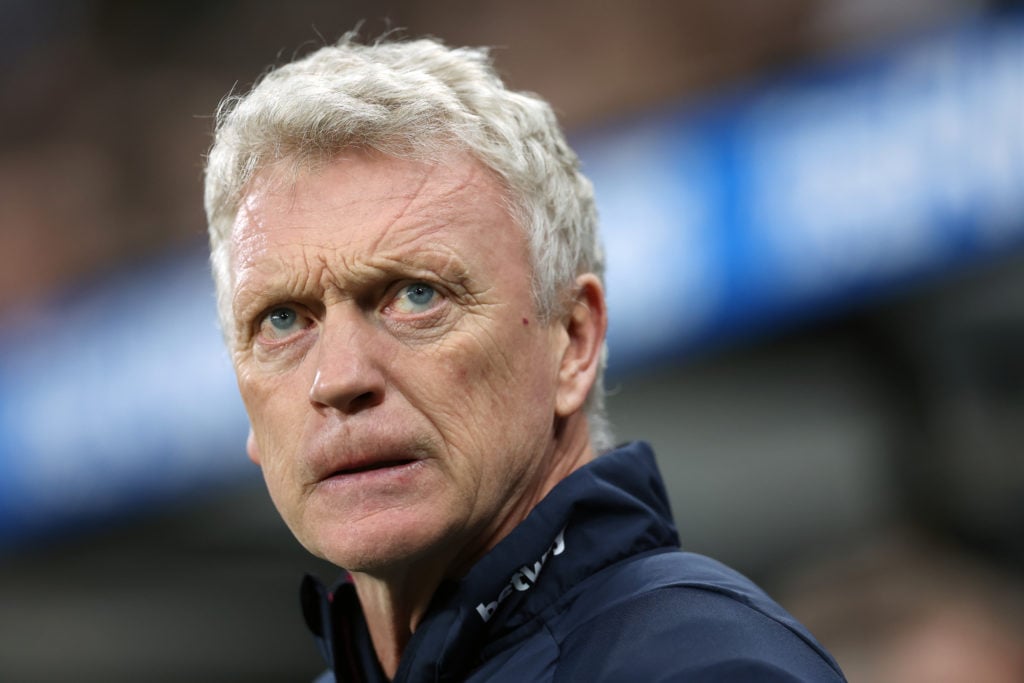 Management sensation Will Still reiterates West Ham job desire as pressure mounts on David Moyes
Now management sensation Will Still has reiterated his West Ham job desire as the pressure mounts on Moyes.
Speaking in an interview with Coaches Voice Still doubled down on his hunger to manage West Ham in the future.
"I've never set any boundaries or set any goals or any limits to what I want to do and can do," Still told Coaches Voice.
"In a boring way, I'll take whatever my career chucks at me, but if I'm being a little kid, I'd probably say coaching West Ham one day (is my ambition).
"Being a West Ham fan, that would be unreal. It's a shame it's not at Upton Park any more, but the Olympic Stadium has something about it too…
"So coaching West Ham, winning the Champions League, winning a major trophy, that would be unbelievable. But there's a bit of a way to go before I get there, so (I'll) keep working."
He may get there sooner than he thinks if West Ham suffer a disastrous relegation come what May.
MORE WEST HAM NEWS
Have something to tell us about this article?
Let us know