David Moyes simply must go amid this indefensible record and Rafa Benitez can save West Ham up in the short term.
After the defeat to Wolves last month, Hammers News – like the majority of supporters – called for West Ham to act and axe Moyes.
But the Scot somehow remains in the job with West Ham now looking destined for the Championship unless something changes.
Goals win games and the Hammers do not create chances let alone score goals.
There has been a deluded narrative around West Ham over the last few months that the team has "turned the corner".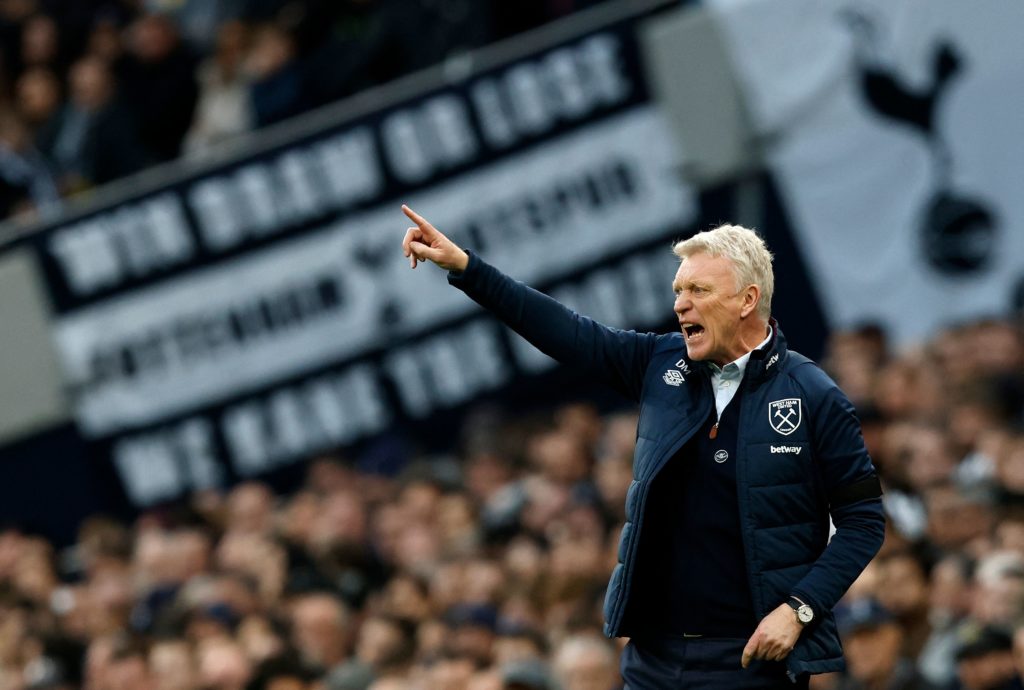 That has never been the case, if anything draws against out of sorts Newcastle and Chelsea were missed opportunities.
Now West Ham are sat in the relegation zone after another dismal defeat against bitter rivals Spurs.
Moyes must go amid an indefensible record and Benitez can save West Ham up in the short term.
West Ham United have won just 14 of their last 51 games across this season and last.
That is completely indefensible regardless of a couple of memorable victories over Sevilla and Lyon in Europe. It does not mean Moyes is beyond reproach.
Benitez has been heavily linked with West Ham on several occasions including when Moyes was facing calls to be sacked before the win over Everton – which remains the club's only victory in their last 11 league games.
A change of voice, tactics and approach is urgently need to spark this team into life for the last 15 games.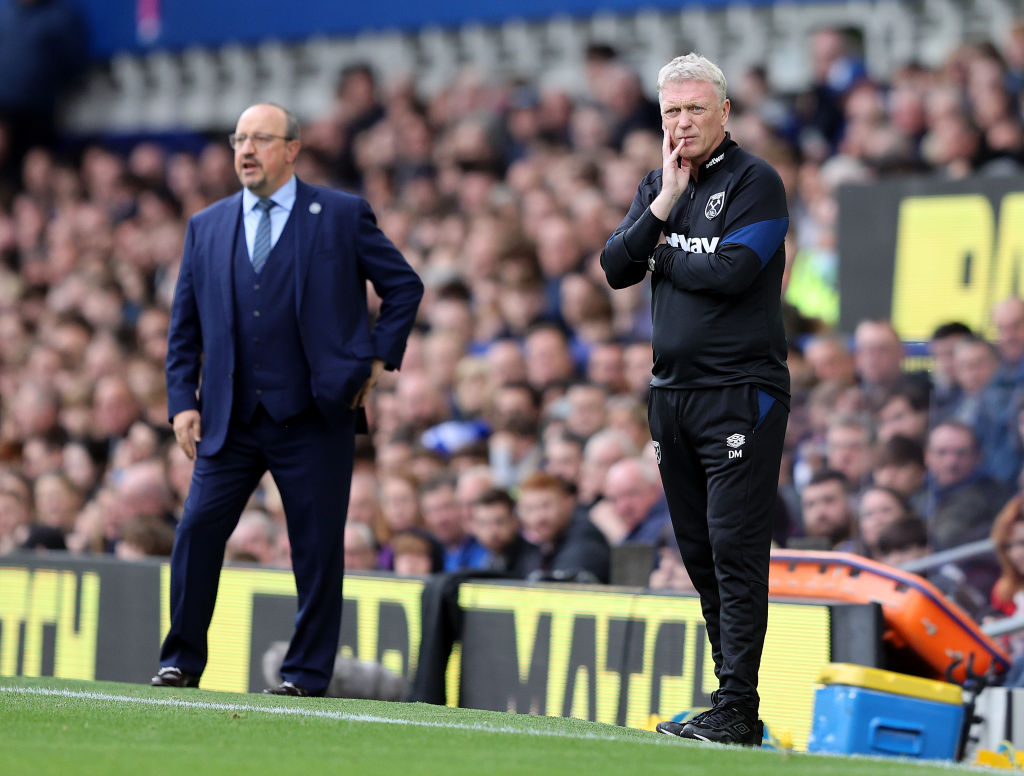 West Ham have won just five games out of 23 this season and somehow have to suddenly win six from their last 15.
That is never going to happen with Moyes and his negative, risk averse tactics.
Benitez is available and is tactically fantastic. He may not be everyone's cup of tea and he may not be the answer long-term.
But he will certainly get a reaction and it is needed quickly.
If West Ham carry on with this safety first approach they will continue to struggle to create chances and score goals.
And when you need six wins from 15 games you HAVE to start scoring goals. Simple as.
MORE WEST HAM NEWS
Have something to tell us about this article?
Let us know