A young manager taking Ligue 1 by storm says West Ham is his dream job as William Still continues to make history.
The Hammers have endured a torrid Premier League season and are in a relegation battle, piling the pressure on David Moyes.
But West Ham's owners have stuck by the Scot. There have been some green shoots of recovery in back-to-back wins over an awful Everton side and League One Derby.
Much stiffer tests are set to come this month, though, with matches against Newcastle, Chelsea and Spurs.
The next time Moyes is under pressure at West Ham there may just be a new name in the mix as his possible replacement.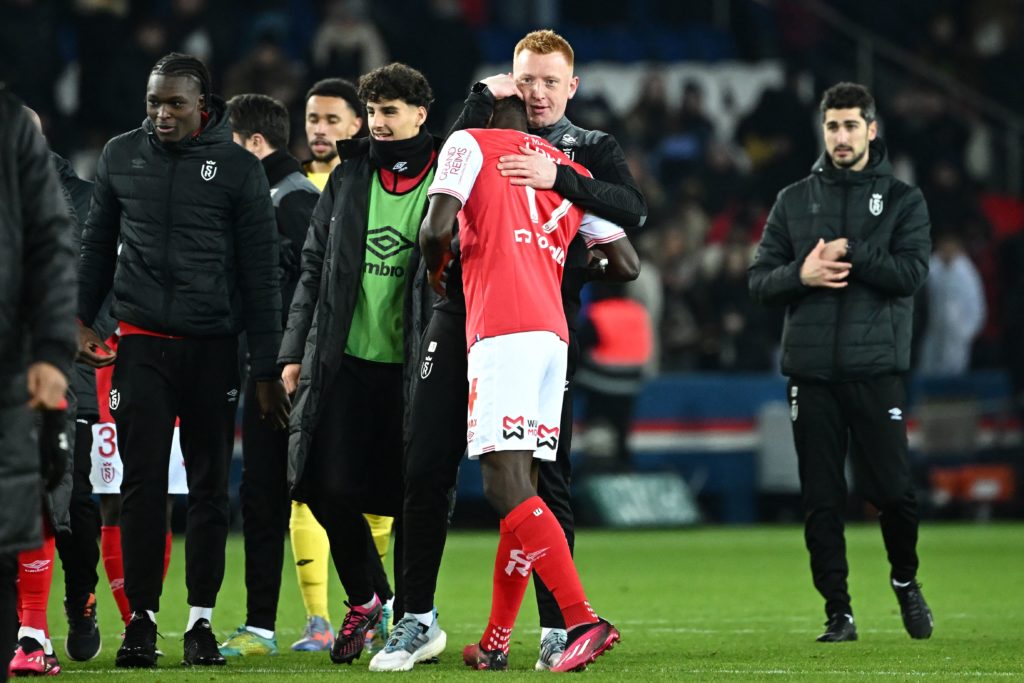 Because a young manager taking Ligue 1 by storm says West Ham is his dream job as William Still continues to make history.
The remarkable story about Still and what he is doing at Reims is fascinating.
Still was recently promoted to the head coach role at Reims, after the team's spectacular performances while he was interim boss in the run-up to the World Cup.
The 30-year-old is Europe's youngest manager. And he is making serious waves with Reims after leading them from the relegation zone up to within a couple of wins of the European mix. Under his guidance the Ligue 1 club have lost just one of their last 18 games.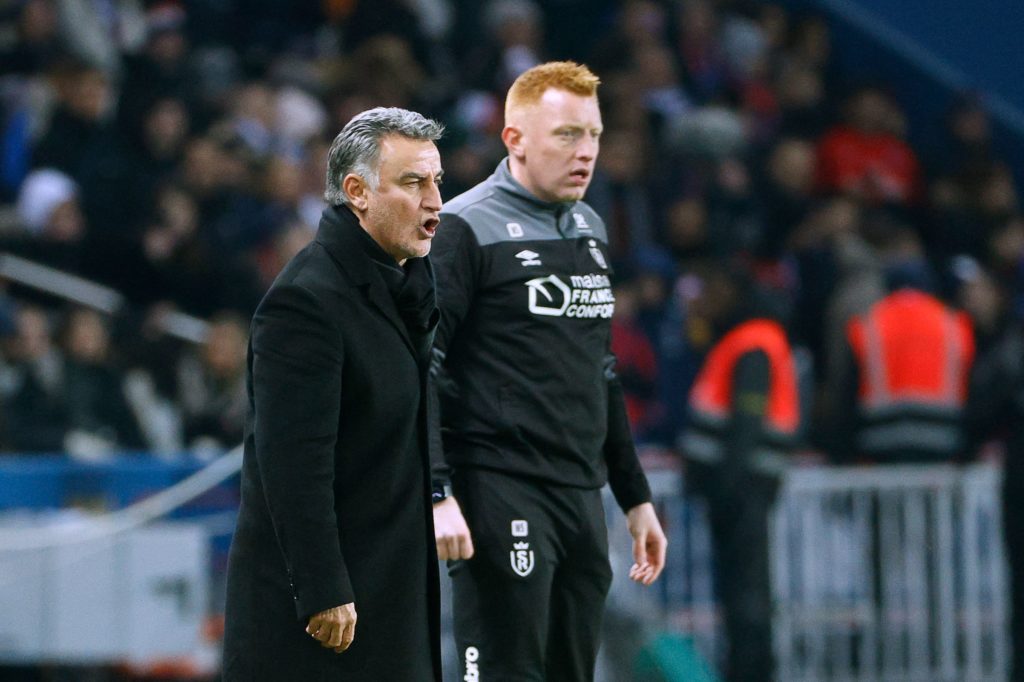 The Belgian-English son of a West Ham fan, Still grew up besotted with his beloved Hammers.
Now he dreams of managing them one day.
Still has revealed the hugely popular game Football Manager – formerly Championship Manager for those of a certain age – helps him hone his skills as a boss.
Unlike most of us who spent too many hours to mention on the famous game growing up, Still then sharpened the skills he learned on Football Manager in real life – becoming an assistant boss at the likes of Standard Liege and then Reims.
And because he does not yet have his UEFA Pro Licence, he is technically not allowed to be coaching in the top-tier of France. Therefore Reims are being fined £22k every time he leads them out into a competitive fixture. If that doesn't sum UEFA up perfectly then I don't know what does.
Now, speaking on talkSPORT last night, Still has admitted he dreams of managing West Ham one day as he conceded they are the one club he would not be able to turn down.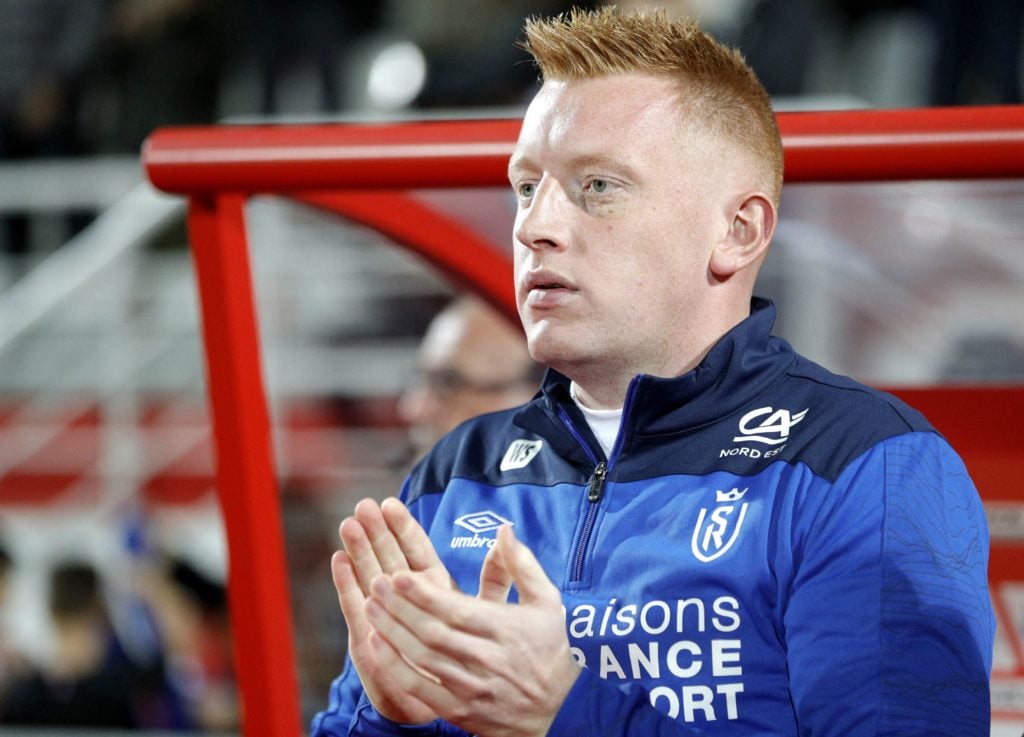 Young manager taking Ligue 1 by storm says West Ham is his dream job as William Still continues to make history
"I just try to be myself, I don't try to be Jose Mourinho or Pep Guardiola, because I'm not – you know I'm 30, I'm just Will and I'm trying to win a few games of football…" Still told talkSPORT Drive.
"Course I do (have aspirations to manage in the Premier League), but again I'm only 30 and I think I've got enough time ahead of me. But coming home – because it feels like coming home – would probably be one of my goals in years to come.
"If I say (what my dream job is) I'm scared other teams aren't going to ring me up! But West Ham… (it would be) West Ham. I've always been a big West Ham fan."
The show's host Darren Bent joked that Still would be 'close to getting that now' given the pressure Moyes is under.
Still says his greatest Football Manager moment was helping West Ham to the Champions League final – 'only to lose it sadly'.
Still went to college in England and studied football coaching. And he spent time at Moyes' old club Preston as an Under 14s coach.
Don't be surprised if he is linked with replacing the Hammers boss the next time his future is up for discussion.
MORE WEST HAM NEWS
Have something to tell us about this article?
Let us know