A manager who wants the West Ham United job has showed his amazing bilingual skills in a passionate team talk.
Young manager William Still continues to take Ligue 1 by storm and make history.
The remarkable story about Still and what he is doing at Reims is fascinating. And given West Ham could soon be at a crossroads over the future of David Moyes, Still is a man worth keeping an eye on.
Still was promoted to head coach role at Reims after the team's spectacular performances while he was interim boss in the run-up to the World Cup.
The 30-year-old is Europe's youngest manager. And he is making serious waves with Reims after leading them from the relegation zone up to within a couple of wins of the European mix. Under his guidance the Ligue 1 club have lost just two of their last 21 games.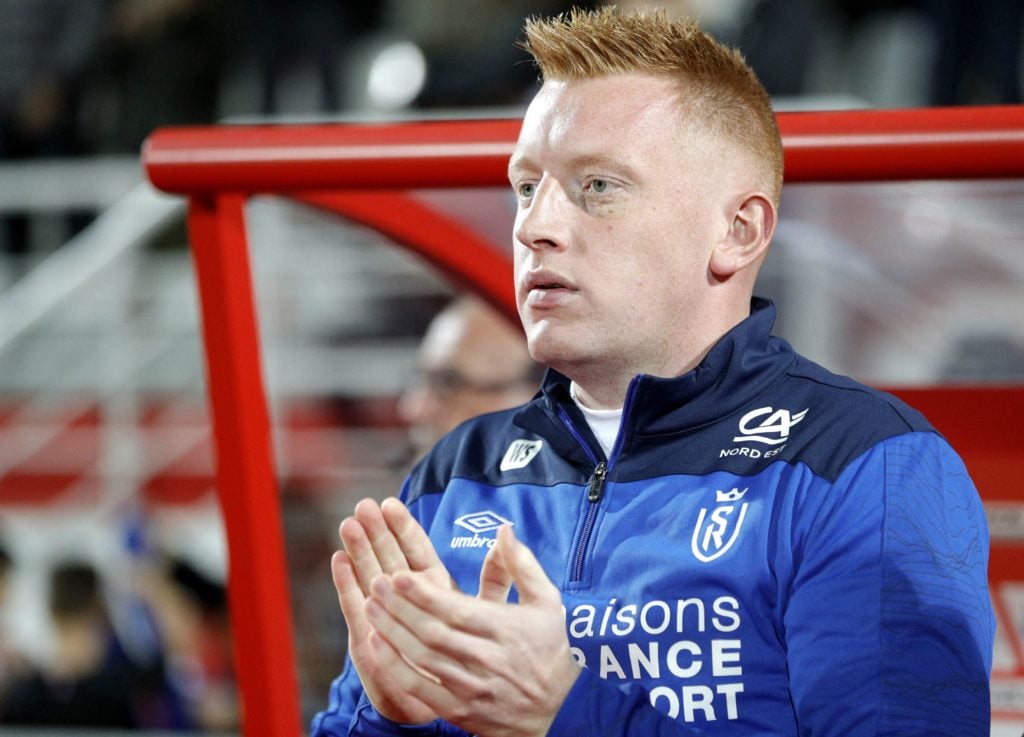 And they have become renowned for their attacking verve, showing why in a 4-0 win over Troyes last time out.
The Belgian-English son of a West Ham fan, Still grew up besotted with his beloved Hammers.
And earlier this month he admitted he dreams of managing West Ham.
Communication is absolutely key in the modern game and is made all the more difficult given the wide mix of nationalities in top flight squads like West Ham's.
The Hammers have a large group of French speaking players including Kurt Zouma, Alphonse Areola, Said Benrahma, Nayef Aguerd and Maxwel Cornet while Lucas Paqueta and Emerson – both speak it from their time across the Channel too.
West Ham also have Italian and Portuguese speaking players as well as the Czech boys alongside a core group of English players.
Manager who wants West Ham job shows his amazing bilingual skills in passionate team talk
Now the manager who wants the West Ham job has showed his amazing bilingual skills in a passionate team talk.
Still has been filmed delivering a passionate teamtalk to his players during a training session and flips seamlessly between French and English to deliver his message.
It is seriously impressive and the video has been posted on YouTube with the caption: "What can't this man do?"
It has also been posted to Instagram with the caption: "Will Still switching between French and English is unreal."
There's some industrial language used in the English sections as he tells his players to stay focused mentally and get three points when it matters at the weekend and not just in their meaningless training ground matches.
It would be a shock if Still was to enter the running for the West Ham job in the near future off the back of his breakthrough season with Reims.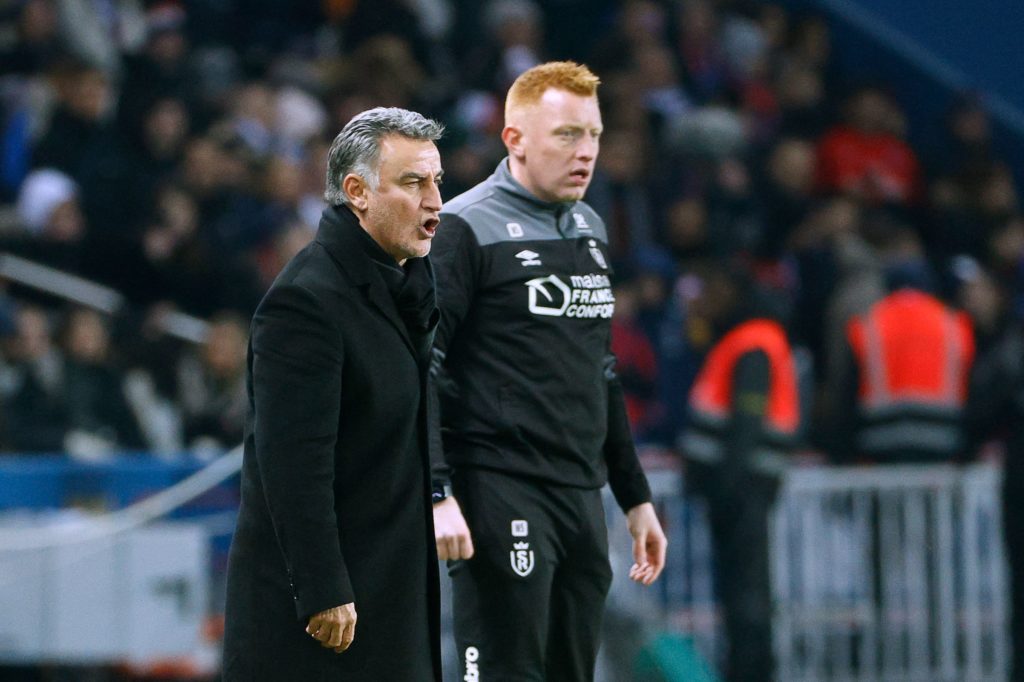 But perhaps he is just the kind of brave, forward-thinking appointment West Ham need after years of ultimately treading water under big name managers.
After all who would have thought Bobby Robson's interpreter – a man who had never played professional football – would go on to become one of the most successful managers of all time.
If West Ham do the unthinkable and drop into the Championship, Still is excactly the sort of profile of new boss the club should go for.
And he has already said he could never turn West Ham down.
You can watch the video below.
MORE WEST HAM NEWS
Related Topics
MORE WEST HAM STORIES