Former Hammer Don Hutchison makes huge Declan Rice claim West Ham fans will love and even Gary Neville will agree with.
The world has been slowly waking up to West Ham talisman Rice's supreme talent.
The Hammers ace has established himself as one of the best midfielders around over the last couple of years.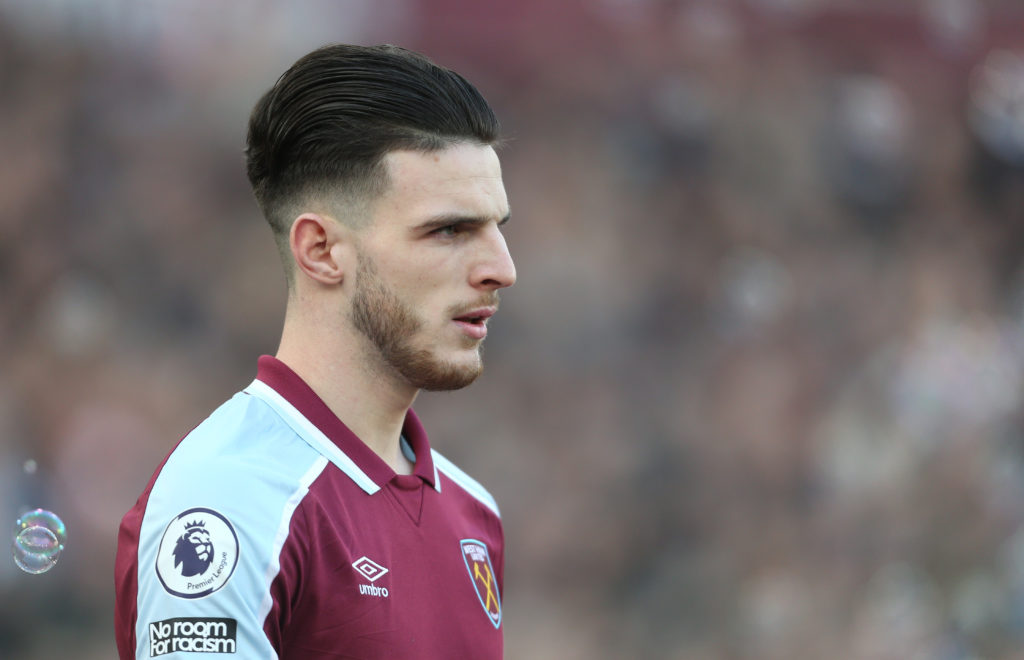 West Ham fans knew Rice was special from the moment they laid eyes on him.
But as the rest of football plays catch up on this supreme talent in West Ham's possession, so some of Europe's finest want to have it for themselves.
Rice still has some doubters. But they are growing fewer by the day.
Yesterday one of the West Ham star's biggest doubters – Gary Neville – admitted he got it all wrong over Rice.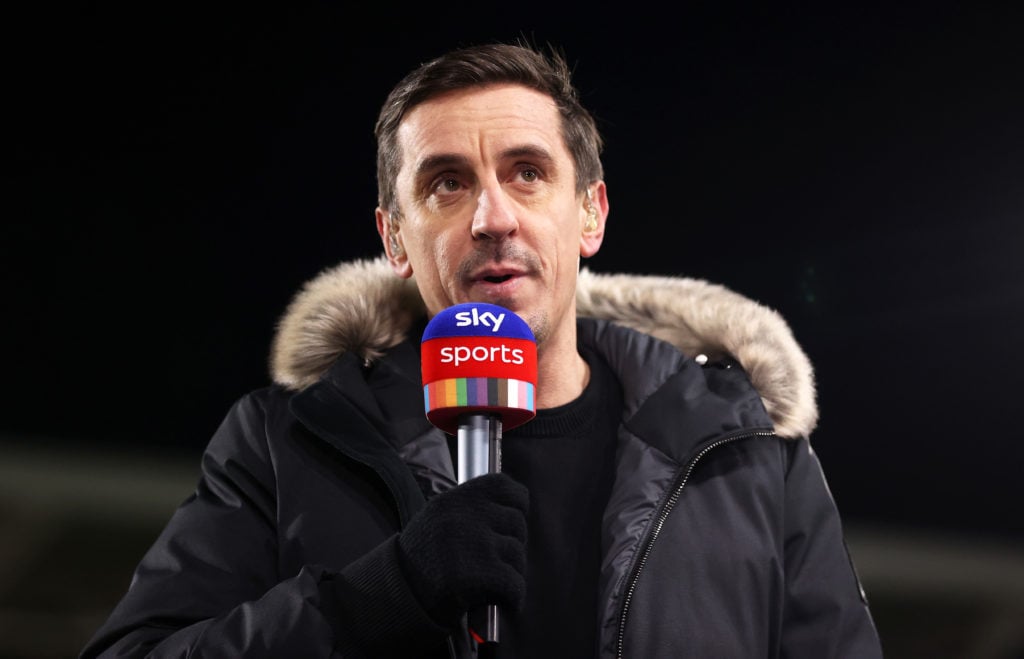 Don Hutchison makes huge Declan Rice claim West Ham fans will love and even Gary Neville will agree with
Now ex Hammers midfielder Hutchison has made a huge Rice claim West Ham fans will love and even Neville will now agree.
Hutchison was asked if he could pick one, who would he choose between West Ham star Rice and Monaco midfielder Aurelien Tchouameni.
His response was emphatic.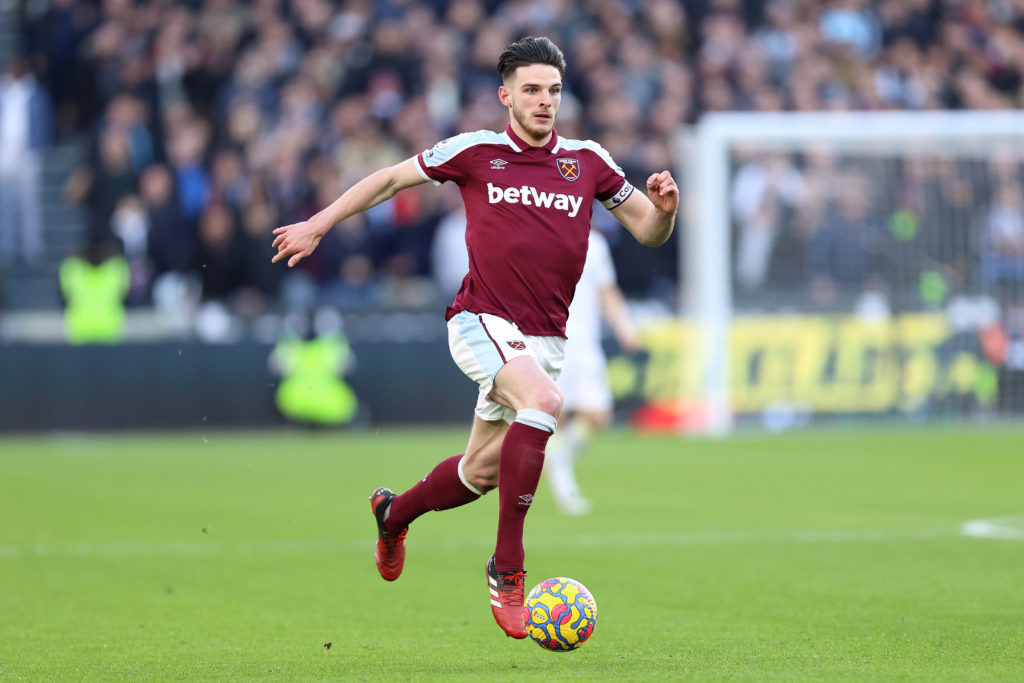 "Declan Rice is emerging as the best number eight in Europe!" Hutchison replied.
That is a huge claim from Hutch. But it's hard to argue with his assessment. Although Neville probably would have tried to a week or so ago.
Not now, though. The pundit has realised he called Rice all wrong, laughably suggesting he would be a better centre-back.
West Ham fans are enjoying every moment Rice spends at the club.
But how long they will be able to hold on to the world's best number eight will surely depend on whether David Moyes's side can clinch Champions League football in the near future.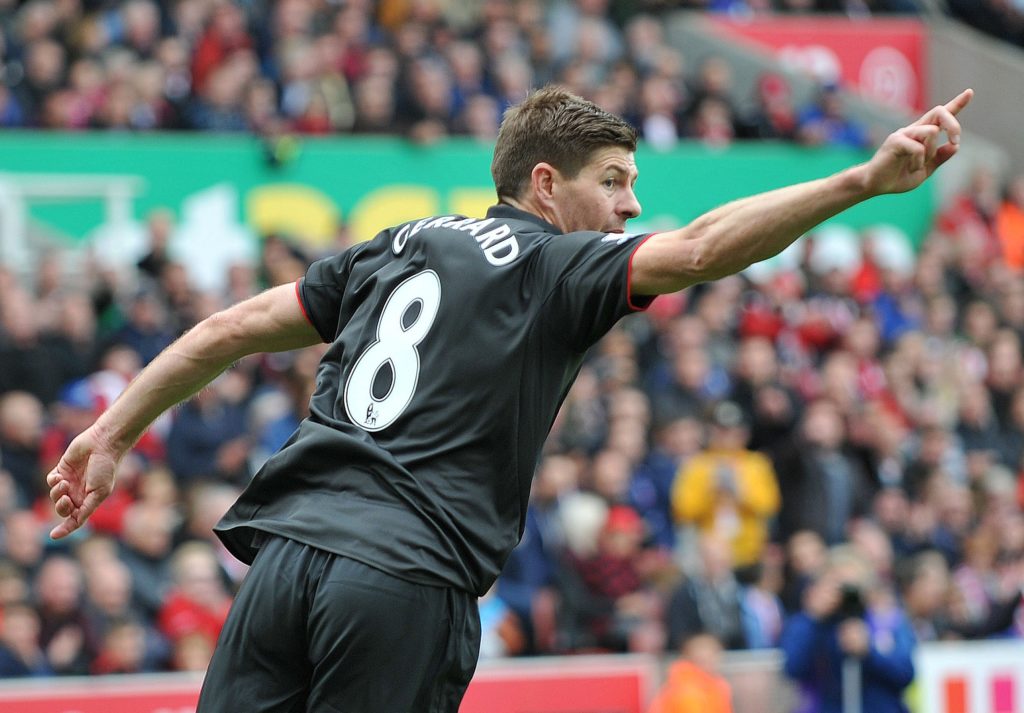 And of course West Ham have two shots at that this season via the Premier League top four or winning the Europa League.
Earlier this month Rice revealed he is inspired by Steven Gerrard – arguably one of the greatest number eights in Premier League history (The Telegraph).
""Now I have gone more box-to-box (midfielder) I have been watching Steven Gerrard just because of how good he was," Rice told The Telegraph.
"He had everything. He could tackle, was tenacious, was fast, was a leader, could score goals, he wore his heart on his sleeve.
"He was just unbelievable. He was one of the greats but you don't actually really fully appreciate him until you watch him."
More West Ham news:
Related Topics
Have something to tell us about this article?
Let us know