Marcus Rashford's fury over Jesse Lingard's treatment from Manchester United could help West Ham finally get their man.
The world and its wife knows that David Moyes is still desperate to bring Lingard back to West Ham.
Moyes's assistant at West Ham, Stuart Pearce, admitted as much on talkSPORT this week.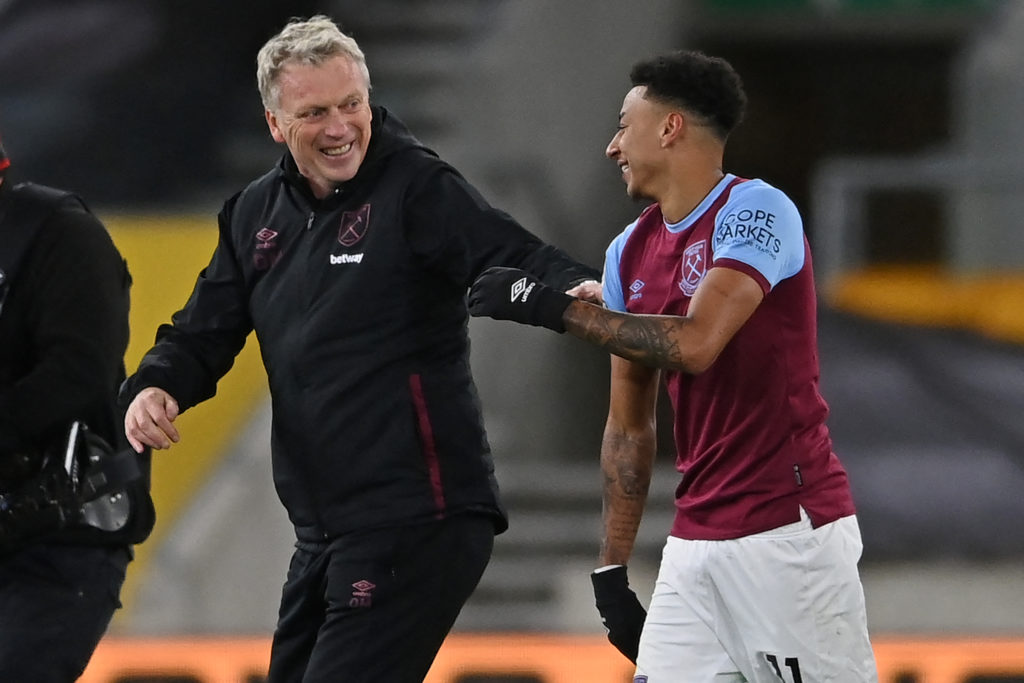 West Ham were seemingly handed a massive Lingard boost when rival bidders Newcastle gave up on signing the midfielder last night (Sky Sports).
The Hammers must still somehow persuade Man United to let Lingard join a direct rival, something they are reportedly reluctant to do – as Hammers News told you first way back in November.
Yesterday it emerged that Lingard is disappointed Man United have refused to enter negotiations with West Ham this month because we are seen as top four rivals.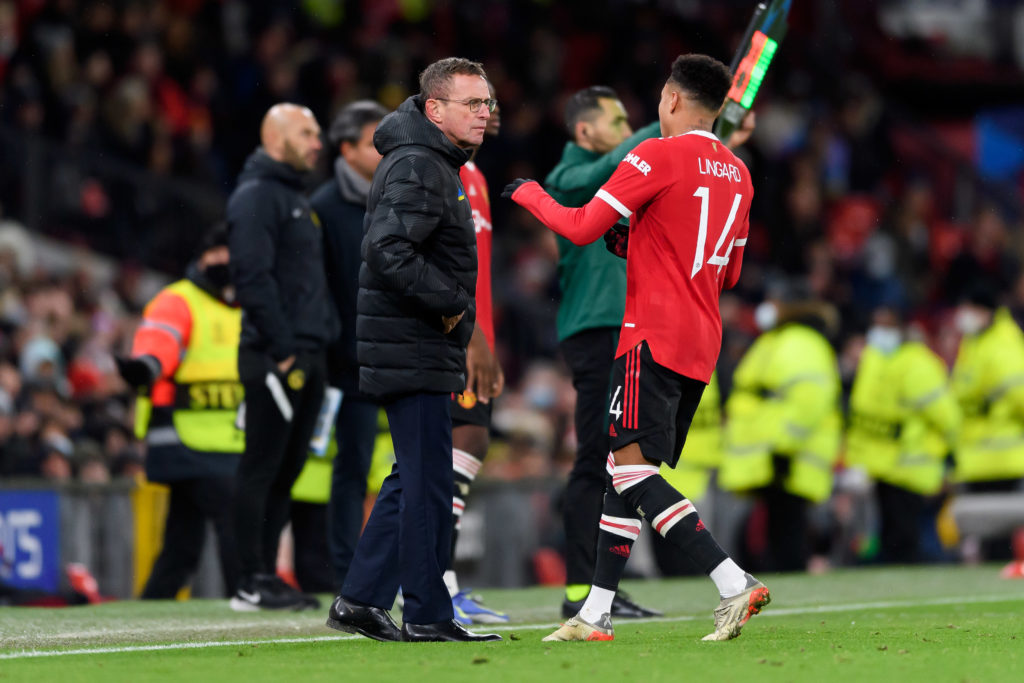 That's according to a report from ESPN who claim the 29-year-old is very unhappy with the treatment he has received from Man United.
And it appears he is not the only one.
Marcus Rashford has become an increasingly influential figure in football and beyond over the last two years.
As West Ham found to their cost he is just starting to rediscover his form too.
According to the likes of The Mirror and The Express, Rashford is also furious with the way the Red Devils have treated a fellow Man United academy graduate.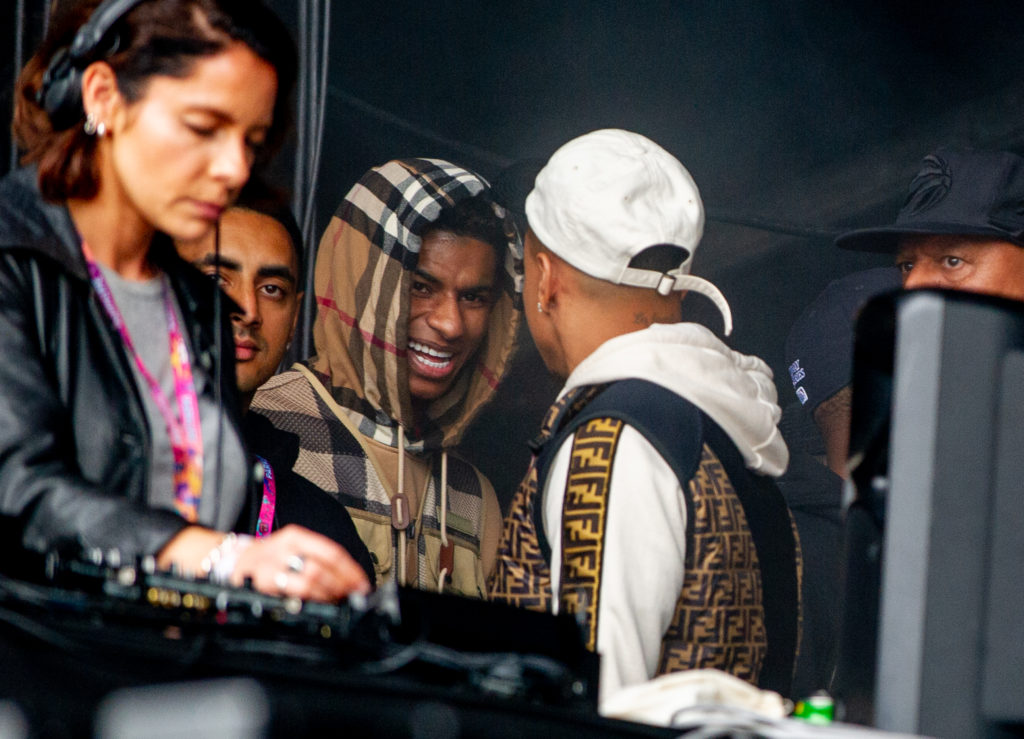 And that could surely help West Ham finally get their man with just three days left until the window closes.
Lingard was left out in the cold at Man United while suffering personal issues in the two years before his sensational loan move to West Ham.
He remained at boyhood club Man United in the summer after receiving promises from Ole Gunnar Solskjaer he was part of his first team plans. It was a promise Solskjaer did not keep.
And now new boss Ralf Rangnick has barely used Lingard either. There was also a cynical use of the midfielder for five minutes in the FA Cup to ensure he was cup tied ahead of any prospective move to another Premier League side.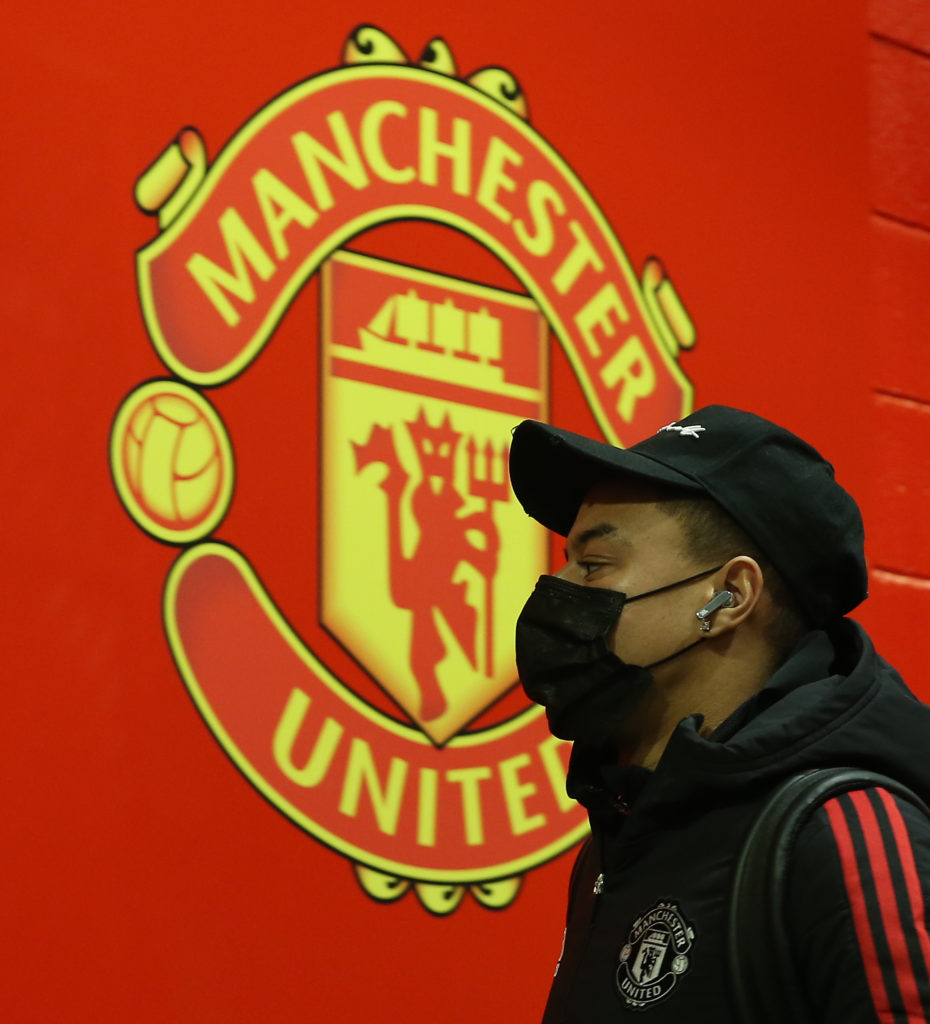 Marcus Rashford fury over Jesse Lingard treatment from Man United could help West Ham finally get their man
Earlier this season Hammers News brought you an exclusive interview with Man United expert and editor of the website United In Focus.
Coombs told Hammers News that Man United would have to let Lingard join West Ham in January to avoid a PR disaster having been seen to treat several players poorly over the years.
The United In Focus man was spot on because their refusal to deal with West Ham has resulted in a PR disaster with Rashford now seriously unhappy with the club's treatment of Lingard.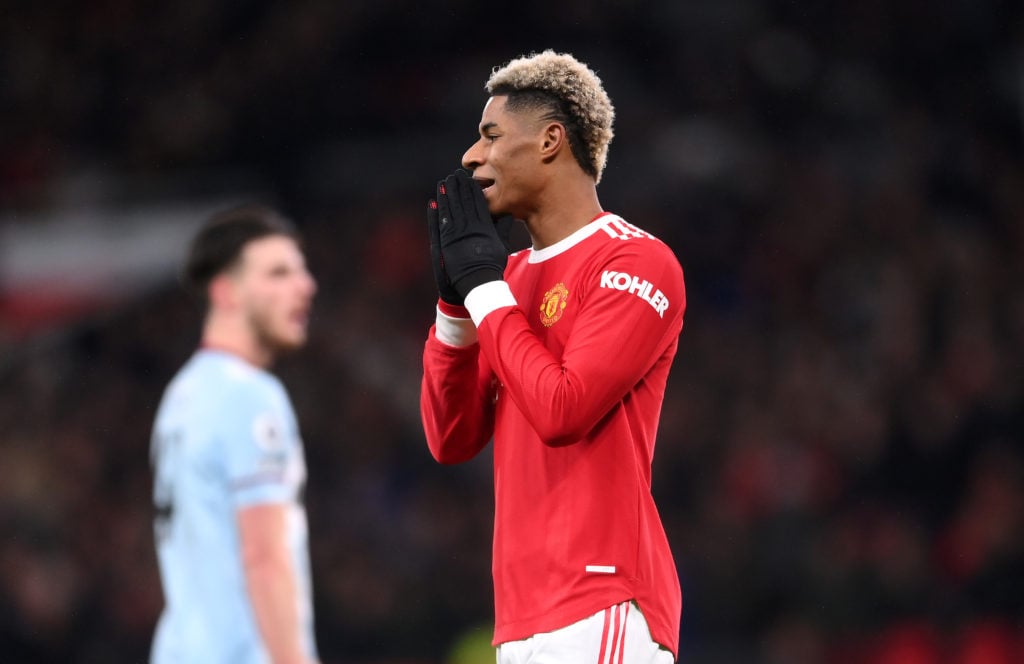 "Manchester United star Marcus Rashford is reportedly unhappy over the treatment of his friend and teammate Jesse Lingard. Boss Ralf Rangnick proclaimed at the start of the month that any departures would have to be 'right for the club'," The Express and The Mirror report.
"The Mirror claim that Rashford, who is in Dubai with Lingard on a mid-season break, has not reacted well to United's reluctance to let Lingard leave this month.
""Jesse is popular with the United players and they feel for him. The way the club are treating Jesse, given how long he's been at United, is sending out the wrong message to the rest of the squad."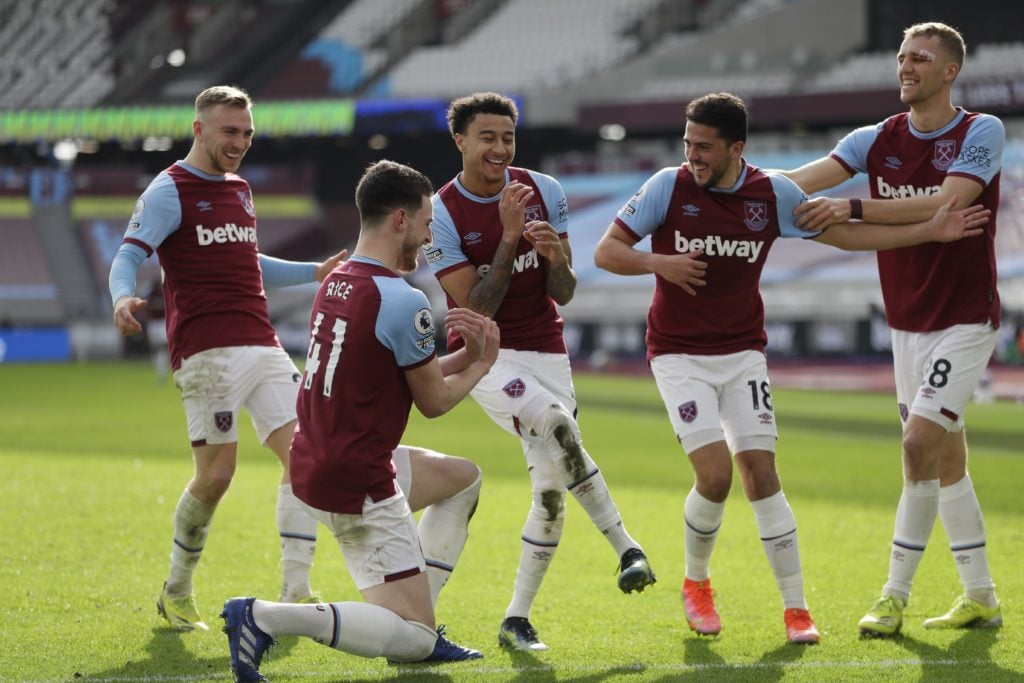 If there are rumblings in the Man United camp over poor treatment of long-serving players then West Ham may yet still have a chance to do a deal and finally get their man.
The Red Devils will need to be seen to be doing right by players if they want to continue to attract top talent ahead of other clubs.
We can but hope but the clock is ticking.
Related Topics
MORE WEST HAM STORIES