Manchester United expert tells Hammers News that Jesse Lingard to West Ham in January could be very much on in order to avoid a PR disaster.
Another week, another round of frenzied speculation linking Lingard with a return to West Ham.
This time feels different, though. Sparked by the Man United bench-warmer himself.
Lingard posted a picture of himself celebrating during his time at West Ham on the day Sky Sports reported talks over a new Red Devils contract had collapsed. He also commented on a West Ham post about a goal he scored to which Declan Rice responded.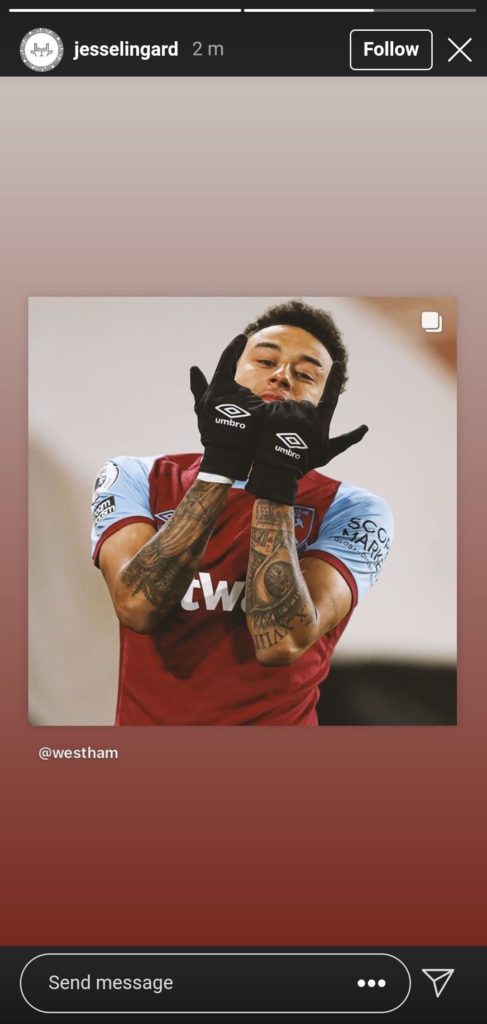 Hammers fans are convinced Lingard is on his way back to the London Stadium in January.
But as pointed out by Hammers News, there are surely big question marks over whether Man United would allow him to join West Ham.
After all David Moyes's side are a direct rival for a Champions League place and currently six points ahead of Man United in the table.
Since then Ole Gunnar Solskjaer has been sacked at Old Trafford which could threaten to change the landscape too.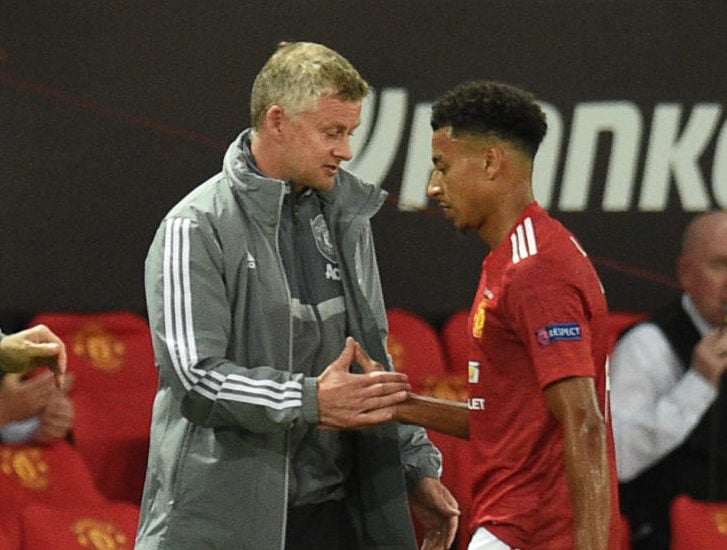 Exclusive: Manchester United expert says Jesse Lingard to West Ham could be very much on to avoid PR disaster
But Manchester United expert and United in Focus writer Dan Coombs has exclusively explained to Hammers News why Lingard to West Ham in January could be very much on.
"I would imagine another loan is out of the question to West Ham, given the league position and the contract situation," Coombs told Hammers News.
"When it comes to selling, I think we will take what we can get. United should be trying to do right by him.
"The reason why it could happen, is Lingard has been with us eight-nine years, he's given us an awful lot, and we should let him make the move he wants, providing the price is reasonable – £10-15m should do it.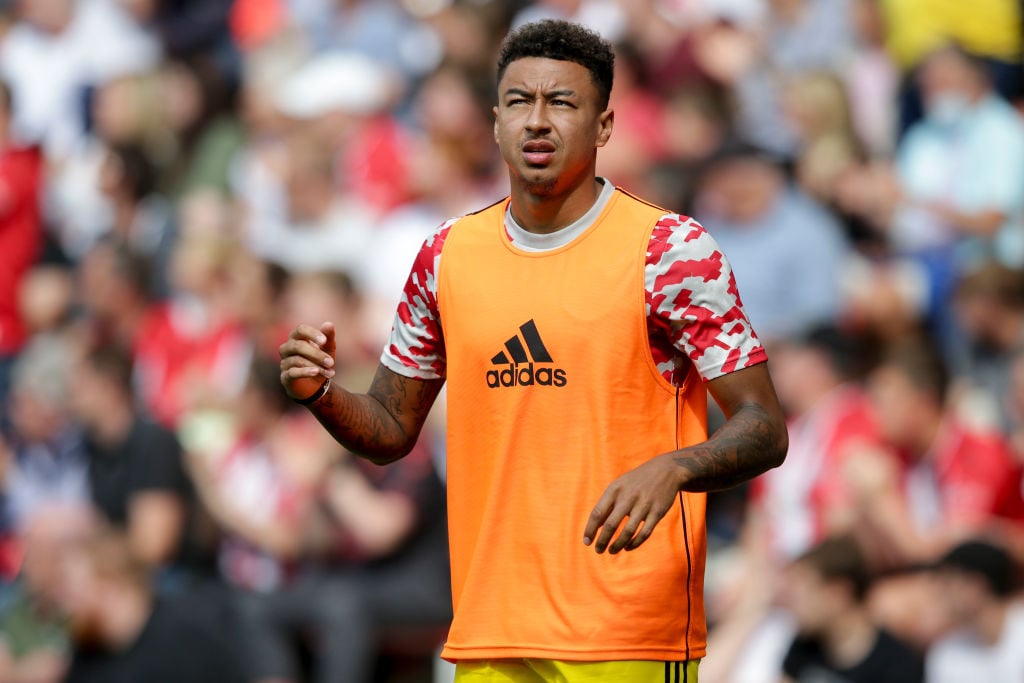 'Stop it becoming more of a PR disaster, we haven't treated him well recently'
"Let him carry on with his career elsewhere, give him the move of his choice and stop it becoming more of a PR disaster. If that's West Ham, then fair enough.
"We have been a bit petty with denying (Marcos) Rojo a move to Everton once, for similar reasons, but Lingard has more credit. Rojo had only been at the club for two years.
"Lingard has given so much more, and to be fair, we haven't treated him well recently.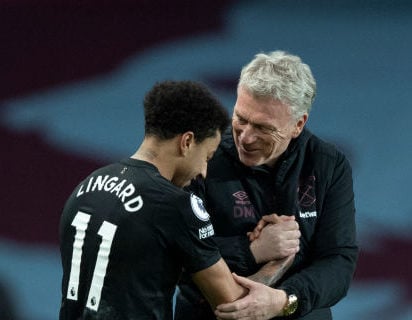 "Bear in mind, this is all subject to what a new manager may want to do. Can he be talked around over the next month? I do think it is time to move on, and Lingard probably shouldn't get suckered in again.
"I think the chance to leave as a free agent appeals to him – but United's board should not pass up a chance to make some money, considering how they messed up an opportunity to do so in the summer."
More West Ham news:
Related Topics
Have something to tell us about this article?
Let us know