An influential West Ham fan group wants a meeting of minds with Daniel Kretinsky as it calls for the new co-owner to address issues off the pitch.
Hammers United was formed as relations between fans and co-owners David Sullivan, David Gold and vice-chairman Karren Brady completely deteriorated following the controversial move to the London Stadium.
With a membership more than 18,500 strong, Hammers United acronymed the co-owners and Brady GSB as part of their GSBOUT protest movement.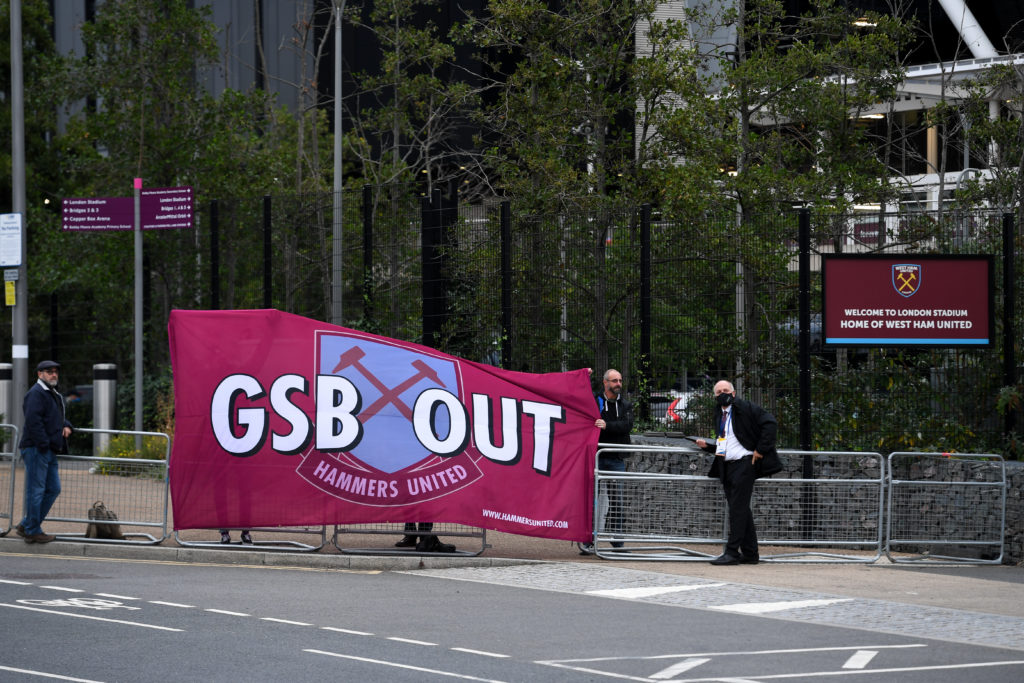 More than 8,000 disgruntled West Ham fans turned out for a large scale Hammers United's protest in February 2020 – before Covid hit.
But West Ham's drastically improved fortunes on the pitch under David Moyes has seen tensions subside somewhat.
Earlier this season Hammers United staged a protest ahead of the home game against Brentford.
The move divided many fans with some arguing it was unnecessary with the team doing so well. Some also pointed to the fact that Sullivan and Gold deserved credit – whether they liked it or not – for the decision to re-hire Moyes and hand him full control of the football operation.
But Hammers United insisted that it was the perfect time to protest as it proved the issues are much more deep-seated and important than the team's results on the pitch.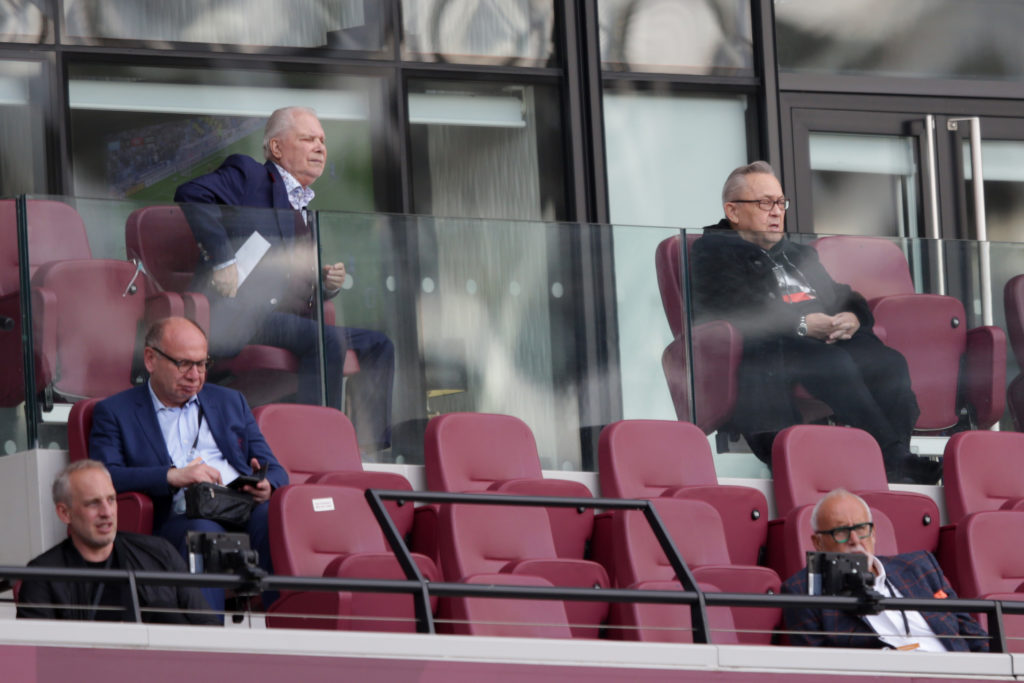 Since then the team has continued to compete at the top end of the Premier League, is in the last 16 of the Europa League and – barring a shock – should make the fifth round of the FA Cup.
The club also has a new co-owner on board after Czech billionaire Daniel Kretinsky became West Ham's second biggest stakeholder in November.
His arrival was welcomed by many fans with hopes he may eventually complete a full takeover.
It also raised expectations ahead of the January transfer window that West Ham would now have the extra financial muscle to get deals done for the players Moyes feels can take the club to that next level.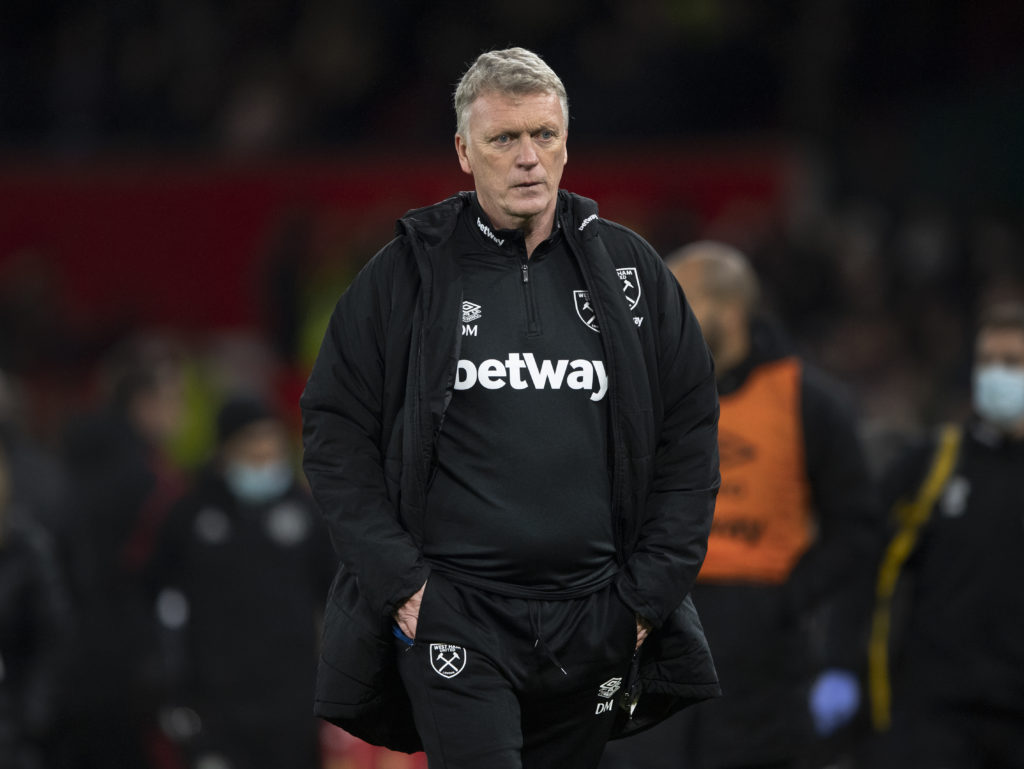 While January is widely considered to be a difficult time to do business of any real substance, there has been little evidence of that yet.
With three days left of the window there have been no new arrivals and many fans feel the club could spurn the chance of a lifetime with so much to play for in the second half of the season.
Frustration is palpable among a section of Hammers fans.
And now in a new missive to supporters, Hammers United has called for a meeting of minds with Kretinsky to address a host of issues off the pitch while reiterating it's anti-GSB stance.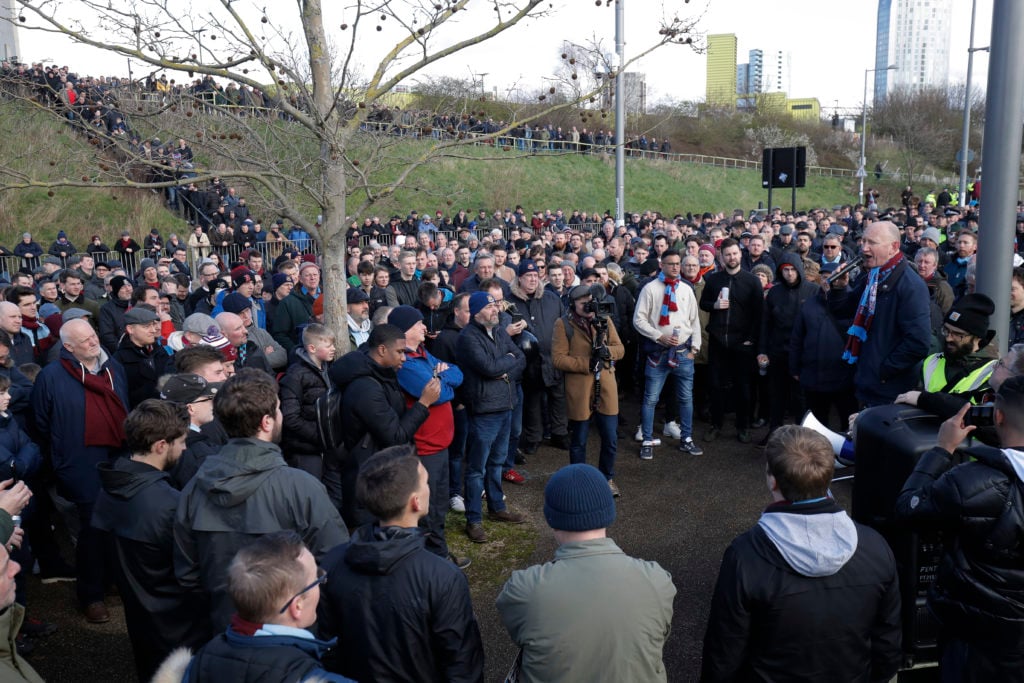 West Ham fan group wants meeting of minds with new co-owner Daniel Kretinsky and calls for billionaire to address issues
"Our stance on the key decision makers at our Football Club, mandated by our membership, is a strong and steadfast one. It does not chop and change based on the form of the team," Hammers United chairman Paul Colborne said in an address titled 'The Way Forward'.
"We firmly believe supporters are not valued at our club and our survey (taken by thousands of West Ham United fans) made it clear that, for many, trust in our owners is lost. 'GSB OUT' remains our view.
"The arrival of Daniel Kretinsky, and the hope that his continued involvement will bring about the much-needed changes we have all been calling for, allows us to include building a good working relationship with our (potential) new owner as an element of our focus."
Among the issues Hammers United want to see addressed to improve the matchday experience are stewarding, the presence of street vendors on the approach to the London Stadium, digital ticketing issues, historic club memorabilia and safe standing.
You can read the full statement from Hammers United on their website.
Related Topics
Have something to tell us about this article?
Let us know