Hammers boss David Moyes has delivered a defiant Kurt Zouma update ahead of West Ham's clash with Leicester on Sunday.
West Ham got back on the winning trail in the Premier League in midweek with a narrow 1-0 victory over Watford.
It may not have been pretty, but in the fight for the European places during the run-in, it is the result that is all important.
Watford were also re-energised by the arrival of Roy Hodgson and much improved defensively compared to when West Ham beat them 4-1 at the end of December.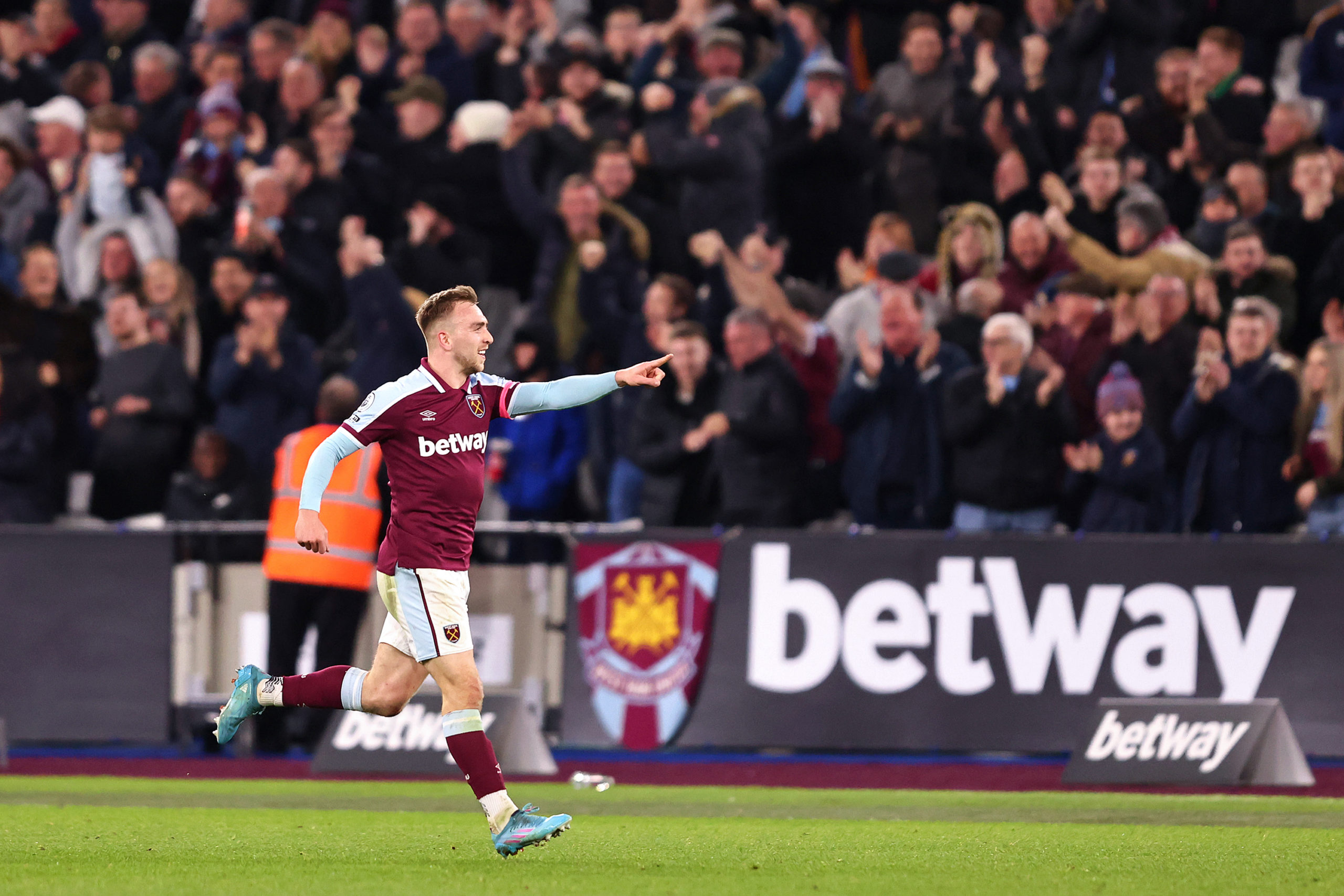 Next up is Leicester City on Sunday.
As we highlighted before Leicester's 2-0 defeat to Liverpool on Thursday night, the perfect storm is brewing for West Ham ahead of the clash with the Foxes at the King Power.
There has been much controversy swirling around West Ham this week in light of the Kurt Zouma cat incident.
Calls remain from outside West Ham for Zouma to be suspended for the game at Leicester.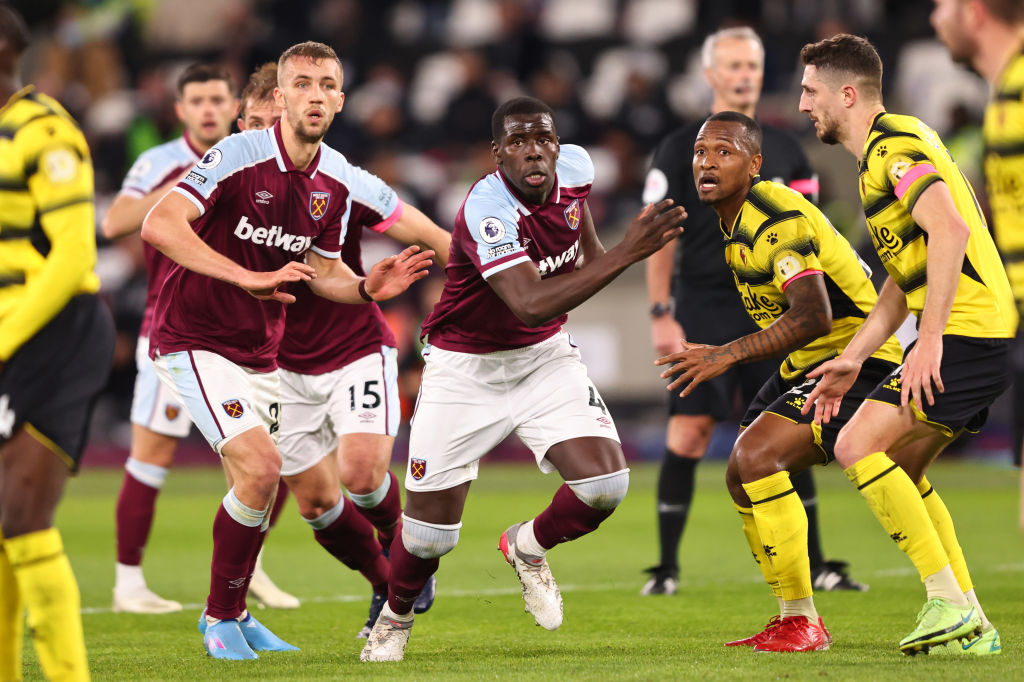 The world and its wife has been having its say. And while nobody is in any way condoning or making light of Zouma's disgusting actions, the reaction from many has been way over the top.
There have also been attempts to stir trouble in the West Ham camp from the likes of The Daily Mail.
But Hammers News firmly put their latest laughable tabloid tittle tattle to bed earlier today.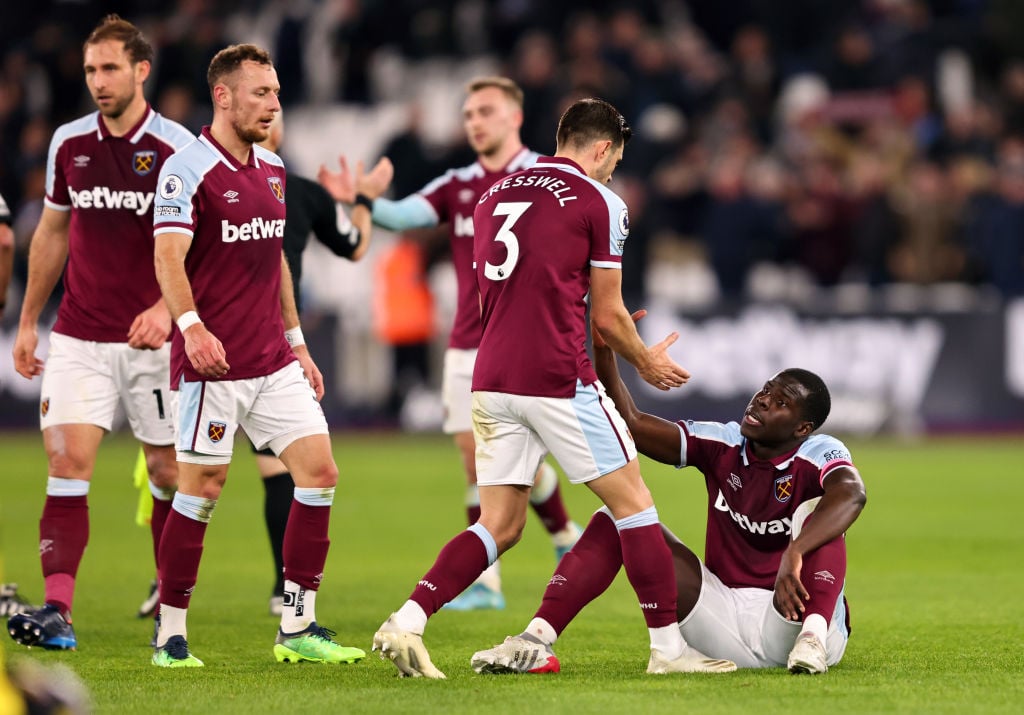 David Moyes delivers defiant Kurt Zouma update ahead of West Ham clash with Leicester
It was inevitable the first question Moyes would be asked at his pre-Leicester press conference was on Zouma and his availability.
And the Scot has confirmed he remains available for selection while also underlining how serious the club are taking the issue (whufc.com).
"It's different views on should he be available or not," Moyes said in his pre-match press conference (whufc.com).
"We as a Club took the decision that we make him available, and I stand by that. I don't think a Club could have taken more action, any quicker. We've fined him maximum wages.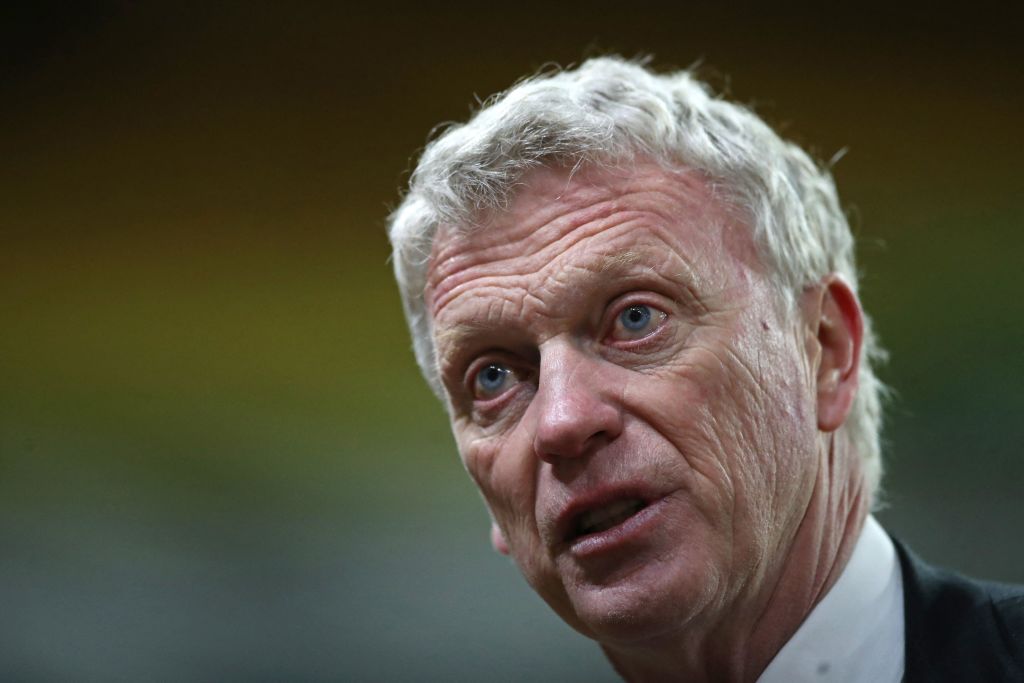 "He's getting some help. We're trying to do as much as we can as a Club to help him.
"I think the RSPCA are going to provide us with some courses to help him and make sure that Kurt's getting better and understanding it. We're going to do everything as a Club that we possibly can to resolve it.
"I've had over 1000 games and I've never treated any player differently. If it's regarding disciplinary reasons, everyone's treated the exact same.
"I'd say right away is that we're completely upset by it at the well. There's nobody more disappointed than me or the Club itself.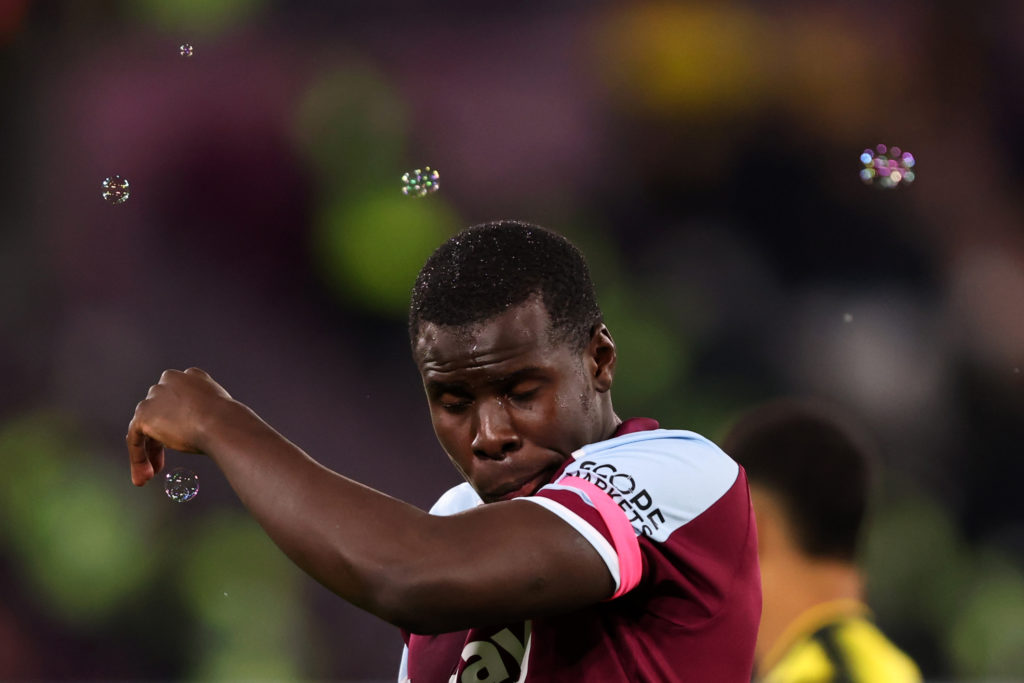 "We're really sorry we've upset West Ham supporters. For the West Ham supporters disappointed by it, I've got to say we're really disappointed by it as well.
"We're making sure animal charities will benefit from it. It's a terrible situation, nobody's hiding it, but we are trying to make some good come from bad."
More West Ham news:
Have something to tell us about this article?
Let us know