Sky Sports pundit Jamie Carragher has challenged Declan Rice and the West Ham star has responded in typically brilliant fashion.
West Ham fans knew Rice was special from the moment they saw him in the first team.
Not everyone could see it, though. The midfield ace has had his doubters over the years, the most vocal being Sky Sports pundit Gary Neville.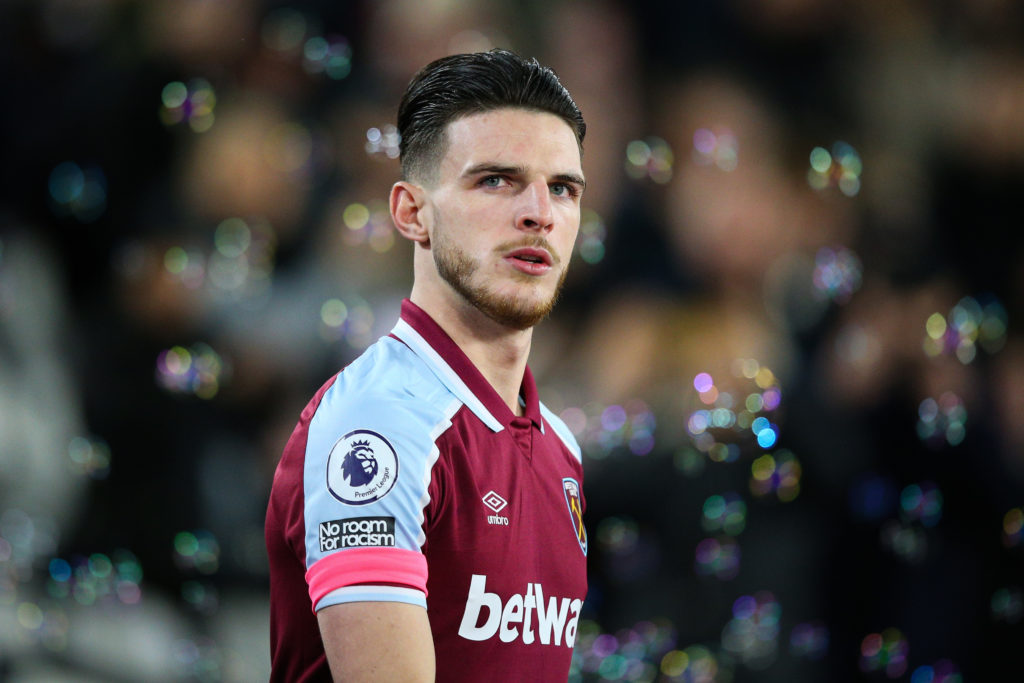 But even Neville changed his tune recently after interviewing the West Ham ace for his YouTube show The Overlap.
Neville's Sky Sports sidekick Carragher has always been a massive fan of Rice, though.
And when he was interviewed by Neville for The Overlap recently, Carragher named West Ham star Rice as the current Premier League player he feels could go on to have a successful career in the media once his playing days are over.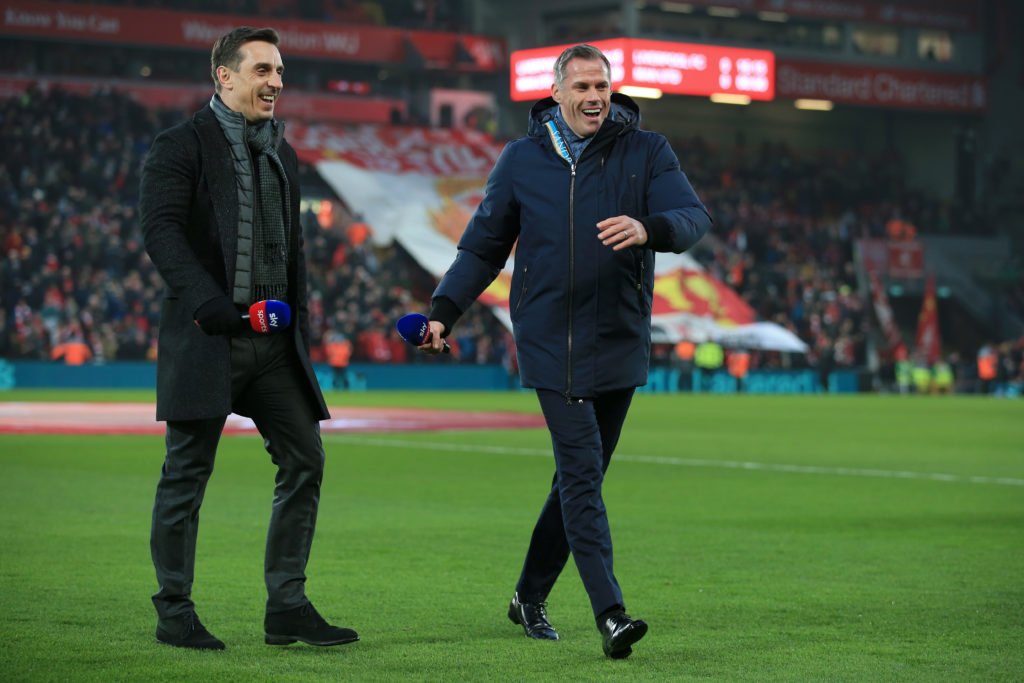 Well Rice may prove Carragher right much sooner than expected.
Speaking in his interview on The Overlap, which was released on Thursday, Rice said he wants to get into punditry in the future.
And with his tongue firmly in his cheek he told Neville to warn Carragher that he's finished because 'I'm coming for your job'.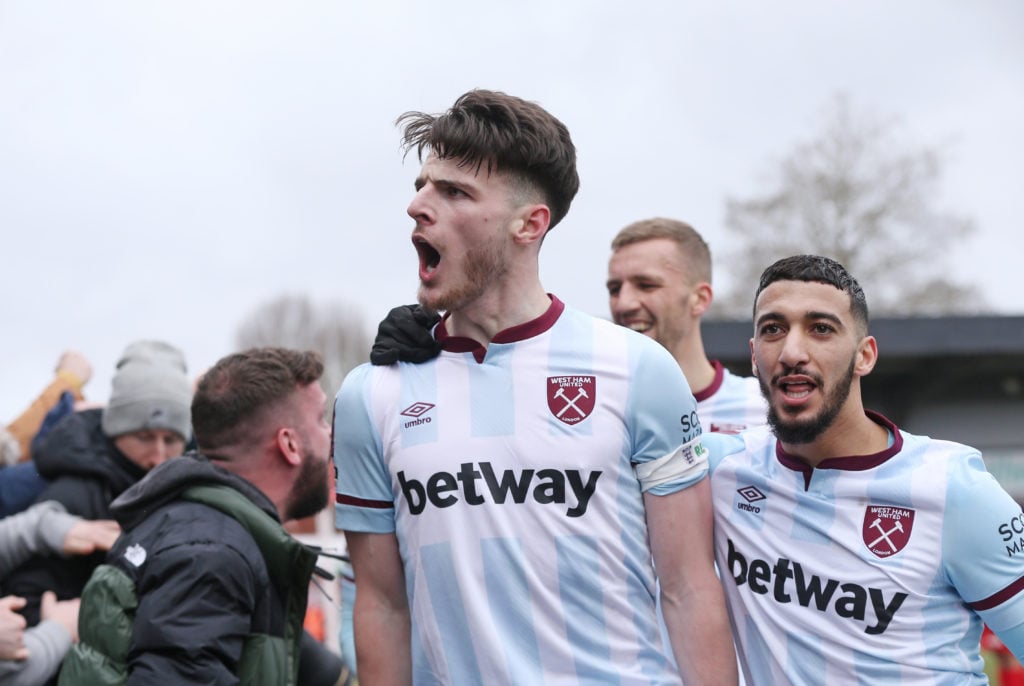 Jamie Carragher challenges Declan Rice and West Ham star responds in brilliant fashion
Now Carragher has challenged the West Ham and England midfield enforcer to prove he has what it takes by making an appearance on Sky Sports's Monday Night Football next month.
"Well get yourself on Monday Night Football in March Declan Rice let's see what you've got!!" Carragher wrote to the West Ham leader on Twitter.
Rice responded in typically brilliant fashion saying: "You sure you want that… you'll be out of a job," alongside laughing emojis.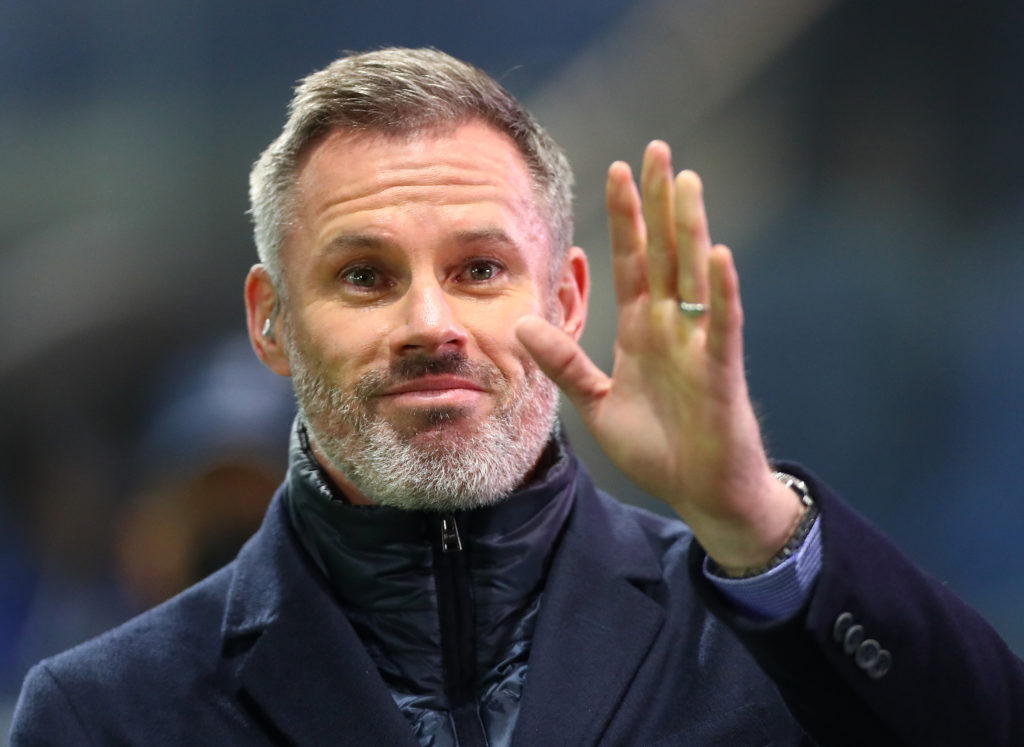 Carragher responded with a famous video of Rice screaming in fright when being woken up on holiday with Mason Mount, suggesting the West Ham man might get a shock at how difficult it is.
"When me and Declan Rice go live at 7:00 on MNF!" Carragher added alongside the hilarious clip.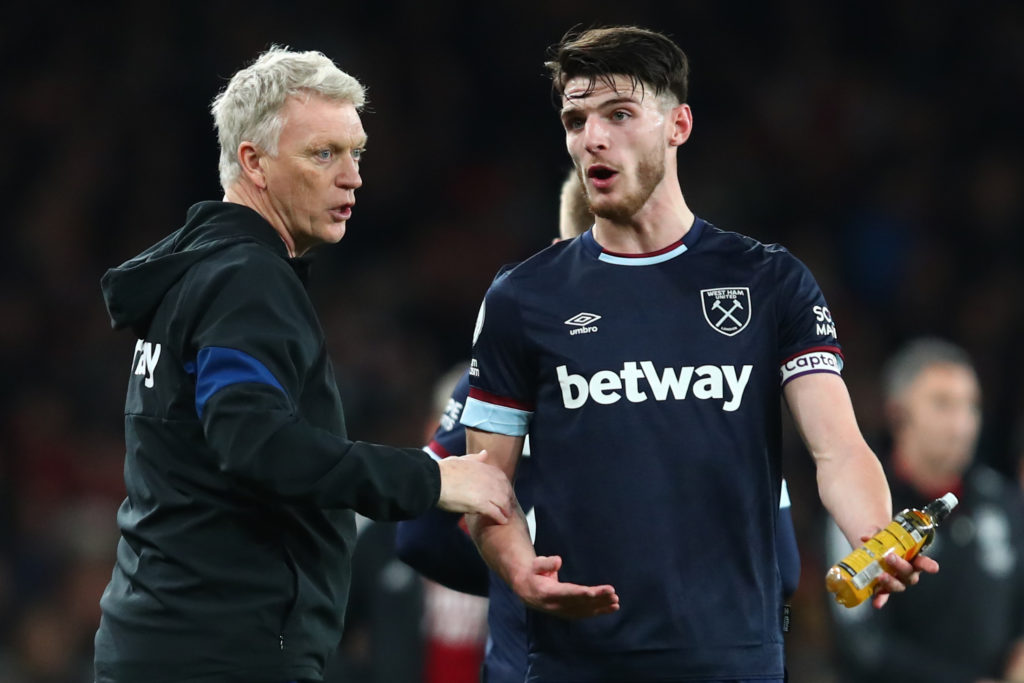 West Ham have a busy month ahead in March with the resumption of the Europa League.
But it would be magic to see Rice on the brilliant football show.
He will certainly need permission from his manager David Moyes first, though.
More West Ham news:
Related Topics
Have something to tell us about this article?
Let us know